Android Marshmallow: the features we're most looking forward to in Android 6.0
The best Android 6.0 features
1/5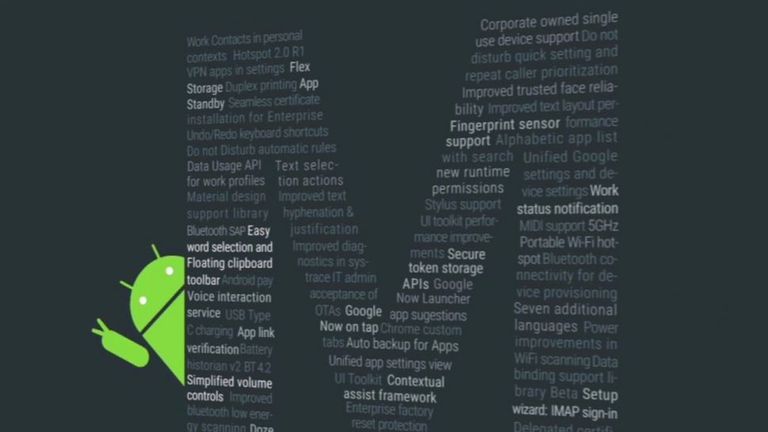 Android Marshmallow features
Google's next version of Android will have the version number 6.0 and be known as Android Marshmallow, following in a long line of sweet-based names like Jelly Bean, Honeycomb and Ice Cream Sandwich.
Android M, as it was known, was originally announced back in May at Google's I/O conference where we also saw smart home systems, and even smart jeans.
Here are all the key new features in Android Marshmallow.
2/5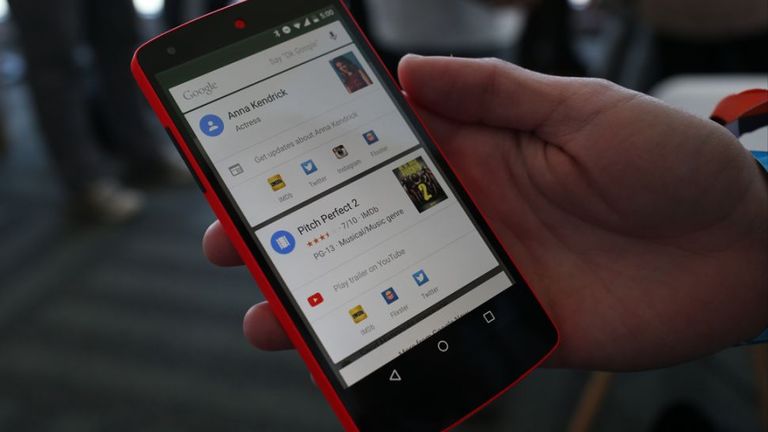 Now on Tap
Perhaps the biggest announcement was the extension of Google Now. "Now on Tap" is a service that is available within any app as a 'smart assistant'.
It can use information displayed -- such as text within a text message or a song within Spotify -- to intuitively and fluidly answer a question asked by the user (as well as make reservations and so forth).
The on-stage demo showed a user listening to Skrillex and ask "what is his name?" to which Google Now replied "Sonny" (for that is Skrillex's real name, apparently).
After that, a reference was made to a restaurant in a text message which Google Now interpreted and offered to make a reservation.
These are just two examples of what Now on Tap will be able to do and Google is touting it as part of the companies' focus on machine learning.
3/5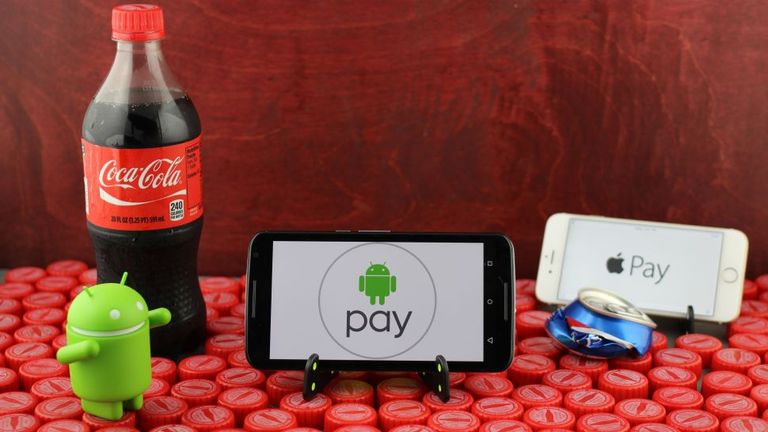 Android Pay
The payments sector became a hot topic after Apple's Apple Pay, a bid to replace cards and cash by using the iPhone's TouchID to authenticate transactions.
Google's version, called Android Pay, aims to achieve a similar goal and is, in some ways, the realisation of the dream that was Google Wallet.
Ever since the iPhone introduced TouchID, some manufacturers have worked to introduce fingerprint scanners into their phones. This forms the basis of how Android Pay works, requiring users print to validate a purchase. Cards are saved on the device and NFC is used to intuitively know when the phone is required to pay.
Google has signed up thousands of partners and is going to expand the functionality to on-phone purchases, such as those from the Play Store, later on in 2015.
4/5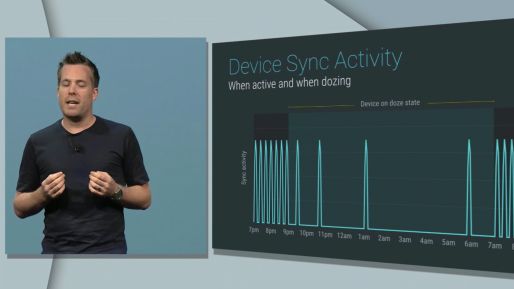 Doze
One of the less user-focused features is Doze, a system level initiative to help save battery on Android.
It does this by forcing the phone to "doze" when it's on standby for a long period of time, shutting down background tasks (similar to super power-saving mode).
Google describes Doze as "trading a little bit of app freshness for longer battery life". The company have tested this on a Nexus 9 tablet and claim that with Doze enabled the battery lasted twice as long.
Google has continually been trying to innovate around the area of battery life simply by refining software, as seen in Lollipop, the outgoing version of Android.
One of the main applications of Doze will be on lower-end phones which have smaller batteries.
5/5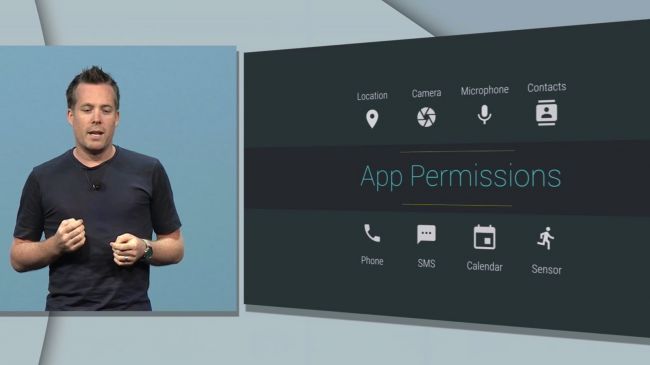 App Permissions/UI Changes
Android Marshmallow ushers in a whole host of new UI changes, such as a brand spanking new app draw, as well as a more user-friendly app permissions screen.
Currently, downloading an app from the Play Store can be a daunting experience (why should a navigation app need access to your contacts?) and Google has responded to user criticism, looking to add more picture-based icons and refined selection.
While these changes may seem small, they go a long way to refining the experience of Android M, and show that Google actively takes into account the feedback that users provide.