There's nothing quite like the experience of exploring a new sex toy together with someone you love, so it follows that there might be no better stocking filler. The best sex toys last a long time, offer up new thrills and sensations, and can help bring you closer to your partner – they're certainly a better choice than socks.
With that in mind, here are our 6 top picks whether you're buying for him, for her, or for a toy that you can truly share with that special someone. We will also allow self-gifting on this occasion, because nobody's going to know what you like better than you.
Let's just preface these suggestions with a warning, though: it's probably not a great idea to announce to your partner that you're ready to try out a toy by wrapping one up for Christmas morning as a surprise. Not everyone is into introducing additional bedroom hardware, so at least make sure the vibe is right before picking something up. If it's not, check out the more palatable choices in our guide to the best Christmas gift ideas.
Oh, and don't forget the lube. Our guide to the best lube should offer up some particularly slippery gifts.
Best sex toy Christmas gifts
Why you can trust T3 Our expert reviewers spend hours testing and comparing products and services so you can choose the best for you. Find out more about how we test.
More Sex Toy Gift Ideas for Christmas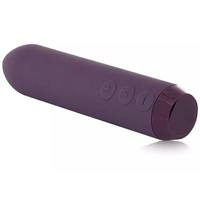 Best vibrator
For people who enjoy vibration, the best vibrators are the perfect stocking filler to give them this Christmas. In our full guide to the best vibrators, we have plenty of options for you to perfuse, for internal use, clitoral stimulation and a bit of both.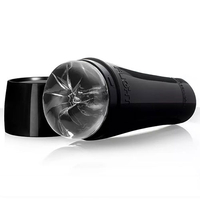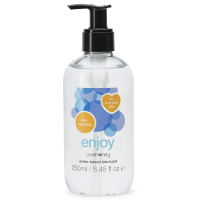 Best lube
For some extra help or added excitement, have a look at the best lube for sex this Christmas. From flavoured lubes to specifically designed options for different types of sex, there's something for everyone!