It's beginning to look a lot like Christmas and that means one thing: Black Friday deals are here, bringing discounts on everything and anything. As part of the festivities, Currys has some of the best Black Friday laptop deals we've seen.
Having a good laptop is, in this day and age, an absolute must; we'd be completely lost without one as the world moves towards remote work and we move towards the sofa. At this point, laptops are also nearing desktop-levels of power, meaning that basically all tasks – work, play, and everything in-between – can easily be handled.
We've chosen three of the best Currys Black Friday laptop deals but there are a lot to choose from, with discounts on pretty much every major Windows laptop manufacturer going. While that does exclude Apple's MacBooks, for most people a Windows laptop is the ideal choice, especially at these prices.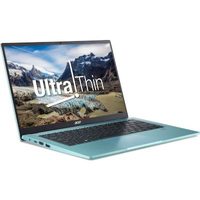 (opens in new tab)
ACER Swift 3 14" Laptop: was £699, now £579 at Currys (opens in new tab)
The ACER Swift laptop has a super slim design with a full HD 14" display. It runs on a powerful Ryzen 5 5500U processor and BlueLightShield Technology. Every detail is sharp, so you can tackle huge projects.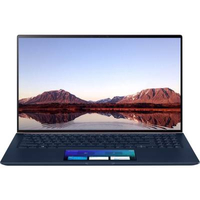 (opens in new tab)
ASUS Zenbook 15 15.6" Laptop: was £1,099, now £899 at Currys (opens in new tab)
Powered by an Intel® Core™ i7-10510U Processor, the Asus Zenbook 15 has a full HD screen and a touchscreen keypad. The perfect laptop for multitasking, editing and more, it has a great amount of storage.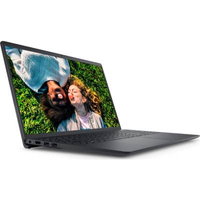 (opens in new tab)
Dell Inspiron 15 Laptop: was £579, now £449 at Currys (opens in new tab)
The Dell Inspiron 15 laptop has a 15.6" screen, that runs on a 10th generation Intel Core i5 processor and SSD drive. The integrate Iris Xe graphics is perfect for photos, editing and gaming.
If you're in the market for a new laptop, whether for work or for play, then Currys Black Friday laptop deals are a very good place to start the search. We've highlighted three of the best, but there are a lot of others to choose from.
BLACK FRIDAY SALES AROUND THE WEB