With the Samsung Galaxy Unpacked announcing the latest line of Galaxy devices, fans who were holding out to see what they were can now place their preorders! Preorders have officially opened for the new Galaxy Watch 5, Galaxy Buds2 Pro, Galaxy Z Fold4, and Galaxy Z Flip 4 along with some special offers towards each one including trade-in credits!
Head over to Samsung to preorder the new Galaxy devices!
Initially, Samsung offered up to $200 in credits that could be used during pre-orders of the latest Galaxy devices. However, that offer has now ended but shoppers can now preorder the new Samsung Galaxy Watch 5, Galaxy Buds2 Pro, and Galaxy Z Flip4 today
Samsung's reservation offer was a nice way to get some extra credit, and each device offers a different amount of credits. Just for signing up for the reservation program, you could earn credits per each new device or you could reserve all three for an additional $20 in credits:
Reserve the next Galaxy smartphone: earn $100 Samsung Credits
Reserve the next Galaxy Watch: earn $50 Samsung Credits
Reserve the next Galaxy Buds: earn $30 Samsung Credits
Reserve all devices: earn $200 Samsung Credits
On top of the additional credits, they also included some exclusive benefits that users got access to during the pre-orders – including customizing your device with exclusive colors and receiving higher online trade-in values for old devices.
If you missed out on these preorder deals, however, don't stress! Retailers like AT&T and the like have also opened up preorders for the new Galaxy devices, offering their own flavor of preorder deals well worth a look. More will be showing up in the coming days as well, so check back to see who has the best Samsung preorder deals before they new tech comes out!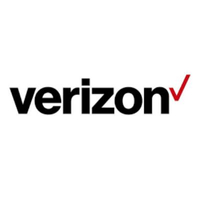 Up to $800 off the new Samsung Galaxy Z Flip4 Phone
Verizon is offering their standard $800 off along with $200 to new customers switching over. The also offer a BOGO with select Unlimited plans, so couples and families can grab a second Flip4 at no extra cost.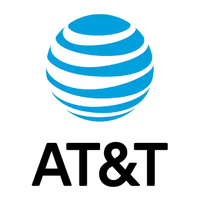 ---
Editor's Recommendations