Switch Up is a new service from O2 that lets you swap your current phone for a new one at any time. It's a new feature that comes as standard as part of any Plus Plans or as a bolt-on with any other plan for £3.99 a month.
When we have become used to being tied into the same device for two or three years on a contract, Switch Up seems almost too good to be true. So what is the catch?
The answer is that there really isn't one. As long as you have a Plus Plan with O2 (SIM only won't cut it) or are paying for the Switch Up bolt-on, you can upgrade at any time. Simply head into an O2 store and they will check your phone over. If it's still in good working order – and passes the grading conditions – then they will swap the phone over and set you up on a new contract.
There's no limit on the number of times you change your phone. You could call in every month, or even every week, and swap to a new handset. It's certainly one way to keep that box-fresh feel to your phone.
One thing to note is that the price of your contract will change depending on the phone you pick, and that each time you swap you are essentially starting a new contract – so that 24 or 36-month agreement goes back to month one. But that's hardly a problem if you can keep changing your phone anyway.
If you're an Android user, you may want to try out the Samsung Galaxy Z Fold 4 for a while, and then switch over to the Samsung Galaxy Z Flip 4 for a while after. Or maybe see how the Google Pixel 6a or Pixel 6 Pro hold up.
Apple users can try the latest flagship iPhone 14 Pro Max or the new iPhone 14 Plus, then maybe compare it to the iPhone 13 Pro or even the iPhone 13 mini.
The beauty of being able to change to a new contract is you can also find a phone that fits your budget. If you're feeling a bit flush, you can opt for one of the premium models, while if you're looking to save some cash, you can always pick something a bit more basic.
In a time when we are used to being able to swap and change our streaming channels and other subscriptions at a moment's notice, the O2 Switch Up makes sense. It's potentially a great way to try out a range of phones without being tied to them for the next three years.
If you are looking for more phone ideas, see our guides below.
Best phone guides
Phone buying tips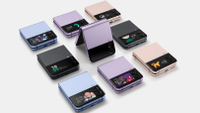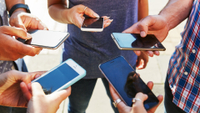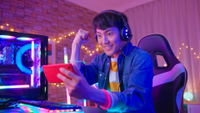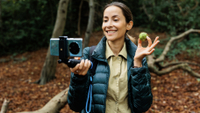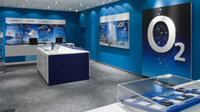 The best O2 deals
The best O2 deals right now, including SIM-only and contract deals on a wide range of handsets.