Best Buy just kicked off its 3-Day Sale today, running now through Sunday, which offers a massive amount of deals to check out. Including discounts on everything from electronics to appliances, phones and more, the Best Buy 3-Day Sale is an excellent opportunity to do some shopping this weekend while saving some cash.
Covering a wide selection of categories that includes special offers, this sale offers some of the best deals you'll find this weekend. Along with savings of up to $300 off select laptops, Best Buy's sale also includes deals such as $200 off Sony's 75" X90J 4K TV as well as some great savings of up to $40 on Samsung Galaxy Watches. This is only a small sample, however, so you'll be doing yourself a favor this weekend by heading over to Best Buy and checking out the entire selection of deals available.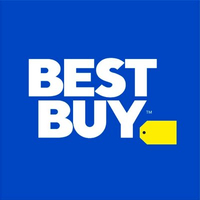 Best Buy 3-Day Sale
Save big on hundreds of items this weekends with deals on laptops, TVs, watches and much more. There's plenty of discounts to check out, so head over there today to see what you can save on.
Ends Sunday, 3/20
While Best Buy often runs surprise 3-Day sales, it's been some time since we've seen one. Offering a great chance for shoppers to save big on their favorite products, these weekend sales cover a massive selection of products. Video games, appliances, smart devices, and a lot more all get some pretty sizeable discounts over the sale, so it's a great time to do some shopping.
Best Deals at Best Buy Today
Here's a brief selection of some of the best deals at Best Buy so far, but expect to find more for your dollar throughout the entire store. Everything from TVs to appliances are getting price cuts, but these are just some of the best you'll find right now.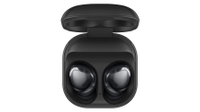 $50 off Samsung Galaxy Buds Pro earbuds
A solid pair of true wireless earbuds are now on sale at Best Buy, but only for the weekend, Now down to just $149.99, this is the best price you'll find on these exceptional earbuds.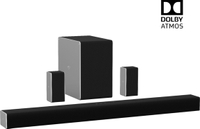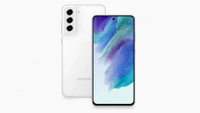 Up to $250 off the Samsung Galaxy S21 FE 5G
Grab yourself one of Samsung's best smartphones and save up to $250 with qualified activation. This offer is only available at Best Buy this weekend, so this is a great chance to grab a new Samsung phone cheap!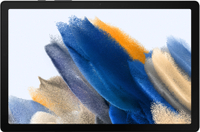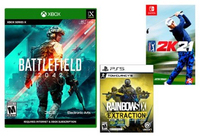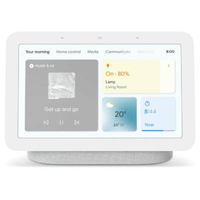 ---
Editor's Recommendations