Although we have the best Christmas gift ideas guide on T3, encompassing anything from tech to beauty gifts, we thought there might be people out there looking for the best Christmas gifts for a runner friend or family member, so we created another guide (this one) dedicated to that exact topic.
Runners are notoriously fussy people and often have everything they need already. Worse still, many of the best running shoes and the best running watches are quite expensive; not many people can afford to gift a Nike Air Zoom Alphafly NEXT% 2 or a Garmin Forerunner 955 Solar. Fear not, as the below gift ideas for runners aren't expensive at all and, in many cases, are also on offer at the moment.
Best Christmas gift for a runner
Why you can trust T3 Our expert reviewers spend hours testing and comparing products and services so you can choose the best for you. Find out more about how we test.
More buying options and gift ideas for runners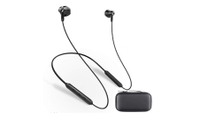 Best running headphones
Headphones are a particularly good Christmas gift for runners. Here you'll find the best headphones for running, the gym, workouts, sports, cross-fit, cycling and fell trekking.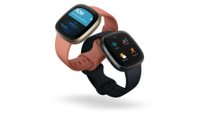 Best Fitbit
Fitbit used to be known for its fitness trackers, but now, they offer more than just simple wearables that track steps and calories. Fitbits are always on top of everyone's Christmas wishlist, and given the wide variety of available models, you can pick one that suits you the most. For the best prices, check out the best Fitbit deals.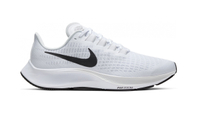 Best running shoes
Getting your loved ones a new pair of running trainers is definitely a good idea if you can afford them. Does mum or dad prefer to run in the countryside? Check out the best trail running shoe guide for the perfect kicks for off-road people.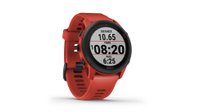 Best running watch
A step up from fitness trackers, running watches can track advanced sport metrics, heart rate and even stress levels. For multisport tracking, have a look at the best triathlon watch guide.