Christmas is almost less than a month away – yikes! But, with Black Friday on the horizon, and plenty of brands starting their sales early (like Nike, Gymshark, Lululemon, Adidas and more) now is the perfect time to get ahead of the game, grab some bargains and get that Christmas shopping done and dusted.
We've already highlighted some fantastic Black Friday fitness deals here on T3, like cheap Fitbit deals, Garmin deals and Bowflex deals. However, if you're in need of something smaller (and a little more affordable) for your fitness friends, like a stocking filler or secret Santa gift, then you're in the right place. We've found 10 gifts that'll not only help them during their training sessions, but ones they can indulge in afterwards too.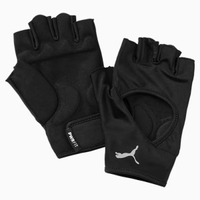 Puma Essential Training Gloves: was £22, now £8
Do you have a friend who lifts weights and suffers from awful calluses on their hands? Time to get them some lifting gloves! And you can save £14 on this pair from Puma.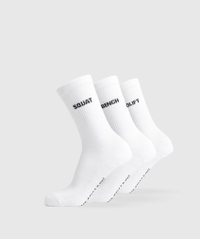 GFX Crew Socks 3PK: was £15, now £9
An everyday essential that you can never have too many of (especially if you're the person who's constantly wearing odd socks).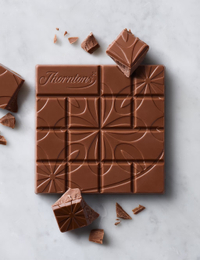 Thorntons Milk Chocolate Block: was £3.50, now £3.15
Your friend will be very grateful for this tasty treat (even if they don't admit it to your face, just wait till their rest day). Also available in honeycomb, salted pistachio and orange crisp.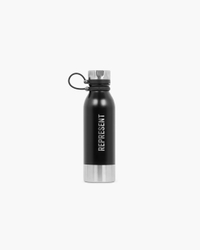 Represent 247 Stainless Steal Flask: was £30, now £10
Hydration throughout the day is key and this 700ml stainless steel bottle will keep drinks ice cold for those sweaty training sessions, or piping hot for when you're on the go.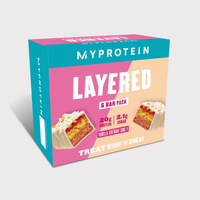 Myprotein Layered Protein Bars (pack of 6): was £16.99, now £8.68
Perfect for having pre or post-workout, these bars are packed with 20g of protein and are available in four different flavours, including birthday cake and triple chocolate fudge.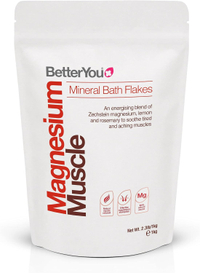 Magnesium Muscle Bath Flakes: was £8.30, now £7.01
Soothe and relax sore, achy muscles by having a soak in the bath with these award-winning magnesium bath flakes, perfect for sport and fitness recovery.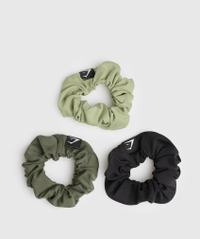 Scrunchies 3PK: was £10, now £9
Keep your hair up and out the way in style whilst training with these super cute scrunchies that'll stop your hair kinking. Available in two other colours.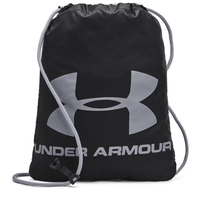 Under Armour Ozsee Sackpack: £12.99, now £9.50
This sackpack is ideal for those quick training sessions, as well as everyday use and is also available in three different colours.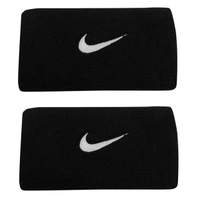 Double Wrist Band: was £10.99, now £9.99
Wick sweat away quickly and stay cool and dry, whether you're on the court, out for a run or in the gym with these cotton wrist bands. Also available in white.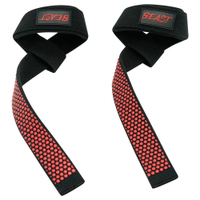 Alpha Designs Beast Premium Lifting Straps: was £17.99, now £9.99
Tested and approved by Strongman Eddie Hall, these lifting straps are comfortable and will provide extra grip to help you reach a new PB for your deadlift, rows and pull-ups.