If you haven't heard the news, Samsung's upcoming event – the Galaxy Unpacked 2023 (opens in new tab) conference – is just weeks away and there's word about that the least phone in the Galaxy line is going to be revealed.
The new Samsung Galaxy S23 (opens in new tab), which has been leaked with a launch date of early Frebruary, is set to make waves for the brand with a bevvy of upgrades and innovations to one of the best phones (opens in new tab) on the market.
How to preorder the Samsung Galaxy S23 right now (opens in new tab)
And even better news? If you're not quite ready to shell out the cash for the latest entry in Samsung's line of smartphones, you'll have a chance to grab the Samsung Galaxy S22 (opens in new tab) at it's best price since launch.
Most models, including the ever popular Samsung Galaxy S22 Plus (opens in new tab), will see price cuts as soon as the new S23 models are revealed. This is good new for fans of the brand looking to get an upgrade from an older phone, or those looking to give the Samsung Galaxy line a try.
Of course, you can technically find cheap Samsung Galaxy S22 deals already but as with every year, once the latest model gets revealed most retailers go deep on the discounts. While we don't have the official deals these retailer will be offering right now, expect some excellent trade-in deals, BOGO offers, and even straight price cuts.
You can check out some of the best Samsung Galaxy S22 deals today below, but keep an eye out in the coming weeks for additional details around new offers once the S23 sees the light of day.
Samsung Galaxy S23 Ultra set for massive audio upgrade (opens in new tab)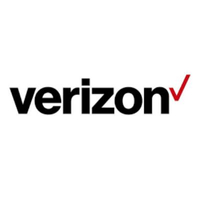 (opens in new tab)
Samsung Galaxy S22 Deals at Verizon (opens in new tab)
Verizon already has some excellent deals on the Galaxy S22, including a massive trade-in offer. If you're cool with getting last years model, here's exactly what you can expect from Verizon:
- Up to $1,000 trade-in credits towards the S22+
- Free Samsung Galaxy Watch 5 with new lines
- Get a Galaxy Tab S7 FE 5G for less than $6/month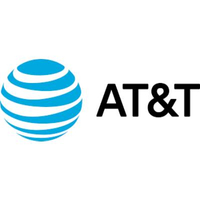 (opens in new tab)
Samsung Galaxy S22 Deals at AT&T (opens in new tab)
AT&T has a great offer going on the Samsung Galaxy S22, giving new users the opportunity to get one free with qualified trade-ins.