Welcome to the best PS VR deals roundup! All these deals are from retailers - also check out our PS4 deals.
We've also included deals for the PS4 camera, which you'll need for the PS VR headset to work and the PS Move motion controllers, which are compatible with some VR games.
The best PS VR deals
As we predicted retailers are selling out already and are struggling to get their hands on more stock, especially in the UK. Therefore our deals chart is looking more empty that we would like, however, keep an eye on it as we'll be updating it daily looking at who has stock and at the best prices.
If you're in the US, no problem, stock seems to be flowing, just be sure not to miss out. GameStop appear to have a good deal on PS VR Experience Kits, which comes with everything to get you started - the headset, camera, two motion controllers and a game. Costing only $100 more than buying the headset alone you make a decent saving.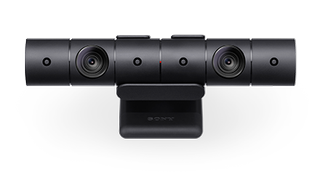 The best PS4 camera deals
It's fairly obvious that you'll need a PS4, Slim or Pro, to get going with your PS VR but in addition you'll need a PlayStation Camera.
You have two choices, either the older square blocky shaped one, which will work fine, or the new curvy model (pictured above) launch alongside the VR headset. If you manage to grab one for less than £40 then you're onto a good deal.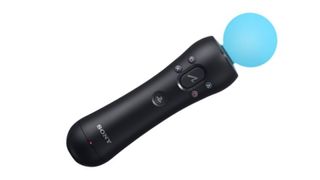 The best PlayStation Move deals
When it comes to controls, the standard DualShock 4 pad will work fine. However, if you want to enhance your experience you could purchase the Move Motion controllers which give additional controls when used on some games.
If you want to take it one step further, Sony revelled their VR Aim Controller, which is being launched alongside the game Farpoint in 2017. It will be compatible with more than just the one game and will allow you to aim and take fire in your fantasy land with more precision that standard controls. Watch this space.