Thinking of picking up Sonic Frontiers? A great deal at ASDA of all places reduces the game by almost half price for the PS5 and Xbox Series S/X versions. For a game that only dropped last month, that's a cracking deal!
View the Sonic Frontiers deal at ASDA now
Taking Sonic into an open-world environment for the first time in the hedgehog's history, Sonic Frontiers looks to deliver a refreshing new experience. Players will be able to run, grind and collect rings across many different environments while battling a multitude of enemies via Sonic's new enhanced combat mechanics.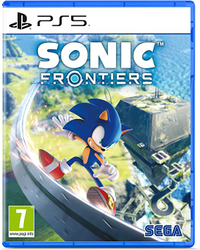 Sonic Frontiers (PS5): was £54.99, now £28 at ASDA
Get Sonic Frontiers on PS5 to take advantage of next-gen capabilities as well as various DualSense features.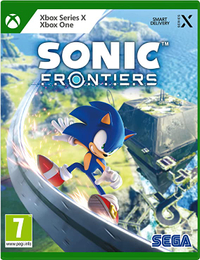 Sonic Frontiers (Xbox Series X/S): was £54.99, now £28 at ASDA
Xbox players have access to the same great deal too, be that on Xbox Series X or Xbox Series S.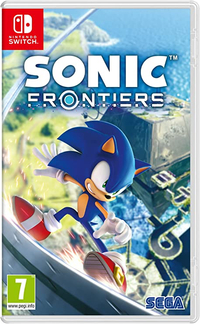 Sonic Frontiers (Nintendo Switch): was £49.99, now £34 at ASDA
Finally, for those that want to experience Sonic Fronters on the move as well as on the big screen, this Switch offer is the best price going.
Why buy Sonic Frontiers today
Sonic Frontiers takes inspiration from one of the best games of all time, Breath of the Wild, adapting its open-world (or "open-zone") formula for modern consoles.
Anticipation was sky-high for the 3D platforming adventure, and while the reviews were mixed, many Sonic fans love the open-world formula that really brings something different to everyone's favourite blue hedgehog.
It's a great buy whatever platform you're using, especially at these prices, and an ideal stocking filler for the best Christmas deals, no doubt.