The Wayfair Boxing Day sale 2022 is over but if you're on the lookout for furniture for your kitchen, dining room, bedroom or bathroom, chances Wayfair is going to have something you'll like.
Wayfair is well known for its range of stylish furniture and has amazing offers on big-name brands as well as small businesses. Alongside big pieces like sofas, tables and bed frames, Wayfair also has a wide selection of décor, including fun lighting, quirky prints and colourful rugs, plus you can find cheap kitchen appliances, too.
To find out more about the Wayfair Boxing Day sale, keep this page bookmarked and check back in December 2023 for the latest deals and shopping tips.
Best Wayfair Boxing Day Product Categories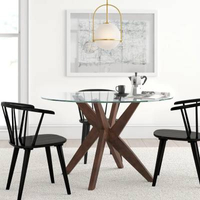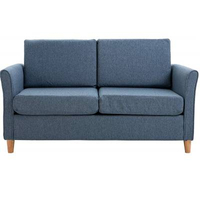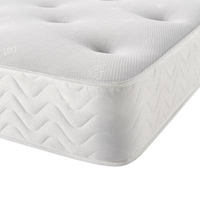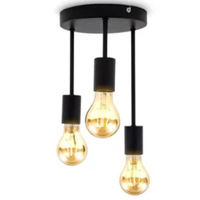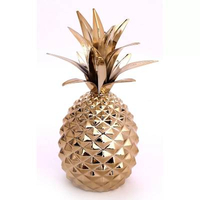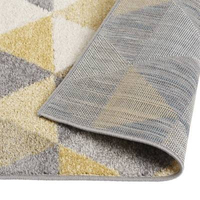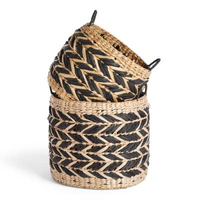 When is the Wayfair Boxing Day sale?
The Wayfair Boxing Day sale will start on the 26th December and will probably run until the end of December 2022. That means you have a full 5 days to shop the Boxing Day deals at Wayfair. Last year, the Wayfair Boxing Day sale had up to 70% off storewide, so we predict it'll be the same this year, if not better.
The Wayfair sales section has tons of deals available every day, where you can get bargains for under £40 and the outlet also has even more cash saving discounts. The Wayfair Boxing Day sale is definitely not to be overlooked this year.