The Memorial Day sales are upon us and that means there are plenty of deals ready and waiting to be snapped up. It's not just electrical items getting the price cut, oh no, there are discounts across everything, even clothing.
Now is the perfect time to revamp your wardrobe, with some massive discounts on premium brands including Adidas, Levi's, Nike, and many, many more.
There's a great selection of items on offer, from jeans and t-shirts, to underwear and sneakers.
Here are the best Memorial Day clothes sales that we've found so far. Don't forget to check back often for the latest deals as they come out!
Best Memorial Day clothes deals 2022:

(opens in new tab)
Adidas Memorial Day sale (opens in new tab)
Adidas has an online outlet where you can get up to 20% off brand-new Adidas goods. All items included are clearly marked and the discount is applied automatically, with Adidas' sports and style ranges included. Save on clothing and trainers. Browse the sale here. (opens in new tab)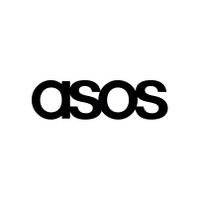 (opens in new tab)
ASOS Memorial Day sale (opens in new tab) | 25% off everything with code 'HOLIDAY'
ASOS is advertising discounts to pre-game your holiday gifting with 25% off everything right now. Browse the sale here. (opens in new tab)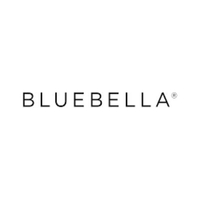 (opens in new tab)
Bluebella Memorial Day sale (opens in new tab) | up to 60% off
Bluebella has up to 60% off everything across the store. From lingerie sets to pyjamas, hosiery to playsuits, there's something for everyone, so make sure to spice things up! Browse the sale here. (opens in new tab)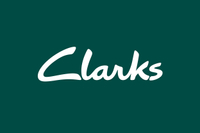 (opens in new tab)
Clarks sale (opens in new tab) | 25% off with code 'SPRING'
Save up to 25-percent on selected styles of men's, women and kids shoes at Clarks with code: SPRING. Browse the sale here. (opens in new tab)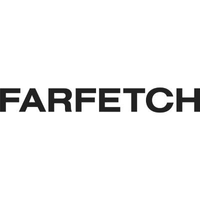 (opens in new tab)
Farfetch Memorial Day sale (opens in new tab)
Farfetch has 100s of designers on their website, including Alexander McQueen, Balmain, Gucci, Valentino and more. Farfetch has up to 50% off designer pieces, for both men, women and kids. Browse the sale here. (opens in new tab)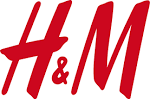 (opens in new tab)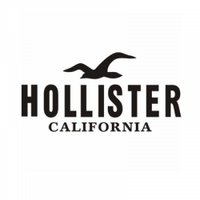 (opens in new tab)
Hollister Memorial Day sale (opens in new tab)
Californian clothing company Hollister has 40% off holiday gifts for girls and guys right now. It's a great place to check out if you want a stylish, warm puffer jacket or hoodie (or two) to see you through the colder weather at bargain prices. Browse the sale here. (opens in new tab)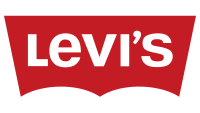 (opens in new tab)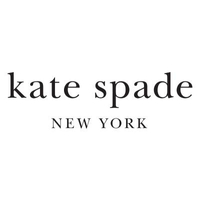 (opens in new tab)
Kate Spade Memorial Day sale (opens in new tab)
Kate Spade is best known for bags, and the sale is full of high quality totes, shoulder bags, saddle bags and more. Get an extra 30% off sale items right now. Browse the sale here. (opens in new tab)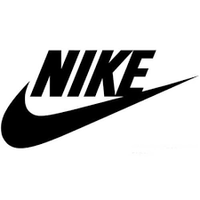 (opens in new tab)
Nike Memorial Day sale (opens in new tab) | up to 40% off
Checks over stripes? Not to be outdone, Nike has a 40-percent off sale on clearance items with discounts on trainers, hoodies, T-shirts and more. Browse the sale here. (opens in new tab)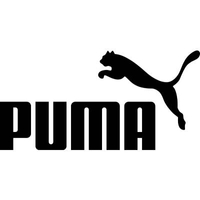 (opens in new tab)
Puma Memorial Day sale (opens in new tab)
The Puma sale has up to 50% off shoes, clothing and accessories. Puma has over 1,000 discounted products available, especially on clothes for kids and babies. Browse the sale here. (opens in new tab)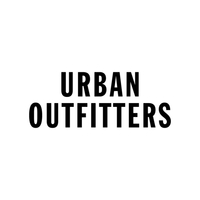 (opens in new tab)
Urban Outfitters Memorial Day sale (opens in new tab)
Urban Outfitters is one of the best sales around (we've already made the most of some of the deals) with up to 50-percent off men's and women's clothing, and home accessories. There are plenty of styles on offer, but stock is limited, so once it's gone, it's gone for good! Browse the sale here. (opens in new tab)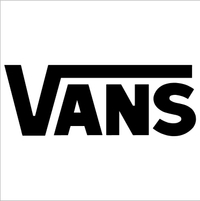 (opens in new tab)
Vans Memorial Day sale (opens in new tab)
Vans are classic shoes which will never go out of style, so it's worth trying to pick up a pair in the sale. You can save on men's, women's and children's styles, as well as clothing and accessories. Browse the sale here. (opens in new tab)
Memorial Day clothing deals