The iPhone 15 range is finally available, which Apple and the networks now shipping the shiny new iPhones.
The latest handsets offer a range of software and hardware improvements, which could be enough to entice you into upgrading – either to the iPhone 15 or 15 Plus, or the titanium-wrapped iPhone 15 Pro or 15 Pro Max.
For example, the standard and Plus variants get the A16 Bionic chip, Dynamic Island and 48MP camera from the previous iPhone 14 Pro range. If you opt for the Pro models, you'll get an all new 3nm processor, and the Pro Max even packs in one of the best cameras of any phone yet.
So, where is the best place to order the new devices? Let's take a look.
iPhone 15 SIM Free at Apple
Apple has a number of SIM free pricing plans for the new range.
If you purchase the device direct, you can get it on a 24-month SIM free contract, allowing you to spread the cost of the handset over two years, while still making use of one of the best SIM only plans on the market.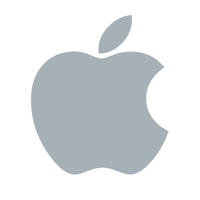 iPhone 15 deals at Mobiles.co.uk
If you're looking for a deal with a data plan included, there are plenty to be found from different retailers. One of our favourites here at T3 is mobiles.co.uk, which offers plans from a range of providers.
My favourite uses ID Mobile and gives you a low monthly price of just £29.99!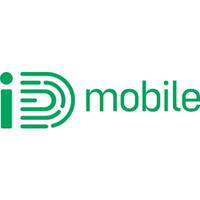 iPhone 15 on ID Mobile at mobiles.co.uk
There are a wide range of plans available at mobiles.co.uk for all of the different iPhone 15 models. However, my top pick bags 100GB of data for just £29.99 per month! You'll pay £149.99 upfront, too.
iPhone 15 deals at Vodafone
If you'd prefer a more well-known provider, we've also got you covered.
Vodafone has a stack of deals available on its site, even offering you the flexibility to tailor your plan to suit you, for the best price.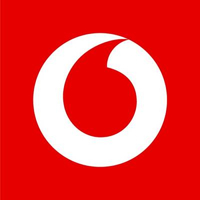 iPhone 15 plans at Vodafone
With Vodafone EVO, you have the flexibility to tailor a plan which suits you. Build the perfect contract length and airtime plan to find a monthly and upfront cost which suits you.
iPhone 15 deals at Three
One of the best deals we've found so far comes directly from Three. It has a range of deals on its site, starting from just £30 per month, with a £30 upfront fee.
That will snag you the new phone, plus 5GB of data, which is perfect if you want a great value deal.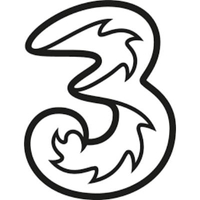 iPhone 15 with double data on Sky Mobile
If you're looking for a great upgrade deal, check out the offerings over at Sky Mobile. It is offering double data on all of its iPhone 15 plans right now, which makes a handful of options quite appealing. For example, you could pick up an iPhone 15 for just £34 a month, and enjoy 8GB of data rather than the usual 4GB.
However, for my money, the best option is the £36 one. That doubles from 10GB to 20GB of data, and will only cost you an extra £2 per month.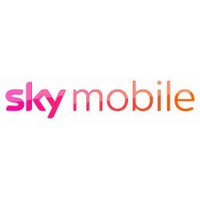 iPhone 15 with double data at Sky
Pick up the latest iPhone with double data on Sky Mobile. Enjoy twice the amount of data for the same cost, when pre-ordering the new iPhone model.
iPhone 15 deals at EE
If you'd like to take the kitchen sink approach to your new phone plan, EE has you covered. One monthly payment covers everything you could possibly think of, including an Apple One subscription with Apple Music, Apple TV+, Apple Arcade and a 50GB iCloud+ plan.
As if that wasn't enough, you'll also get an uncapped and unlimited mobile data plan, an EE Lifetime Guarantee for the handset and a Roam Abroad Pass. That makes for a total saving of up to £766!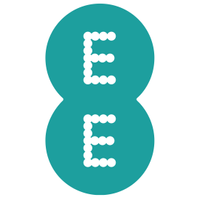 iPhone 15 with all the extras on EE
If you want to add every extra under the sun to your mobile plan, EE has you covered. Prices start from £69.24 per month, but you could save up to £766 over two years!