For some whenever they the word 'GameStop' they think of the phrase "To the moon" but this Black Friday we're all hoping for prices to head in the opposite direction. Down.
It looks that wish is coming true as well, we've found some superb deals at GameStop on some of the top titles, consoles and more. These are the best ones T3's expert team of gaming fanatics have found.
The Best GameStop Black Friday deals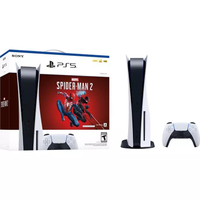 PS5 with Marvel's Spider-Man 2 Bundle: was $559 now $499
Deals on the PS5 were once the stuff of fantasy but this bundle not only knocks $60 off the price, it also comes with one of the best games on the console, Marvel's Spider-Man 2, a PS5 exclusive.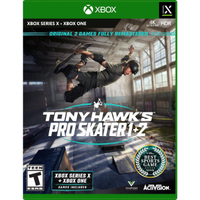 Tony Hawk Pro Skater 1 and 2 (Xbox Series X): was $44 now $11
T3's News Editor Rik absolutely loves these remakes of the greatest skateboarding games ever made. Grind, trick and flip your way to a high score across a host of levels or take on the world or friends online. This is actually the cross gen version of the game, so it works for both Xbox One and Series X.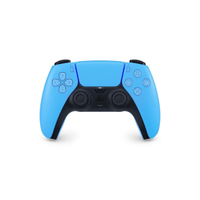 PS5 Dualsense controller (Starlight Blue): was $74 now $49
If you're tired of a boring white controller or need a new pad then this is a handy deal for a blue DualSense. The PS5's controller is one of the most important fetures withhaptic feedback and adaptive triggers adapting for optimal immersion.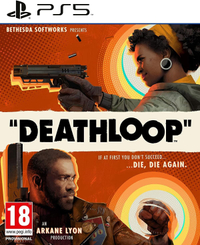 Deathloop (PS5): was $39 now $10
Tech Editor Mike Lowe is abuzz by this incredible deal for Deathloop, one of the best games on PS5. From the creators of the Dishonored franchise, this stealth shooter is an unmissable next-gen gaming experience. At this price, it's an absolute must-play.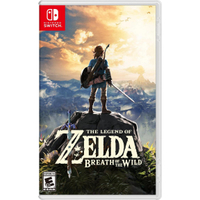 The Legend of Zelda: Breath of the Wild (Nintendo Switch) was $59 now $39
Atjough it has been usurped by TTears of the Kingdom, this is still undobtefly one of the best games of the last few years. Take the Zelda formula and make it open world and you're onto a winnfer. This is one of Mike's all time favourites.