Memorial Day mobile sales are officially live – with retailers dropping discounts and tempting offers on some of the greatest cell phones that money can buy. Memorial Day sales offer a great chance to find savings whether you're an Android or Apple user. That's why we've put together a quick list of the top 5 Memorial Day mobile deals available, no need to dredge through hundreds of sub-par ones.
Here at T3 we've hand-picked the best Memorial Day deals on cell phones. You can rest assured these are handsets that we stand behind, having used and reviewed all the best mobile phones of 2022. And if you don't quite see anything that catches your eye, be sure to check out our best Memorial Day sales roundup where you can find even more deals across a wide range of categories, from tech and beyond.
Memorial Day phone deal quick links
Top 5 Memorial Day cell phone deals for 2023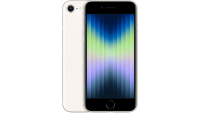 Apple iPhone SE: save $200 - from $7/month at Walmart
No downpayment is needed and with 0% APR, you can get Apple's entry-level iPhone with $200 off the list price, repayable over 36 months to ease the cost. It's a great little phone available here at a great little price this Memorial Day.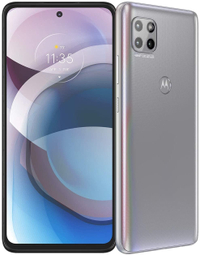 Motorola One 5G Ace: was $399.99, now $299.99 at Amazon
Looking for a cheap and long-lasting Android phone that offers speedy 5G connectivity. Motorola has a great option in the One 5G Ace, especially as there's 25% off the list price this Memorial Day!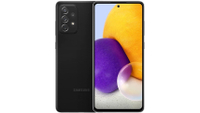 Samsung Galaxy A72: was $450, now $399.99 at Amazon
If you're looking for an affordable Android phone then Samsung's higher-end A-series is a fantastic buy. There's $50 off this Galaxy A72 this Memorial Day, which features 5G connectivity, great cameras, and a design that's not too far from the company's flagship S22 handsets.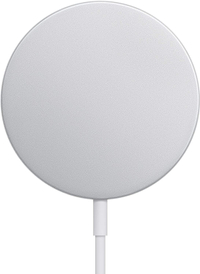 Apple MagSafe Charger: was $39.99, now $34.99 at Amazon
Ok, okay, so it's not a cell phone. But it's still a deal. If you've been holding out thinking Apple's wireless charging pad is a little too expensive, then Amazon's 13% off in this Memorial Day deal might tempt you to buy one.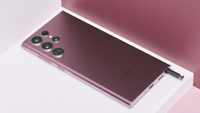 Memorial Day cell phone trade-in deals for 2023
Trading in your old phone to get a new one is a great way to save money, and Memorial Day 2022 is the right time to look for the best trade-in deals. This year, there are tons of Apple and Samsung trade-in deals at AT&T, T-Mobile and Verizon – see more below.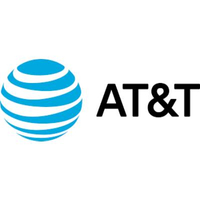 Apple iPhone 13 Pro Max: Trade-in for up to $700 off at AT&T
Get the iPhone 13 Pro Max at AT&T and get up to $700 off. Choose an instalment plan, select 'trade-in' and pick or upgrade to an eligible unlimited plan to save hundreds of dollars. Once you mail your old phone, you'll receive money off and get the iPhone 13 Pro Max.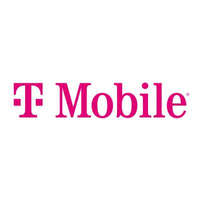 Samsung Galaxy S22 Ultra: Up to $1000 off with trade-in at T-Mobile
At T-Mobile, you can find tons of trade-in deals for the S22 Ultra with 24 monthly bill credits. Follow the link to find all the best trade-in deals on this recently released Samsung Galaxy mobile phone.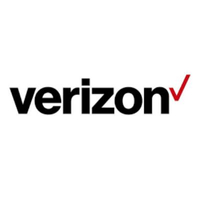 Samsung Galaxy S22: Save up to $1,050 with trade-ins at Verizon
Save up to $1,050 on the Samsung Galaxy S22 Series with select trade-in of your old or damaged phone. Simply buy an eligible phone from Verizon with an instalment plan, activate the phone on an unlimited plan and head to the trade-in section to submit your trade-in and save tons of money.
Best Memorial Day mobile phone sales 2023
There are tons of deals and offers on mobile phones happening over the holiday weekend. Retailers have their own dedicated deals hubs, so it's easier than ever to grab a cheap new mobile deal during the sale. Here are some of the best places to find Memorial Day mobile deals:
More Memorial Day top 5s
Top 5 Memorial Day cell phone deals for 2023
Top 5 Memorial Day cell phone deals for 2023