It may be relatively geriatric in gaming terms but the Nintendo Switch is still going great guns with some excellent releases this year refreshing what was already a top-tier library of games.
With some of these newer releases (and a few evergreen titles) in mind, I was perusing some of the best deals on top titles and have come to the conclusion that the theory that Switch games never go on sale is nonsense. Even new releases like the incredible Mario Wonder are cut price in the build-up to Black Friday. Here's my top picks for 5-star prices on 5-star games.
Black Friday best Nintendo Switch game deals
Best Nintendo Switch game deals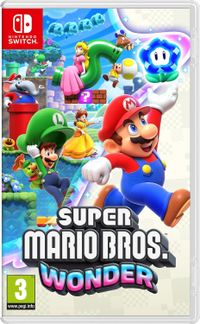 Super Mario Bros. Wonder: now £39.99 at Amazon
You can't beat a bit of 2D classic Mario action and Super Mario Bros. Wonder is the latest adventure for everyone's favourite plumber. This is the most inventive take on the formula in years.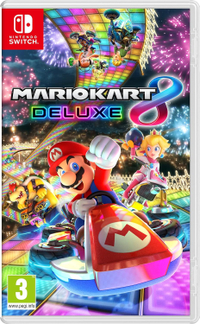 Mario Kart 8 Deluxe: now £37.99 at Amazon
If you're the one person who doesn't own Mario Kart 8 then this is a great price for it. Race locally and online on twisty-turny tracks - now with anti-gravity sections!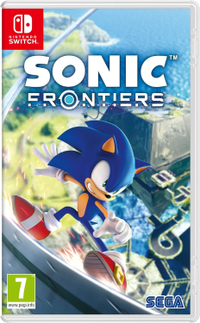 Sonic Frontiers: was £54.99, now $37.63 at Amazon
The freshest Sonic title in years adds an open-world spin (see what I did there) to the super-fast hedgehog's adventure. Explore a beautiful archipelago of islands at the speed of sound, and save the day!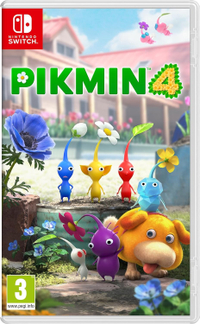 Pikmin 4: was £49, now £39.99 at Amazon
There's no other game on the market quite like the Pikmin series. This latest instalment in the pluck and chuck franchise introduces Oatchi, perhaps the most adorable creature in gaming history.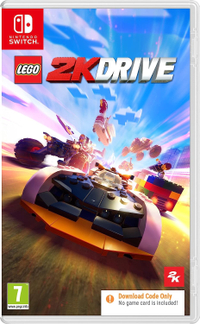 Lego 2K Drive: was £49.99 now £39.94 at Amazon
Love Mario Kart but wish you could build you're dream racing machine? Lego 2K Drive offers a ludicrously in-depth car creator with real-life Lego parts and a brilliant open-world story mode.