Home and garage gyms may have kicked off during the Lockdowns, but they're still going strong. If you don't have a dedicated space to workout, then having a few compact and versatile pieces of equipment, like a pair of adjustable dumbbells, are definitely worth having. Luckily for all you fitness fanatics, Mirafit has launched a sale in line with payday, so whether you're just getting started on your fitness journey or you're simply after some new gear, now is the time to get kitted out.
Not only does the online strength and equipment store sell (literally) everything you need to build your next Gold's Gym, but all of it is affordable and great quality too. Maybe you want to nab a pair of the best dumbbells, stock up on some resistance bands for a full body workout, or take the plunge and treat yourself to a barbell. Whatever you've had your heart set on, now is the time to buy it. But, be quick, as it's a payday sale!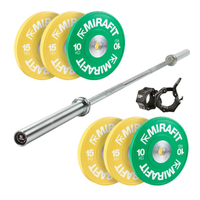 Olympic Barbell and Colour Bumper Plates: was £572.75 now £429.95
With just over £140 off, this barbell and 80kg bumper plate set is ideal if you're looking to begin your weight lifting journey and is ideal for working on your compound exercises.
We've also rounded up our pick of the best barbells too.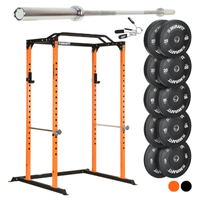 M100 Power Rack with Barbell and Weights set: was £629.95 now £599.95
Looking to work on your strength and build some lean muscle? Then why not treat yourself to this squat rack which also comes kitted with a 20kg Olympic barbell and 60kg worth of plates. You'll be hitting a new PB in no time.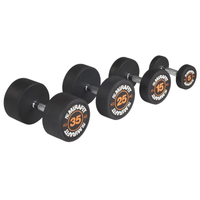 Rubber Dumbbell Set: prices starting from £34.95
A home gym is never really complete without a set of dumbbells, after all, you can work just about every bit of your body with them. These ones have a chrome knurled handle for extra grip, while the rubber plates ensure your floor won't get damaged if dropped.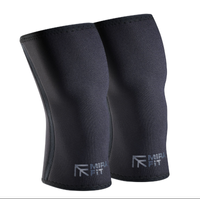 Knee Sleeves: was £39.95 now £34.95
Accessories are still a must when working out. These 7mm knee sleeves are perfect for aiding heavier lifts and keeping knee pain at bay.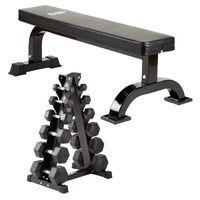 Flat Weight Bench and Hex Weights Set: was £439.95 now £399.95
Build a bigger chest, grow your arms, shoulders and back with this dumbbell and bench set. The dumbbells start from 1kg and go up to 20kg and you also get a stand, so you can store them neatly afterwards.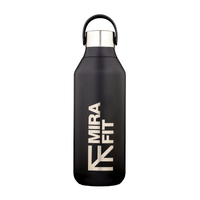 Chilly's Drinks Bottle: was£29.95 now £24.95
Working out is thirsty work, so stay hydrated with the best gym water bottle. This dual-walled stainless steel one can hold up to 500ml of liquid and can keep it cool for up to 24 hours and hot up to 12 hours.
20kg Studio Pump Set: was £89.95 now £69.95
If you enjoy doing lots of reps using lighter weights, then this pump bar set is the perfect addition to your home gym. The bar is also padded for added comfort during your workout.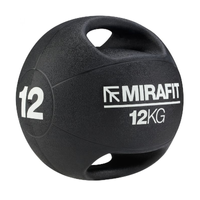 Medicine Ball With Handles: was £34.95 now £24.95
Whether you're doing functional training or looking to build your core, a medicine ball is ideal, as you can do so many workouts with them. Plus, they don't take up too much room.