To get the best TV these days, you need to pay. The best streaming services such as Netflix, Disney+ and Amazon are where you can find the films and series that everyone is talking about.
To subscribe to every service gets expensive, so most of us pick and choose which to use. The benefit being you can easily stop and start them as you wish. But you know that as soon as you cancel one, it's going to drop a new show you really want to watch.
Luckily Black Friday isn't just about discounts on TVs and kettles. There are also some big discounts on streaming services too. We've rounded up the best deals available for the UK, US and Australia markets below, to help you watch more for less.
See our best streaming service deals for regular monthly discounts.
Best US streaming deals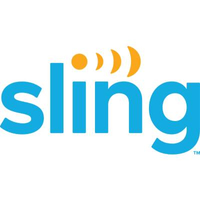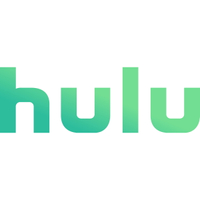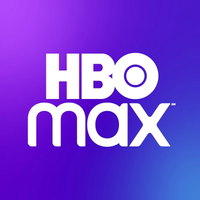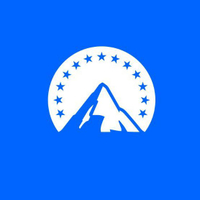 Best UK streaming deals