When it comes to the best VPN, prices really can vary, even if there's not a lot in it from service to service. The good news is that VPN providers are pretty generous when it comes to the kinds of offers they run and their frequency throughout the year.
Introducing even more affordable rates, Surfshark has been undercut as one of the best cheap VPN options as Private Internet Access saves users 82% with its 2 year plan with 2 months extra tagged on the end, now down to just $2.19 a month.
NordVPN has also taken a whole 72% off 2-years of its premium service, there's something for everyone in the selection of current best VPN deals.
While there may be VPN services out there offering cheaper plans, that doesn't always make them the most secure or suitable for your needs. Below, however, you'll find VPN deals from providers we actually recommend. Tried and tested to ensure brilliant performance, features, and geo-unblocking capabilities, keep scrolling for the top services with some excellent offers below.
Best VPN deals currently available in June 2023
---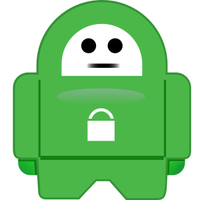 Private Internet Access: 2 years + 2 months free | Save 82% | $2.19 a month
Private Internet Access just got ridiculously affordable, undercutting the likes of Surfshark with its great value offer that sees it at a low rate of just $2.19/£1.69 a month. Sign up and gain access to over 10,000 servers, excellent apps with a sleek interface across devices. Sign up now and benefit from a whole 39 months of coverage with 3 months free, and get free cloud security for a limited time, too.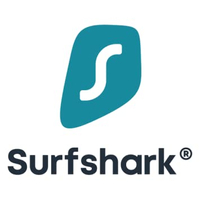 Surfshark | 2 years + 2 months free | $2.30 a month | Save 82%
One of the most affordable VPN providers out there, Surfshark doesn't skimp on power either with its feature-packed software and sleek clients across devices. Sign up to its 24-month plan and enjoy two months free on top with an 82% total saving. Working out as just $2.30 a month, you can also try risk-free with its 30-day money back guarantee.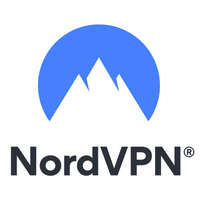 NordVPN: 2-years | Save 71% | $11.99 $3.29 a month
Get NordVPN's market-leading protection for less with this huge 71% saving on its 2-year plan. Yes, you'll need to commit for longer to secure this exceptional rate, but its entirely worth it with its excellent security and privacy features, and reliable streaming service unblocking track record. Better still, NordVPN offers a 30-day money back guarantee for those will still aren't sure. It's also worth checking our NordVPN discount codes for other great offers.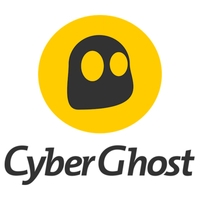 CyberGhost: 3 years + 3 months free | Save 83% | $2.15 a month
Offering a great UX and packed full of features, CyberGhost is well known in the realms of cyber security and is now offering a great rate for a whole 39 months of its product. Benefit from its excellent unblocking record and speedy WireGuard performance - all with a 45-day money back guarantee.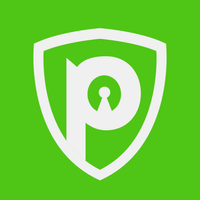 PureVPN: 5 years | Code: tech15 | $6.65 $1.13 a month
As it goes, the longer you to commit for, the more affordable a VPN subscription becomes. PureVPN's 88% saving is in a league of its own though, especially when you add our exclusive discount tech15 to shave off an additional 15%. That means paying $67.96 for the whole 5-year period. Though not as great a tool as Surfshark, it certainly is the cheapest.
Simply after the overall top VPN?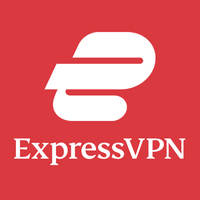 ExpressVPN: 12 months + 3 months FREE | Save 49% | $6.67 a month | Backblaze free for 1 year
It's no secret that ExpressVPN comes fully endorsed by T3 as our #1 VPN recommendation. From market leading security features to the ability to bypass geo-restrictions and access the likes of Netflix and BBC iPlayer, ExpressVPN offers an excellent overall experience of its VPN tool across devices.

Better still, while not the cheapest provider, you'll get 3 months free on top of all 12-month plans, exclusive to T3 customers. That's a 49% discount on the price itself. What's more, you'll also get a year subscription free of charge to Backblaze, allowing you to store photos, videos and files with unlimited cloud storage.
And don't forget ExpressVPN comes with a 30-day all-your-money-back guarantee, allowing you to give it a try and cancel it without charge if it's not for you.
VPN deals FAQ
Read more: