Last year, I said I wouldn't have a new year's resolution, and in hindsight, it was the best decision I've ever made, as 2022 was one crazy year. And although I agree with not chasing new goals every year and focusing on bettering your skills at things you started 12 months ago, I have a few sort-of resolutions for 2023 to look forward to, including marathons, ultramarathons, and mastering one of the trickiest bodyweight exercises.
Why three plans only, and why these? It's best not to have too many goals for one year, as it might be too distracting. On the other hand, one might put too much pressure on you; what if I fail? What am I going to tell people? With three goals, even if one doesn't come to fruition, I still have two other resolutions to focus on and complete. I'm not saying this is the best way to set new year's resolutions, but I found this to be a pretty foolproof approach.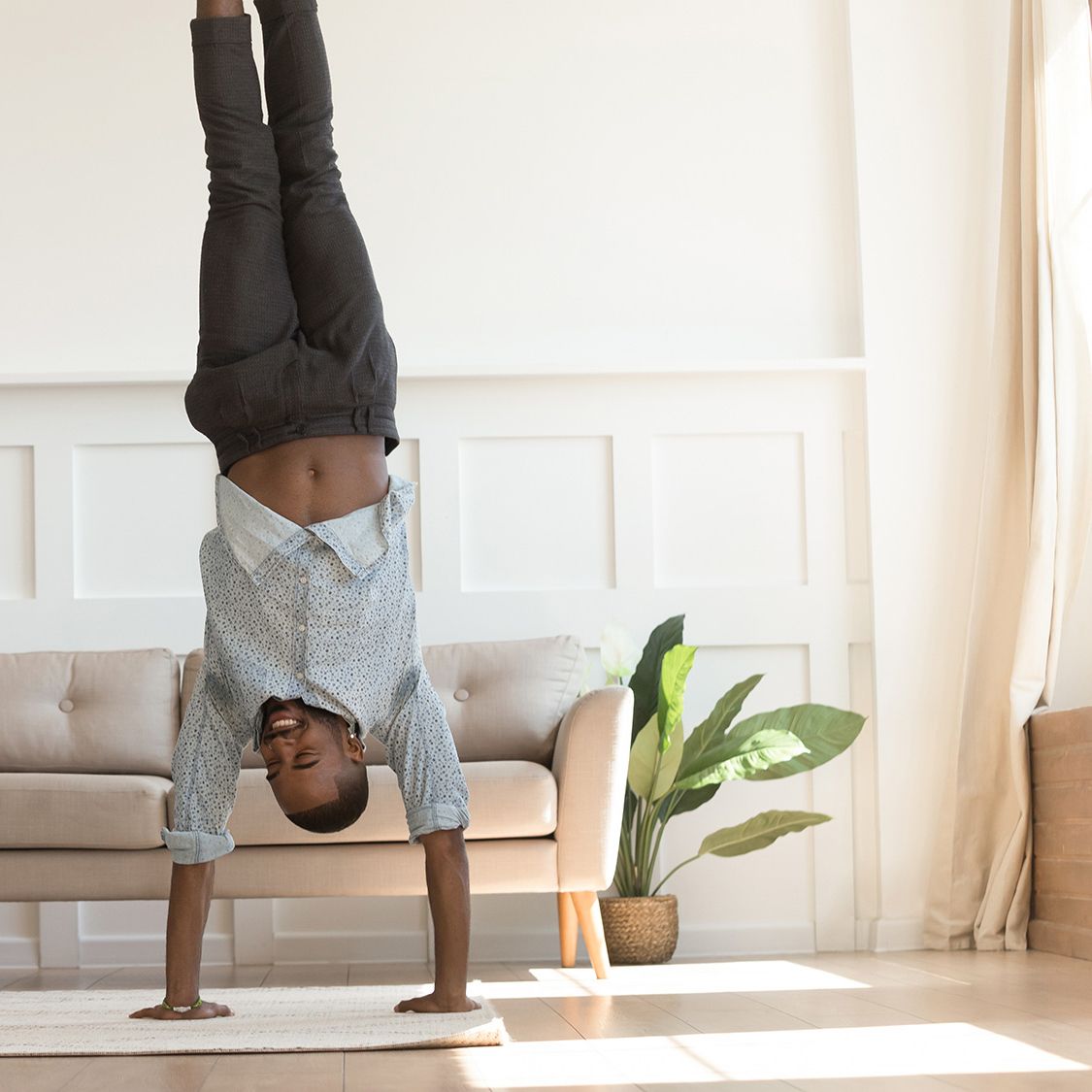 1. Learning the handstand
Handstands are one of the best bodyweight exercises and one I have wanted to master for a long time. I haven't quite got the shoulder strength to do handstand pushups, but I feel that I've got the core and wrist strength to learn handstands. It's only a matter of time before my body develops the small muscles that control the pose; until then, I only need to practise a lot. Ha! I'll probably need some pillows at the beginning. I hope handstands – and the shoulder mobility exercises I must do to warm up – will also benefit my posture in the long run. And I assume that improved core strength won't be a hindrance, other...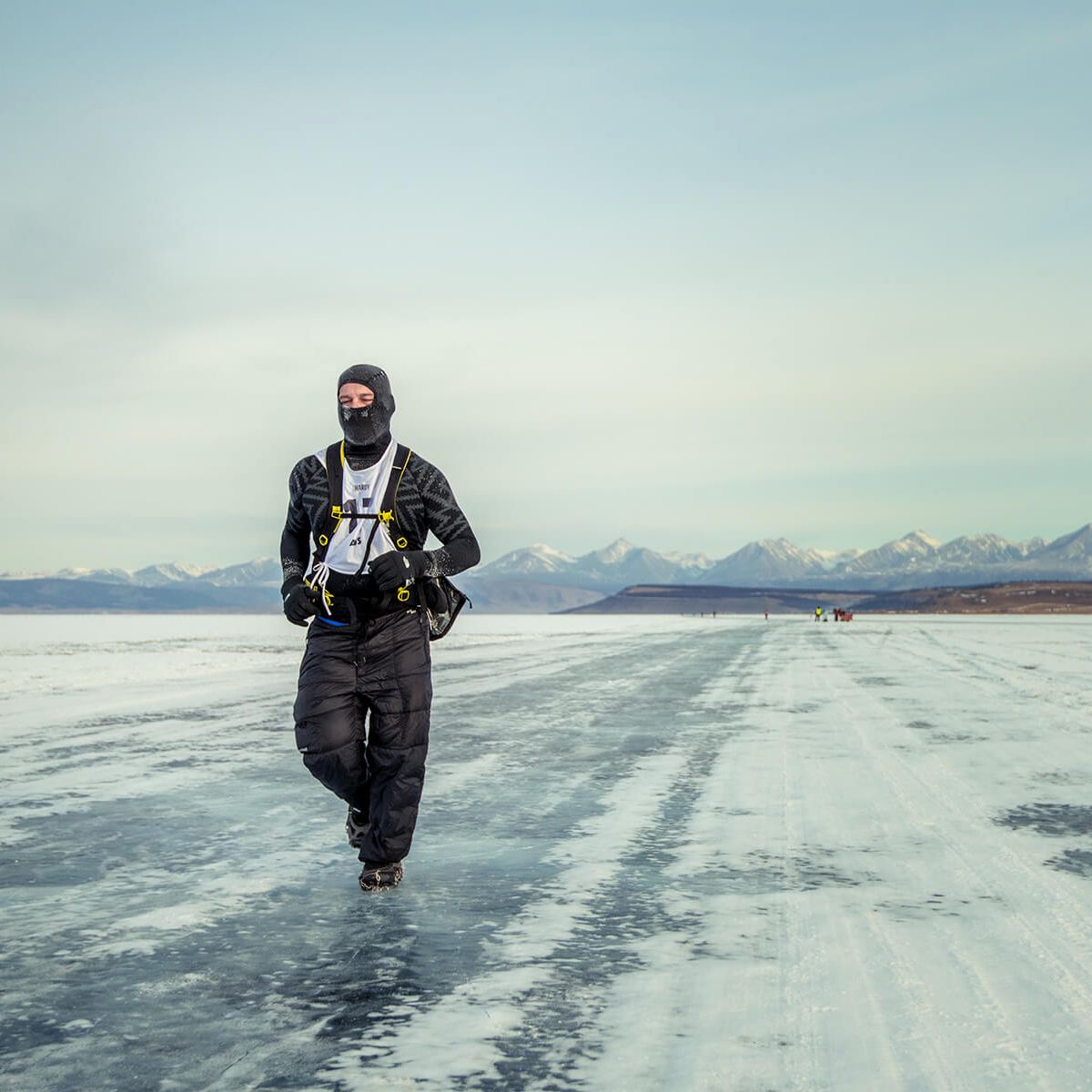 2. Complete the Mongol 100
I signed up for the Rat Race's Mongol 100 earlier this year, and although I was terrified at first, I now cannot wait to run 100 miles across the frozen surface of a lake in Mongolia in late February/early March. My training has already started, as there are less than three months to go until the event. I'm not too concerned about being able to complete it, but my legs got pretty knackered after the London Marathon, so I need some time to build up my endurance again. The Mongol 100 takes place on Lake Khovsgol, so the terrain should be pretty even; however, I've never done such an event before, so I have no idea how much I'm supposed to eat/drink/etc. Fun times!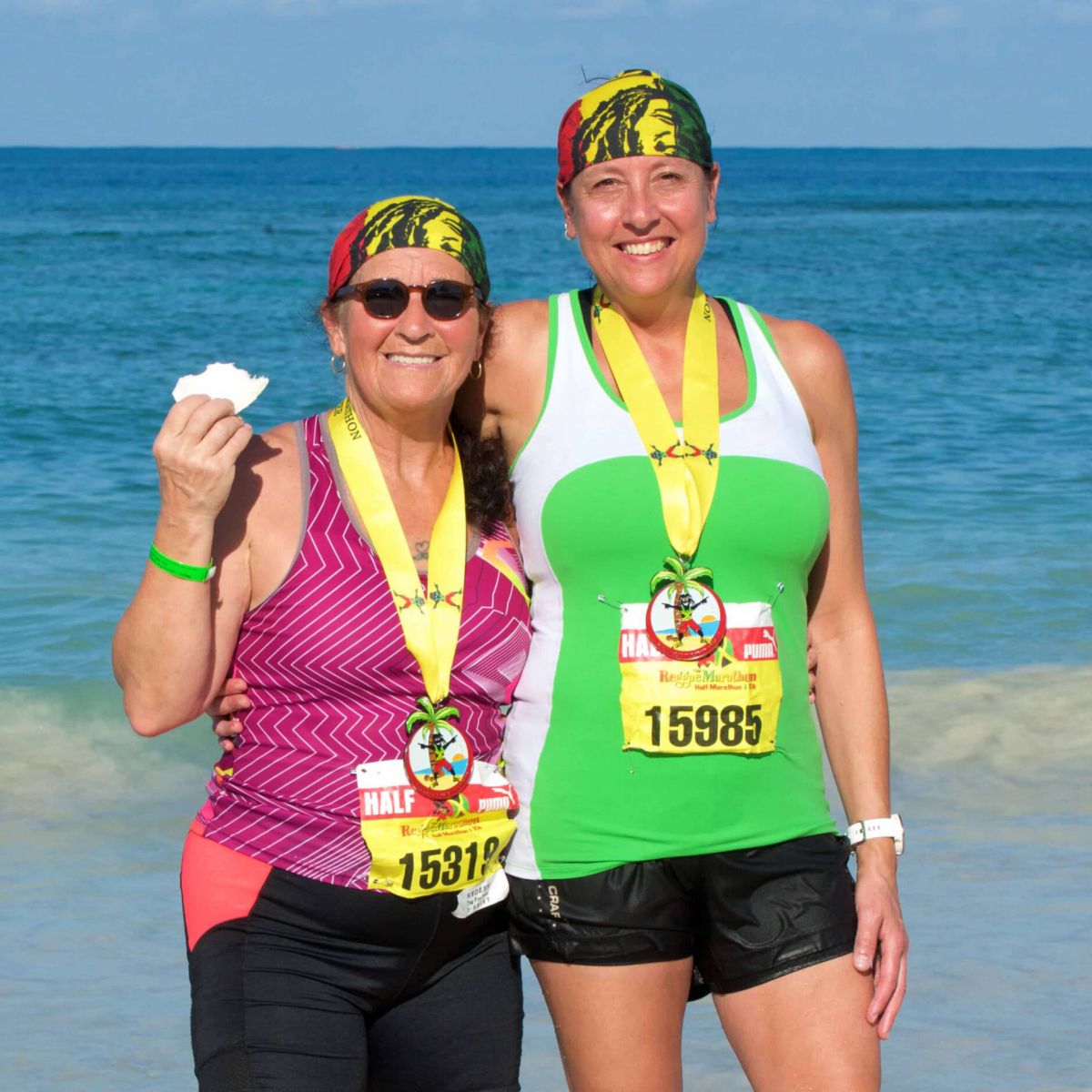 3. Run the Reggae Marathon 2023
I only recently learned the Reggae Marathon existed and decided to participate in next year's event because why shouldn't I? It's in December in Jamaica, where the weather will be much more bearable (and enjoyable) than in the UK. The IAAF-certified Marathon starts at Long Bay Beach Park, situated along Negril's famed 7-mile white sand beach. The course then loops into the town of Negril and heads north towards Green Island. It starts at 5 AM (!) in darkness to the sound of steel pan drums; runners head out with the glow of tiki torches to light the way. Sign me up, please! Well, when the registration for the race starts in 2023, of course.
Whatever your goals might be in 2023, remember to keep at it and don't give up after a couple of weeks. If you can make it past Quitter's Day – the second Friday in January when most people give up their resolutions – chances are, you'll be able to achieve some of the goals you set for the new year. If those goals are to get fit or to lose belly fat, I have a couple of guides for you to look at: get fit for 2023 and how to lose belly fat. Upward and onward, people!