The best elliptical deals on Black Friday might not be as sought after as the best treadmill deals or the best exercise bike deals but there is no need to look down on cross trainers. Ellipticals and one of the best home gym equipment to buy if you want to lose belly fat and using a cross trainer is also more joint-friendly than using even the best treadmills, regardless of their shock absorbing belt.
thanks to Lockdown 2.0, most people wanting to get fit have to find a way to do it indoors and the best exercise bikes, best elliptical trainer and best rowing machines are perfect for this purpose. Granted, doing the best bodyweight workout for beginners is a cheaper option but you can't get fit and catch up on the telly jumping around, now can you?
Best Black Friday elliptical deals (US)
Because stock levels are so variable, other than looking here your best bet is to visit Walmart, Best Buy, Dick's Sporting Goods and, of course, Amazon.
Where to buy treadmills online on Black Friday (UK)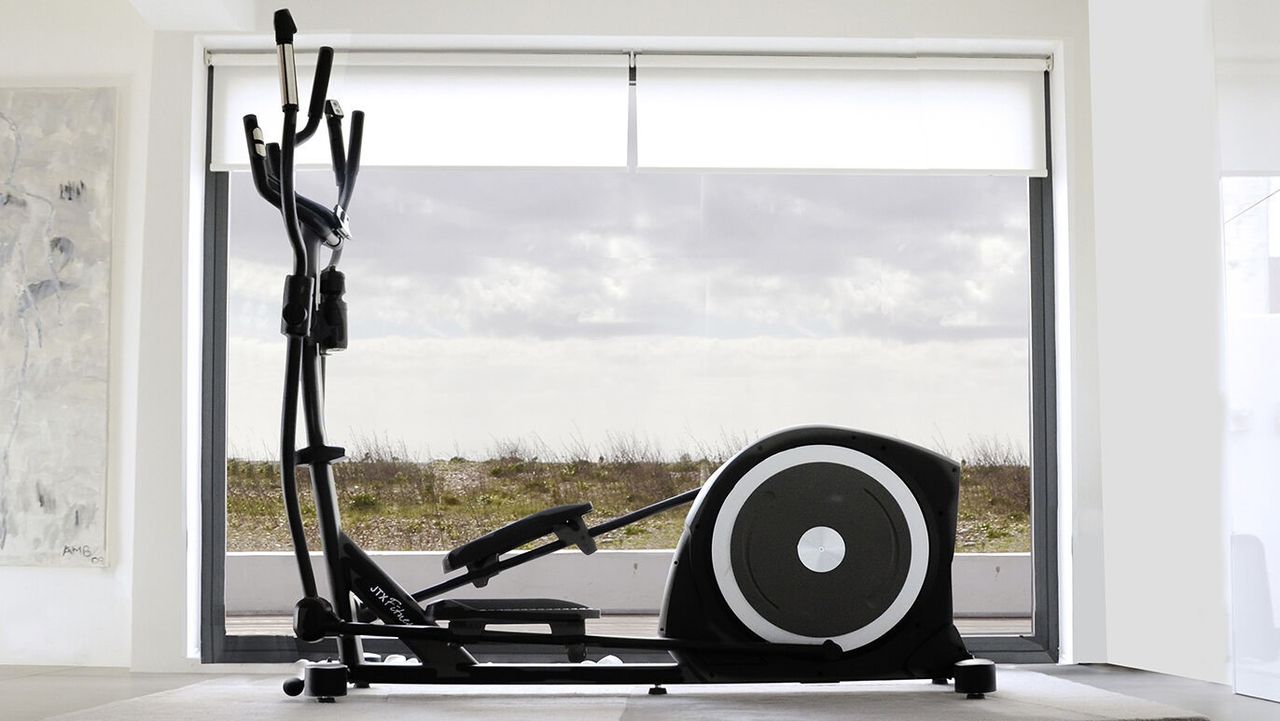 In the UK, you might get lucky finding a good treadmill offer at smaller manufacturers/retailers such as JTX Fitness and Sports Direct (we know). As well as that, Amazon and John Lewis tend to stock treadmills and other cardio equipment too.
Best cheap elliptical deals
Black Friday sales around the web (UK)
Black Friday sales around the web (US)
Other notable fitness and wearable deals
T3 guides to the Black Friday sales (UK)