If you're on the market for a tablet, an iPad deal is one of the best things you can come across. Simply put, Apple makes the best tablets, and it has a decent range of models to choose from. So, when it comes to the best Black Friday deals each year, any discounts on iPads are worth paying attention to.
From the base iPad 10.2-inch, you can get a excellent experience. The device comes with a large screen, very capable hardware, and has support for a broad range of accessories that can make it so much more than a simple device for content consumption. For anyone who needs a bit more power, Apple's iPad Air steps things up and refines the design for a more modern aesthetic. There's also the latest iPad mini to serve those who favor mobility over all. The iPad Pro brings extra muscle, bigger display options, and some extra advanced screen technology.
With prices ranging from $329 up to over $1,000, Apple's iPads can make a dent in your budget, so scoring a Black Friday iPad deal never hurts. We've rounded up all the deals we could find on Apple's different iPad models, so you can quickly pick up the one you want.
BEST BLACK FRIDAY IPAD DEALS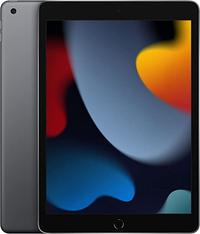 iPad
For most people, the base 10.2-inch iPad is going to be the ideal option. This tablet provides exceptional value by coming in at a low cost but still having impressively capable hardware and a solid display. This tablet easily handles the basics and even lets you go a bit beyond that with support for the Apple Pencil.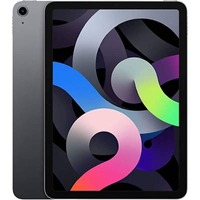 iPad Air
The iPad Air effectively bridges the gap between the base iPad and iPad Pro. It offers a fresher design than the base iPad, and it has more updated internals with its A14 Bionic chip. You'll get a sleek and slim device with the iPad Air. Apple Pencil integration is also excellent, as it can attach to the side of the tablet and charge there, making this handy tool for creators who want a portable platform for their creativity.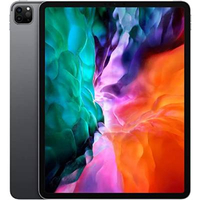 iPad Pro 11-inch
Stepping up from the Air, the iPad Pro 11-inch introduces ProMotion technology and True Tone to the mix and comes powered by the M1 chip, making it super fast. It also introduces a dual camera set up, 5G connectivity and storage up to 2TB. It may still be relatively compact, but this is a pro model through and through.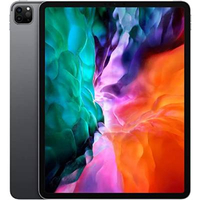 iPad Pro 12.9-inch
Power users, creators, and cinephiles are going to want the Apple iPad Pro 12.9-inch model. This tablet comes powered by Apple's incredible M1 chip, giving it zany performance. Apple has also fitted it with one of the most stunning displays you'll find on a tablet thanks to its Mini LED backlighting. It comes at a seriously high price, but that just makes Black Friday discounts that much sweeter.
iPad Pro review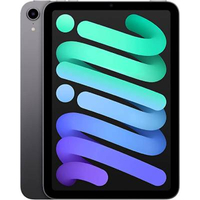 iPad Mini
Apple updated the iPad Mini this year, and it's a stunner. The redesign has it fall more in line with the iPad Air, giving it slimmer bezels around the wonderfully bright display. It's also gotten Apple Pencil 2 support, making it a handy on-the-go creators' tablet. Apple has also moved to USB-C for more flexibility, and you can even find models that can connect to 5G networks for remote connectivity. Despite its small size, it doesn't have a small price, so a solid Black Friday deal won't hurt.
iPad Mini review
TOP RETAILERS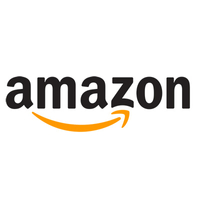 Amazon US iPad deals
Amazon is one of the first places to look for iPad deals. You can find new, used, and renewed models at Amazon, which can make a big difference in getting an iPad that'll fit your budget.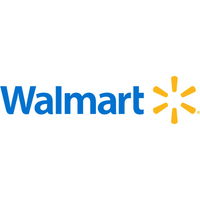 Walmart iPad deals
Walmart is one of the most competitive retailers around Black Friday, and it carries plenty of tablets including Apple's iPads, so you won't want to overlook its offerings.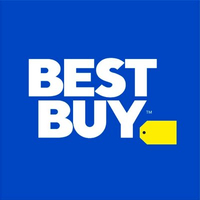 Best Buy iPad deals
Best Buy is a great place to look for Apple deals on Black Friday, and that naturally includes iPads. The retailer also offers a price match guarantee, which can help you get a deal even if the iPad you want isn't currently on discount there.
Black Friday sales around the web