Looking for a new Nintendo Switch – OLED model? Well, you've come to the right place. Demand for the new Nintendo Switch console has, unsurprisingly, been very high. Already a number of retailers are finding it hard to keep up with the number of consumers trying to get their hands on the device, so that's where T3 comes in.
While not yet reaching the near-impossible heights of say the PS5, the Nintendo Switch – OLED model is reasonably straightforward to buy... if you know where to look. With chip shortages and general production lines set to continue well into 2022, it's good to stay ahead of the game as you never know when stock is going to be gone for weeks (or months) on end.
T3's official Nintendo Switch – OLED model tracker is regularly updated, however, there are always a few more steps you can take in preparation for any future drops. Namely, keeping an eye on stock trackers (Twitter is a must), having your details saved across several retailers so you can pay in an instant, as well as checking in at your local store in person. From our experience, this is the best path to success.
Where to buy Nintendo Switch OLED in the UK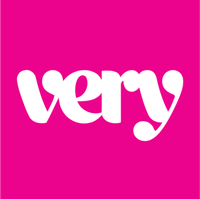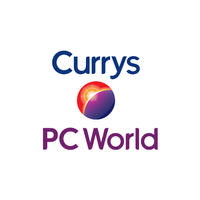 Currys
Currys has lots of Nintendo Switch OLED stock available in time for the launch of Pokémon: Legends Arceus. Additionally, bundles with Animal Crossing, Minecraft and memory cards can be purchased.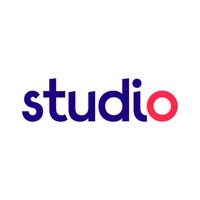 Studio
Online store Studio has received a good batch of Nintendo Switch OLED stock, with Metroid Dread and Mario Kart available in certain bundles. Delivery takes up to 10 days maximum, but we'd expect it to arrive much sooner than that.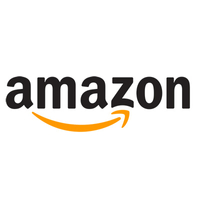 Amazon
Amazon has Nintendo Switch OLED stock up for sale now, in either Neon Red / Neon Blue or White. Quite a few bundles with the latest games too. Delivery is expected in time for the weekend.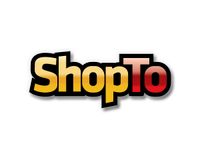 ShopTo
ShopTo has a selection of standalone Nintendo Switch OLED consoles, as well as a bundle for Paper Mario: The Origami King on backorder. A great game that I previously reviewed for our sister-site TechRadar.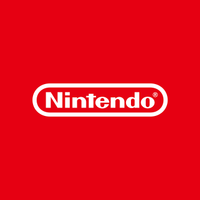 My Nintendo Store
Why not go straight to the source? The My Nintendo Store has Nintendo Switch OLED stock available for purchase right now, with Mario Kart, Animal Crossing and Pokémon available in bundles.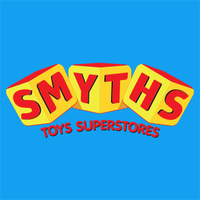 Smyths
Smyths Toys has plenty of Nintendo Switch OLED stock live right now, with Metroid Dread and Mario Kart 8 Deluxe available as part of bundles. It also offers a buy now, pay later system.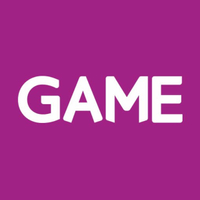 GAME
GAME is another retailer with a good supply of Nintendo Switch OLED stock, including the white and blue/red models. Animal Crossing, Mario Party and Mario Kart bundles are available among others too.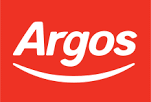 Argos
Various Argos stores around the country have Nintendo Switch OLED up for sale. Success is often better found by visiting local physical stores than online in our experience but you can get it home delivered.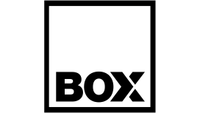 BOX
Online tech store BOX had standalone Nintendo Switch OLED models at the end of December last. This was made up of standalone white or neon blue / neon red consoles.
Where to buy Nintendo Switch accessories