With around 350 million smart homes around the world, having the best smart speakers or the best smart security cameras installed in your home can help make daily life easier, safer and more connected. From increased security for the inside and outside of your home to having more control over your heating and lighting, there are many benefits to having a smart home.
As a bit of a smart home newbie, I've dabbled in smart home devices here and there, but never properly adopted them into my day-to-day life. My first smart home device was the Google Nest Mini which I enjoyed using, thanks to its compact size, simple set-up and easy voice commands. However, I only really used it to read out recipes and play music, so when I did a big tidy and put it away in a cupboard, I didn't really miss it.
However, I've become much more interested in introducing smart home devices to my home, especially after seeing the many product releases from Apple, Google and Amazon this year. As I'm moving soon, it seems like now is the perfect time to start creating my smart home…and these 3 devices are going to help me do it.
1. Smart display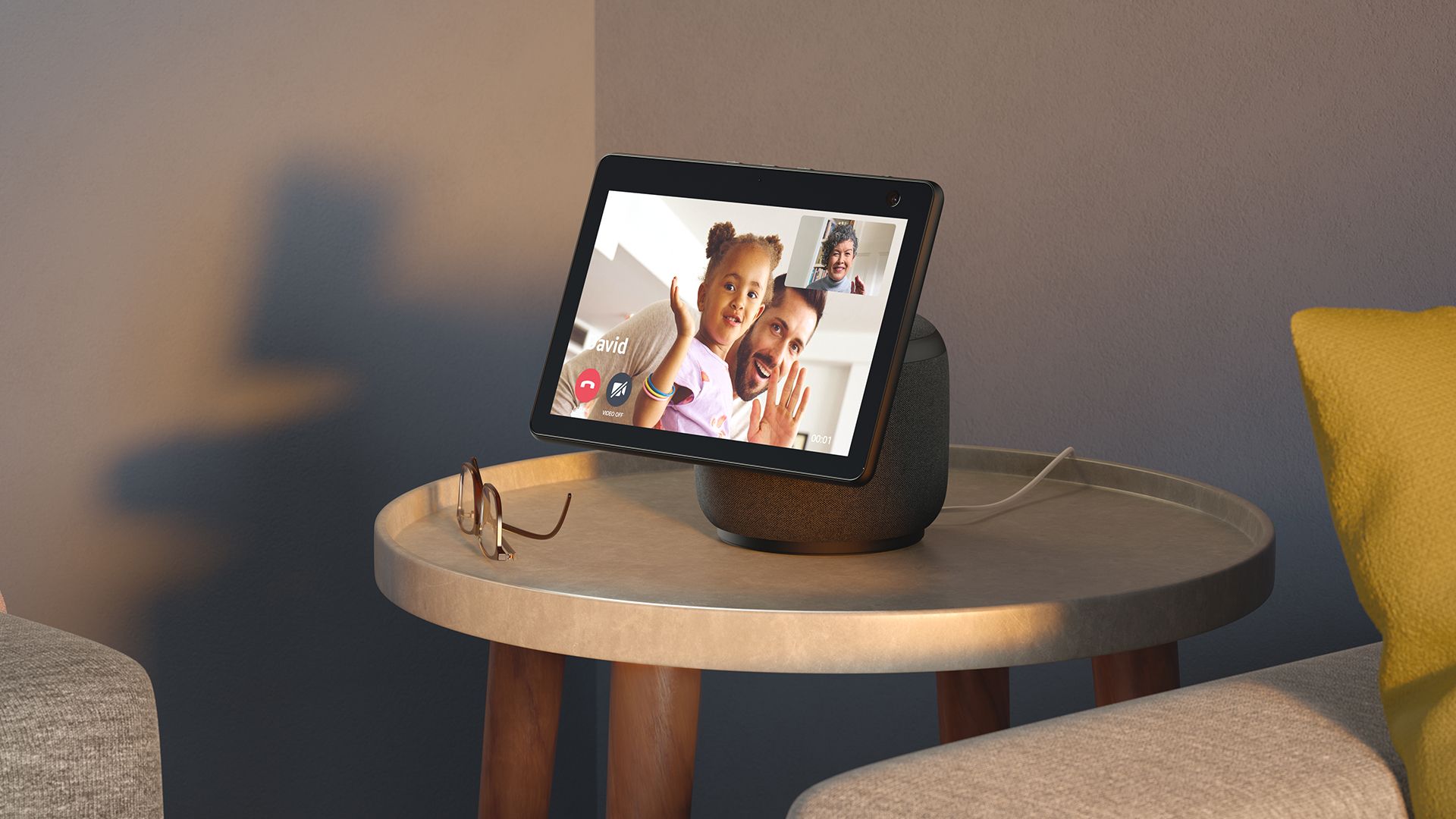 The first smart home product that I'm adding to my home is a smart display. A smart display is arguably one of the most important gadgets to have in your home. Smart displays like the Amazon Echo Show 10 have a variety of features and capabilities that make running and organising a household much easier and more seamless. While smart displays are often compared to the best smart speakers, they're much more advanced and have a touchscreen which gives added functionality and versatility.
In addition to playing music, reading out recipes, setting timers, streaming films and making video calls, smart displays can also act as a hub to the rest of your smart home. Having a smart display gives you a central point for controlling your other smart gadgets, like cameras, lights, thermostats, plugs and other compatible devices. For example, the Google Nest Hub Max can easily customise and control any devices that work with Google Assistant.
2. Smart doorbell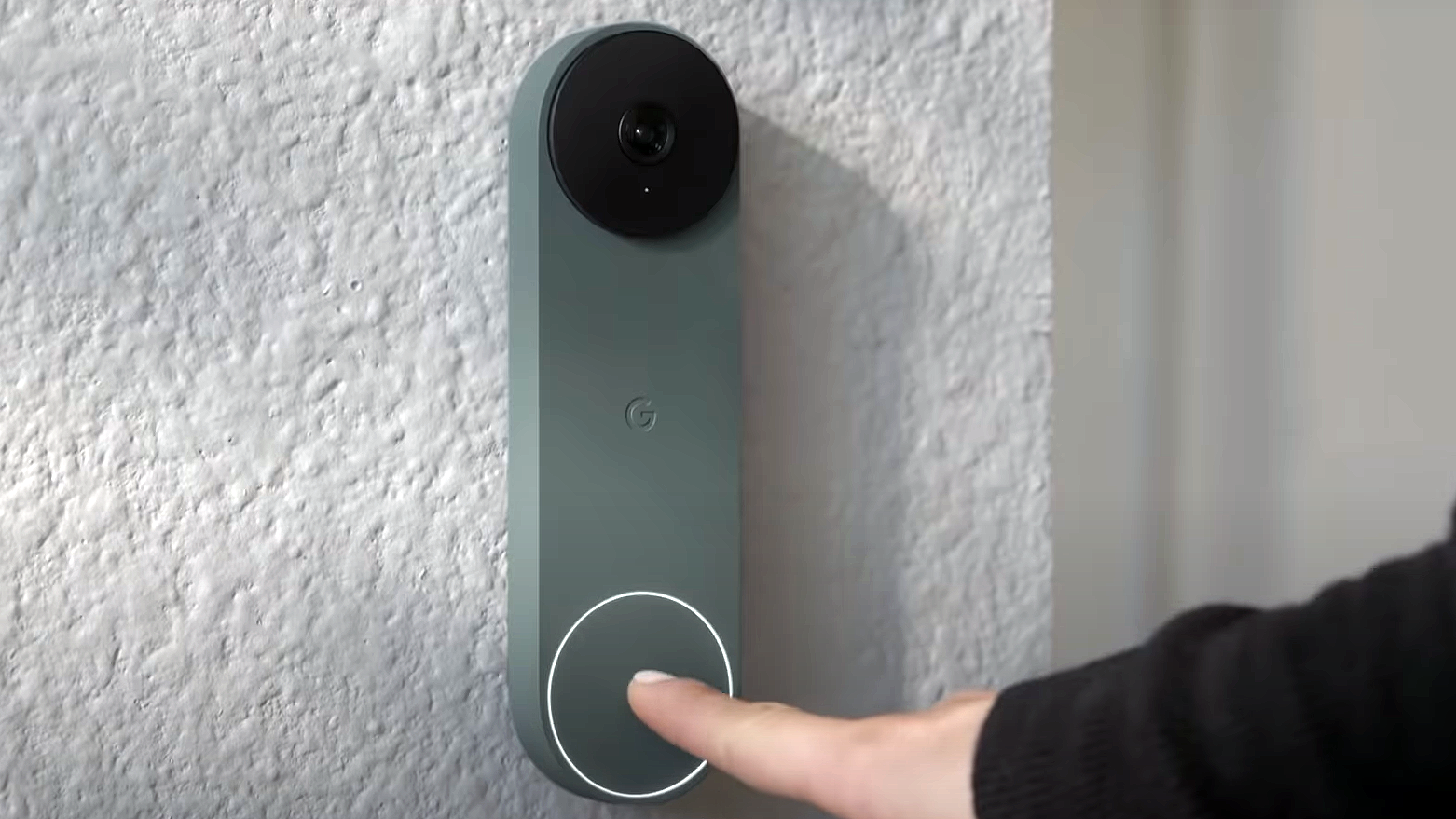 As I'm moving from a flat to a house, I'm going to have a 'proper' front door so the second smart home product I'm going to invest in is a video doorbell. The best video doorbells can record footage from outside your home and they allow you to check in on who's at your door while you're away. With two-way audio, I can easily use my new video doorbell to speak to delivery people to organise where to put my parcel or when to reorganise deliveries if I need to sign for something.
As video doorbells like the Ezviz DB2 Battery Video Doorbell Kit have a camera to film the outside of the house, I can use it to keep an eye on the premises as well as see who's visiting the house – it almost acts as a 2-in-1 device. And as I've been in a flat without a doorbell for years, I can't deny that I'm surprisingly excited to have a chime!
3. Smart bulbs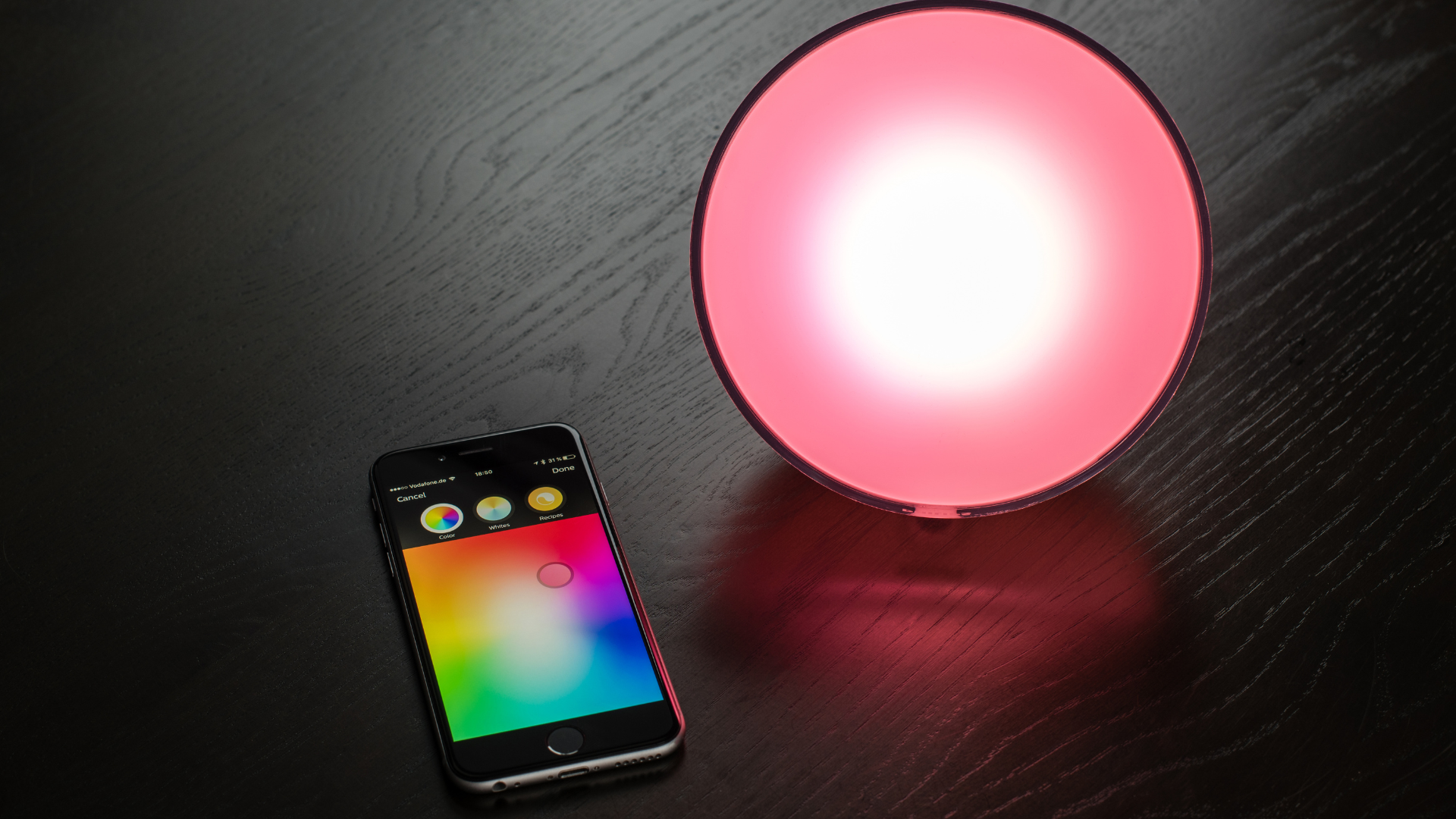 The third and final smart home product that I'm adding to my new home is a smart bulb. Over the past couple months, I've been using a wake up light to wind down in the evening and wake up naturally in the morning. I've loved using it and realised how much I enjoy setting the mood with the light's brightness and colour… so why not do that with all the lights in my house?!
The best smart bulbs add ambiance and atmosphere to your home, perfect for movie nights, dinner parties and Christmas holidays. When connected to the accompanying app, like the Philips Hue app for the best Philips Hue lights, I can easily control my home's lighting with my phone or voice commands. Smart lights can also help save money on energy and electricity bills, as they use less electricity and tend to last longer than regular bulbs.