Musicians can be a hard group to buy for, as they know what they like and if they like it, they've probably already got it. However, there are plenty of things that are likely to go down well with anyone that likes to knock out a tune or two.
While the T3 best Christmas gift ideas guide is a great place to start, we've picked out a few items below that will be more in tune with guitarists, drummers, singers, or anyone vaguely musical.
Instruments can be expensive, so unless you have a huge budget this year, you're best off going for some accessories. So though it helps to know what they play and what they already have, there should be something here to suit all players, or at least give you some inspiration to get you started.
Remember, those who like to play also like to listen, so consider options for music playback as well, such as a pair from our best headphones guide, or perhaps one of the best smart speakers on the market.
Best Christmas gift for a musician
Why you can trust T3 Our expert reviewers spend hours testing and comparing products and services so you can choose the best for you. Find out more about how we test.
More buying options and gift ideas for musicians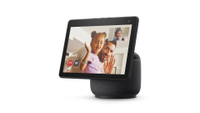 Best smart speaker
Stream music from your chosen service or link up to your phone or laptop to play your own collection. A good smart speaker can be a handy tool for anyone that loves music.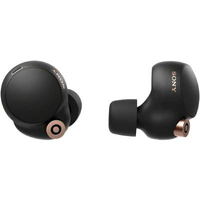 Best True Wireless Earbuds
For sound on the move, wireless earbuds are more practical than huge over-the-ears models and the sound can still be outstanding. These top earbuds are the one to consider if you're picking about your audio.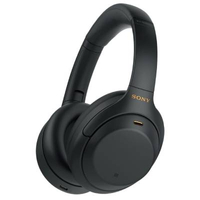 Best noise cancelling headphones
For flights or long commutes, you can't beat a pair of noise-cancelling headphones. They're also great for the office, if you need to concentrate. These are the very best pairs in their class to deliver not just great sound but also no background noise.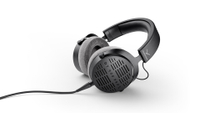 Best wired headphones
If it's the ultimate in sound quality you're after, you need to be looking for a wired pair of headphones. These up the audio, with serious audiophile credentials, allowing you to hear the full frequency range.