Nike has been at the forefront of the sports sneaker game for decades, with the brand having designed and manufactured countless athletic shoes which offer support and style in equal measure.
Whether you're a runner, basketball player or anything in between, you can be sure that Nike's sports sneakers have been designed with your performance in mind. Aspects such as ankle support, grip and comfort have been carefully considered by Nike's footwear engineers to help bring the very best out of you on the court, track or field.
If you're looking to step-up your game with a pair of Nike runners or basketball sneakers, eBay is the best place to find them. eBay's Authenticity Guarantee means you can count on the world-famous online marketplace to bring you genuine Nike products, meaning no fakes or frauds.
eBay now provides professional authentication, multi-point inspection and secure delivery for new condition shoe purchases over AU$150 at no cost to you – all you have to do is look for the Authenticity Guarantee 'tick of approval' on your desired footwear's listing to make sure you're getting the real deal.
Below we've highlighted some of the best Nike basketball sneakers and runners you can get on eBay right now – be sure to look for the Authenticity Guarantee to ensure you're getting the real deal!
Top Nike basketball shoes on eBay AU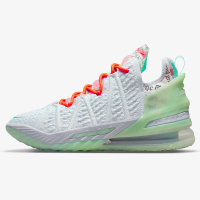 LeBron James is a beast on the court, and his LeBron 18 sneakers have been designed to compliment his fast-paced style. Its combined underfoot cushioning allows for fast bursts of speed on the court.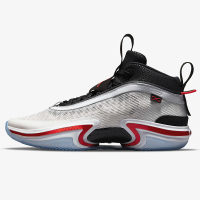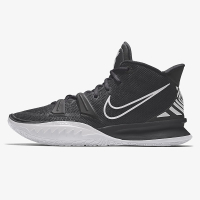 Kyrie Irving is known for his boundary-pushing style, both on and off the court, and the Kyrie 7 sneaker is no exception. Ideal for banking on the court, the Kyrie 7 is designed with control and speed in mind.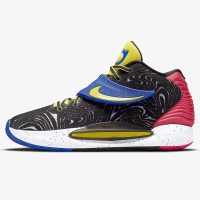 Kevin Durant's audacious KD14 basketball sneakers are designed to help you maintain lasting performance on the court, with multi-layer mesh providing breathability, and air cushioning and cusion foam giving you comfort and support
Top Nike running shoes on eBay AU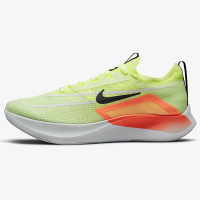 Ideal for runners, Nike's Zoom Fly 4 offers a secure fit and a good amount of flex, meaning it works with your feet, not against them. Its Flyknit upper offers good breathability and its stretchy collar allows the Zoom Fly 4 to slip on like a sock.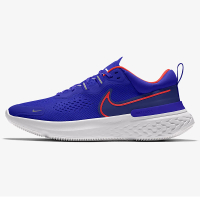 Designed to be your daily running shoe, Nike's React Miler 2 offers excellent cushioning and support while still managing to reduce much of the bulk of its predecessor.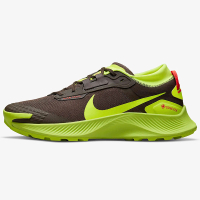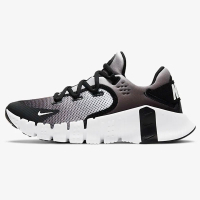 One of Nike's most popular training shoes, the Nike Free Metcon 4 brings flexibility and stability to your next gym session. Its "chain-link" mesh keeps you cool while also offering increased agility, and its midfoot and heel braces provide the support you need during weight sessions.
Shop the full range of authentic Nike Free Metcon 4 at eBay.com.au