At T3, we are huge fans of any cordless vacuum cleaner, but especially if they're a Dyson cordless vacuum cleaner. With their powerful suction and innovative design, Dyson vacuum cleaners have helped reinvent home cleaning altogether. From the V8 to the current V15, they only keep getting better and better. That is why I couldn't wait any longer to tell you about their summer sale.
Dyson are currently offering up to 30% off their bestselling vacuum cleaners. Included in the savings are the Omni-glide, V8, V11, V15 Detect Absolute and the Ball Animal Origin. What's even better is that Dyson are also offering complimentary gifts with their sales, ranging from a multiple tool kits to free-standing docks.
Check it out for yourself: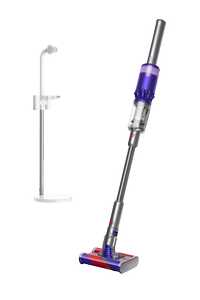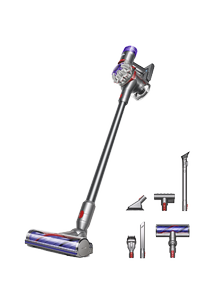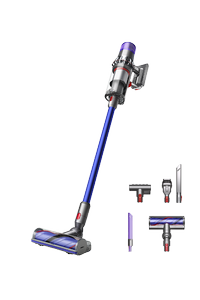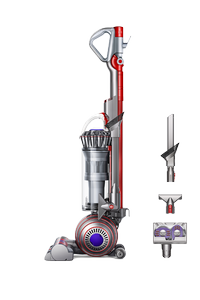 Interested in more? Read our tips on how to save money when buying a vacuum cleaner.