If you missed the best Black Friday deals then don't worry. Many are still going, but also you're just in time for Cyber Monday. The Currys Cyber Monday sale is now live and in full swing in the UK with deals on pretty much everything imaginable – literally more than 3,000 of them on the site – but you needn't spend an age searching, as the T3 team has done the hard work for you.
Our expert team has been in the tech game for decades (but we still look so young), so we know good products when we see them – indeed we review hundreds each and every year, as per our How We Test page – and below we've picked out a top selection from Currys' Cyber Monday sales that we see as the current best of the best.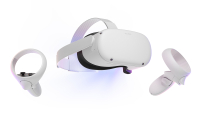 Meta Quest 2: was £399, now £249 at Currys
While this is Meta's previous-generation headset – it can't do the more advanced augmented reality of the Quest 3 that launched more recently (a long-time T3 freelancer compares Quest 2 to Quest 3 here) – it's still a great route into classic VR. It doesn't need a PC or other setup stations for calibration either, which given this discount makes it great value.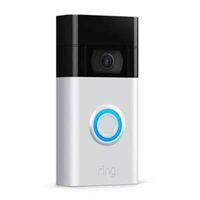 Ring Video Doorbell (2nd Gen): was £99, now £49.99 at Currys
T3's Tech Editor has been using Ring doorbells for years, having now hard-wired a product to avert any battery-changing requirements, and has found it a game-changer when receiving home deliveries (there's a lot of tech parcels coming and going in this job!). This half-price deal is a no-brainer if you're not yet on the Ring Video Doorbell train.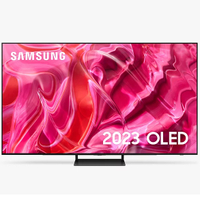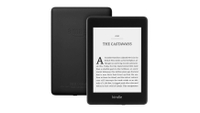 Amazon Kindle Paperwhite (16GB): was £159.99, now £114 at Currys
If you love reading and don't have the space for shelves of books then Amazon's Kindle series is a great way to read without getting eyestrain. The Paperwhite has a backlight so you can even read in the dark. And this deal better's Amazon's own Cyber Monday discount, making it the best place you can currently buy!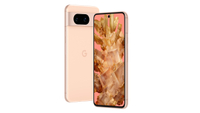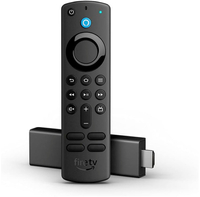 Amazon Fire TV Stick 4K: was £59.99, now £34.99 at Currys
The Amazon Fire TV 4K gives you access to a whole host of streaming services, including Netflix, Disney+, Apple TV and, but of course, Amazon's own Prime Video service. It's super fast and features great wireless internet connectivity for seamless use and great visuals. Currys is price-matching Amazon's own discount.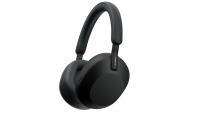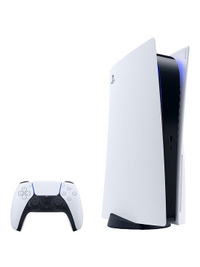 Sony PS5: was £479 now £389 at Currys
Even with the PS5 slim on the way, this is a great deal for the original model. This is the more expensive disk drive edition too, so you can still play all of your old PS4 games. The PS5 though is a revolutionary bit of gaming kit.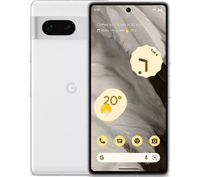 Google Pixel 7: was £599, now £299.50 at Currys
No one does Android like Google and the Pixel 7 is no exception. This price actually makes it even cheaper than the Google Pixel 7a. The Tensor G2 chip is a powerhouse processor. If you're after an affordable Android phone you won't find a better option.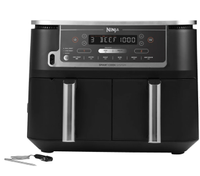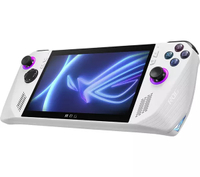 ASUS ROG Ally: was £699, now £599 at Currys
Take a powerful gaming PC and squeeze it into a handheld and you've got the ROG Ally. This model features a gorgeous Full HD 7-inch touchscreen, 16GB of RAM and 512GB of SSD storage. It comes with a solid £100 off the list price, too, which makes it more of a bargain than buying one of the best gaming laptops!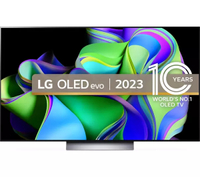 While the T3 team has hand-picked these Currys deals, you may find these prices are also matched by other retailers. Check out the shopping widgets below to see real-time pricing and other retailer offerings.
And let's not forget: during the Cyber Monday sales we'll likely see flash deals on various products and price fluctuations based on stock volumes. So if you see a deal that sings to you, the general advice is to buy before you cannot...