The Argos Boxing Day sale 2022 is now over but you can still find low prices on all sorts of products at Argos, including some of the most popular TVs, headphones, LEGO, and much more.
To help you find the best prices on the Argos website, we've put together this handy guide to show you our top picks of deals from the Argos Boxing Day sale, so make sure to check back in December 2023 for the latest offers, popular product categories and shopping tips.
Best Argos Boxing Day Product Categories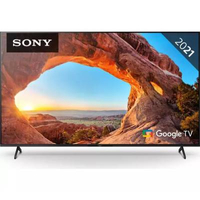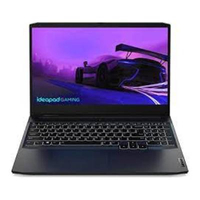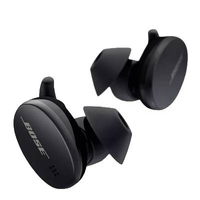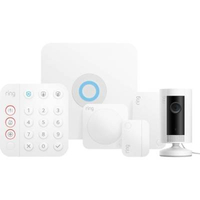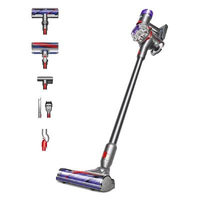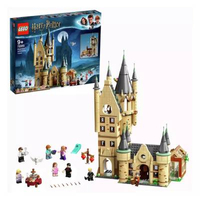 Argos Boxing Day Toys deals
Argos is one of the best destinations for toys and games, including great offers on games, consoles, LEGO sets, cuddly toys and much more. For serious gamers, you can also find gaming equipment like chairs, VR and keyboards.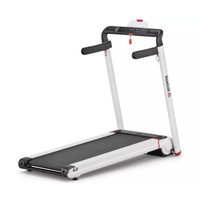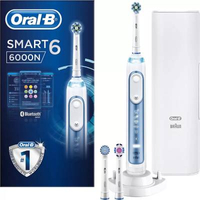 When is the Argos Boxing Day sale?
The Argos Boxing Day sale typically goes live at midnight on the 25th December, so the 26th December is when the sales will really kick off.
Argos' previous Boxing Day sales have seen some great discounts, especially on LEFO, headphones and TU clothing. As Argos are well-known for their toys and games, we recommend you check the Argos Boxing Day sale for cheap deals on these, but there's plenty of offers to be found this year.