Cyber Monday sales are here! That's right, Black Friday might be over but the sales continue and there are plenty of offers across all major retailers right now. That includes Argos, one of the biggest retailers in the UK. It's time to get flicking through the catalogue – except you needn't, as the T3 team has done the hard work for you.
Our expert team has been in the tech game for decades with our combined experience, so we know good products when we see them – indeed we review hundreds each year, as per our How We Test page – and below we've picked out a top selection from Argos' sales that are the best-of-best right now. Stock is running low on many of the best deals, though, so best be quick to snap up those final bargains!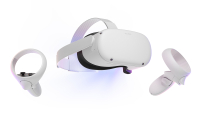 Meta Quest 2: was £399, now £249.99 at Argos
Fancy yourself a slice of virtual reality? Meta's previous-generation headset – it can't do the more advanced augmented reality of the Quest 3 that launched more recently (a long-time T3 freelancer compares Quest 2 to Quest 3 here) – is a great route into classic VR. It doesn't need a PC or other setup stations for calibration either, which makes it great value for the whole family.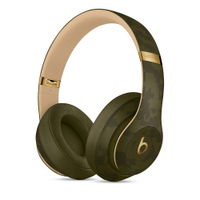 Beats Studio 3: was £229.99, now £99 at Argos
The T3 team has an affinity for Beats headphones – and if you're looking for affordable noise-cancelling cans then Argos has the biggest discount of any retailer on the Studio 3 over-ears. With so many other headphones manufacturers charging four times that, this sale price is a steal.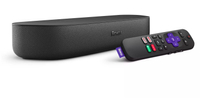 Roku Streambar: was £129.99, now £59.99 at Argos
Here's an exclusive AV deal you won't find as cheap at any other retailer right now (at the time of writing): Roku's miniature soundbar – which we described as "ideal for a small setup" in our T3 expert review – is heavily discounted. So if you've got a small TV but need bigger sound this is an ideal and affordable bargain to bag!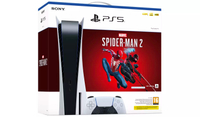 Sony PS5 Spider-Man 2 bundle: was £539.99, now £399.99 at Argos
The PS5 is a generation-defining console that has changed the game. T3's Tech Staff Writer loves its unique features, such as haptic feedback and adaptive triggers. This bundle also comes with the brand new Spider-Man 2 game, which makes this bundle extra great as you needn't fork out an extra £60 for this ace new title! Elsewhere you can find the console only for £10 or £20 less, if that appeals more.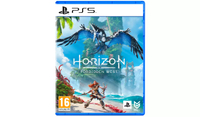 Horizon Forbidden West (PS5): was £69.99, now £19.99 at Argos
If you like the PS5 deal above and want to add another epic game – it's T3 Tech Editor's fave release of 2022 – then the PlayStation-exclusive Horizon sequel is a stunning title at an even more stunning price. Playing as Aloy, you'll traverse a futuristic world filled with robotic dinosaurs and try to solve a potentially apocalyptic issue. No other retailer is selling for as little as this.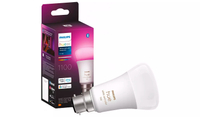 Philips Hue colour bulb: was £54.99, now £34.99 at Argos
Many of the T3 team have Philips Hue smart bulbs, which can be easily controlled through a smart home setup. The coloured ones, such as this B22 bayonet (screw fit is also available) are typically expensive, so it's great to see the price down to a considerably more affordable level.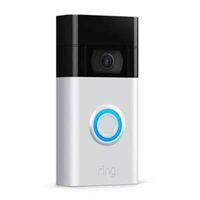 Ring Video Doorbell (2nd Gen): was £99, now £49.99 at Argos
T3's Tech Editor has been using Ring for years, having even hard-wired the product in to avert any battery-changing needs, and finds it a game-changer for deliveries to the front door (there's a lot of tech parcels coming and going in this job). This half-price deal is a no-brainer that's at a gift-level price point ahead of the holiday period.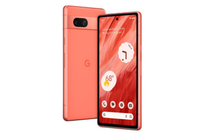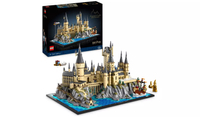 Lego Hogwarts castle and grounds: was £150 now £95
Save £55 on this 2660 piece model of the world's most famous wizarding school and the surrounding grounds. This set even includes the infamous flying car and Womping Willo from the second movie!

While the T3 team has hand-picked these Argos deals, you may find their prices are matched by other retailers. Check out the shopping widgets below to see if there are preferable prices or retailer preferences for your needs.