The Argos Black Friday sale is over for another year, but 2022 really hit it out of the park, getting us excited for next year's deals. Argos has consistently been a key retailer during the Black Friday deals, and the Christmas holiday shopping season. This is due to the retailer's wide range of exclusive deals, from technology and gaming, to clothing and accessories.
Whether you're planning to head in store or browse online, the Argos Black Friday sale always has something for everyone – and at great prices. To see what happened in the Argos Black Friday sale 2022, its most popular product categories and shopping tips for the big day, read on.
When does the Argos Black Friday sale start?
Expected start date: Friday 18th November
Argos is famed for its Black Friday sale, especially their discounted prices on toys, games, entertainment, kitchen appliances, TVs and gadgets.
The Argos Black Friday sale in 2021 started early on Friday 19th November. During 2020 and 2021, the Argos Black Friday sale sold over 20 products every second in the first hour of their Black Friday event, so this is why they start their event early.
In keeping with this theme, we expect the Argos Black Friday sale 2022 to start a week early on Friday 18th November. We were kinda close as the Argos pre-Black Friday deals started on the first week of November.
Best Argos Black Friday Product Categories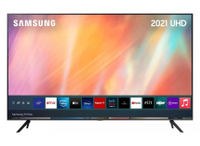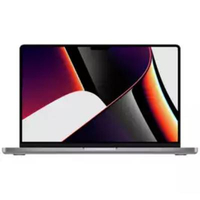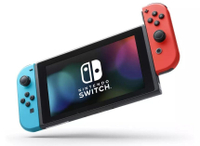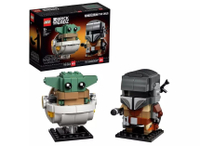 Argos Black Friday Toys deals
Argos are renowned for their toys and regularly run promotions and deals on their toy section. From learning and discovery to fancy dress, Argos has toys for kids of all ages, so this Black Friday is a great time to bag the best toys, ready for Christmas. LEGO is the bestseller at Argos so shop here for LEGO deals.
View all Argos Black Friday Toys deals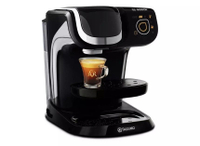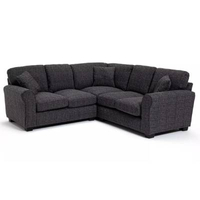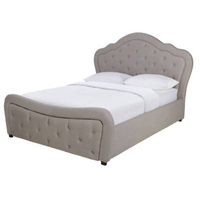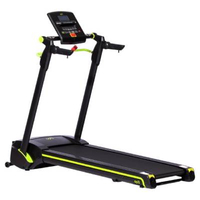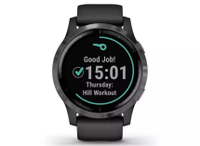 Best Reasons to Shop at Argos on Black Friday
Great deals and discounts on big name brands
Regular clearance sales and deals on small and big products, including toys, fashion and furniture
Argos Aftercare and insurance: replacements, repairs and accidental damage
Fast home delivery or click & collect in store
Argos card lets you enjoy your products now and pay later
Easy in store and online returns
Multiple payment options
Sainsbury's collection point: order online and pick up from Sainsbury's at over 100 locations
Collect Nectar points when you buy at Argos and spend them there too
Tips for shopping the Argos Black Friday sale
To get the best deals possible this Black Friday, you need to be prepared, especially if you're shopping across multiple sites. Below are our tips on how to shop in the Argos Black Friday sales. For tips on other retailers like Amazon, Currys, John Lewis, Very, AO.com and ASOS, just click these links!
1. Create a wishlist
Start off by creating a wishlist of products that you want to buy in the Black Friday sales. This helps you narrow down what you're looking for, where you should be looking for it and if you're buying Christmas presents, you can tick off what you've bought and who you've bought it for – it's always best to be organised!
For example, if you're looking for LEGO gift sets, make sure you know what retailer has the best prices and what age range, character and genre you want before you start shopping the sales. Argos is an extremely popular seller of LEGO so we recommend you shop for any LEGO sets at Argos for the cheapest prices.
2. Do your research
Next is to do your research on the products you want to buy and the store you want to buy them from. For the product, check its original price and protection policy. This helps you get a better idea on how good the deals are and if it comes with any guarantees and protection. When researching the store, it's good to check delivery details and return policies. Whenever you buy anything – especially if it's online – it's good to know when it's getting to you, how you can track your order, how to refund an item and how many days you have to return it.
3. Create an Argos account
If you're shopping from Argos this Black Friday, create an account before you start shopping the sales. You need an Argos account to pay for your online order, so rather than faffing around on the day trying to set this up, get ahead of the game and set one up early. This not only helps you keep track of your orders and delivery process, but you can also add items to your wishlist and register for an Argos card for even more savings.
4. Sign up for Argos email updates
If you sign up to the Argos email list, they'll send you information about their current deals and savings all year round. As we get closer to Black Friday and Cyber Monday, they'll also send you a sneak peek of their deals and will most likely give you early access.
5. Check previous Black Friday deals
Checking last year's (or even the year before) Black Friday deals gives you an idea of what to expect this year. This can help you understand what kind of discounts and cuts were made last year and what items were the most popular from your choice of store. It's also helpful to find out how quickly things sold out last year and when the sales started to make sure you're ready for the day.
Argos Clearance sale
For extra deals before, during and after Black Friday, Argos runs tons of offers throughout the year, including 2 for £20 deals, up to half price discounts and essentials from £8.
The Argos clearance sale is the best place to look for cheap prices on 'everything must go' type products. In the clearance, you can find price drops on technology, home and furniture, garden and DIY, toys, baby and nursery, sports and leisure, appliances, health and beauty, and fashion.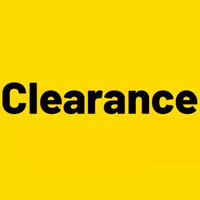 Argos Clearance Sale
Find the cheapest prices on a range of popular products and brands in the Argos Clearance sale. In the clearance, you'll find Argos' lowest ever prices on select products, half price deals, and percentage cuts, too. Shop the Argos Clearance sale here.