Many people associate John Lewis and this time of year with 'that Christmas advert'. But with such an extensive and premium line of products, it's a great place to search for deals. The sales began over a week ago, building up to Black Friday – but the Cyber Monday deals are likely to be just as good, if not better.
John Lewis' sale has hundreds of discounts across a wide range of products from tech to home to fitness. You'll find premium brands alongside offers from its own home products and clothing, which is affordable at the best of times.
But you needn't sift through the whole lot, as T3's expert team is here and we've combined our decades of expertise across those core areas – and we review hundreds of products each year, as per our How We Test page, so know our stuff – to bring you the very best John Lewis Cyber Monday deals.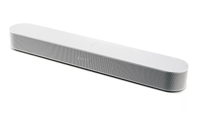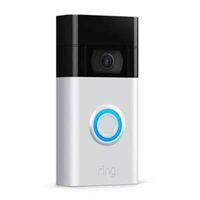 Ring Video Doorbell (2nd Gen): was £99, now £49.99 at John Lewis
T3's Tech Editor has been using Ring doorbells for years, having hard-wired a product to avert any battery-changing, and has found it a game-changer for deliveries to the front door (there's a lot of parcels coming and going in this job!). This half-price deal is a no-brainer if you've been considering the doorbell upgrade.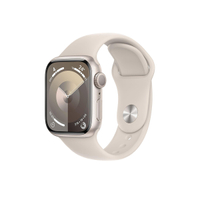 Apple Watch Series 9: was £399, now £379 at John Lewis
T3's Active Editor awarded the Apple Watch Series 9, saying in T3's review that while it "might look the same as the Series 8, it has a brighter display, faster processor and exclusive features – what else can you ask for?". Well, how about some money off? That's where this deal comes into play, undercutting even buying from Apple directly.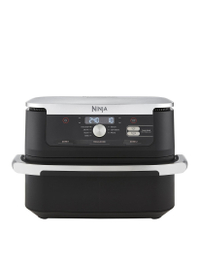 Ninja Foodi FlexDrawer Air Fryer: was £269, now £219.99 at John Lewis
T3's Home Editor loves an air fryer and this one is the mother of them all. Its giant 10.4-litre capacity features two separate compartments for big meals and caters for those who require different temperatures and timings. You might never use your oven again – especially at this price!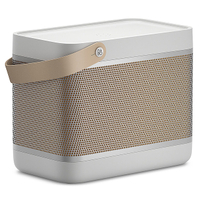 Bang & Olufsen Beolit 20: was £579, now £429 at John Lewis
If you've been looking for a speaker (that isn't a Sonos Black Friday deal anyway) that marries a high-end finish yet delivers high-end sound quality then Bang & Olufsen's speakers are second to none. Its Beolit 20 is great for using at home or when on the go – that carry handle gives it away, as you can cart this speaker around with you too.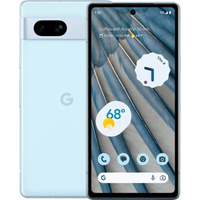 While the T3 team has hand-picked these Lohn Lewis deals, you may find their prices are matched by other retailers. Check out the shopping widgets below to see if there are preferable prices or retailer preferences for your needs.