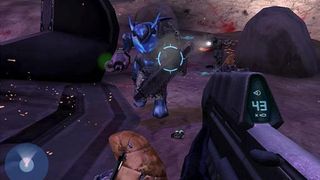 Halo
Come on, everyone knows Halo. There aren't that many more iconic game characters than Master Chief – with his mirror like helmet, sturdy looking suit of armour and array of laser beaming weapons. The original Halo, released for the classic Xbox was a riveting mix of space FPS action, a decent story and even some driving, and it kept our hands stuck to those gamepads for probably to many hours. While the first one will always remembered, solely for kicking things off, the games that followed kept up the pace, and most importantly, kept us coming back for more. Except Halo Wars, let's forget about that.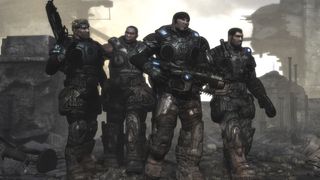 Gears of War
If Halo was the iconic Xbox FPS, then Gears of War was definitely the iconic third person shooter. While it was eventually ported to the PC, Gears of War began life on the Xbox 3600, bringing with it a story of human saviour and loads, and loads, of Locust Hordes. Four on four multiplayer was a blast, the graphics showed the best of what the 360 could offer at the time and killing Locust was surprisingly therapeutic.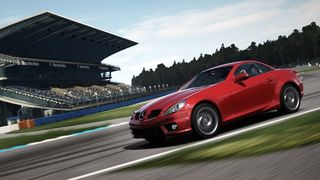 Forza 4
Racing games have a certain ability to show off everything great about a console – from graphics to sound, lighting to gameplay. The fourth in the series proved that, even in an ailing console, a game could still take it to new heights. While not as sim heavy as Gran Turismo, Forza mixed it up with a tad of arcadey action mixed in with the realism, a perfect combo in our eyes.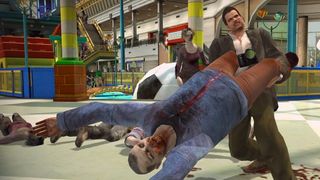 Dead Rising
With Dead Rising 3 one of the top titles for the new Xbox One launch, it made us take a step back and look, again, at where the zombie mauling series started. Trapped in a US shopping mall, the zombies flooding in from every angle, Dead Rising was a sandbox game done right. You could free roam around, taking on side missions and helping out survivors. The combat was bloody, the variety of weapons was huge and it was just stress relieving goodness.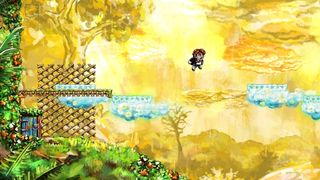 Braid
One of the many delights to come from Xbox's excellent Live Arcade service, Braid is a puzzle solving, platforming adventure with a particular reliance on time. You could rewind and reverse time, helping you stave of death just that while longer, plus each mission had a different time element. The art style was great too, we just wish it lasted a bit longer.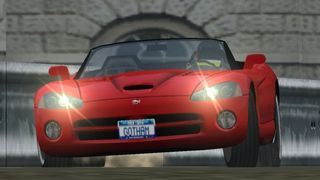 Project Gotham Racing
Aside from Halo, Project Gotham Racing was the other big launch title for the Xbox, and boy was it fun. With its simulation style of powering round the track, PGR wasn't simply about winning, it was about being fast, scoring enough points and driving with a certain panache.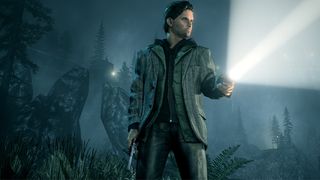 Alan Wake
It took a while in coming, but when it finally arrived Alan Wake showed us that games could be more than just a string of gun ravaged set pieces. Spooky, sombre and downright atmospheric, the game put us in the shoes of writers block suffering Alan, who ditches his city dwellings to move to a faraway town. Ammo is limited, so light is your main weapon – something unique in itself. The episodic structure is more akin to a gripping TV series than a console game, though it kept us playing for hours.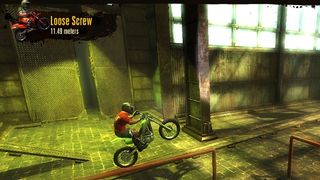 Trials HD
Another XBLA hit, Trials HD is a take on those classic online physics based motorbike games. Moving through a 2D pane, with 3D graphics, you had to successfully manoeuvre your bike over a load of obstacles and other annoying additions. While it may have started off simple, as you moved through the levels it became increasingly difficult, frustratingly difficult at times.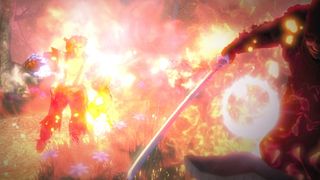 Fable 2
Role Playing Games are not for everyone, though if you're a fan, you'll be well versed with the Fable series. The second instalment, which is set around 500 years after the original, featured tons of stuff to do, great co-op gaming and a super cute dog.