Prime Day is more than halfway over but there are still lots of deals to be had. On top of our comprehensive best Prime Day deals hub page, we'll be bringing you the best deals as they are uncovered right here on our Day Two live blog.
Yes, you can scroll through the hundreds of Amazon pages yourself but here we will be highlighting the very best offers that the T3 team find – and would buy ourselves. In fact, we've probably already got some of them in our shopping carts.
Remember that after 11.59 pm today, prices will go back up, so you need to complete your purchases before then. It would be really disappointing to find those deals and then fail at the last hurdle.
Anyway, on to the deals. This page will auto-refresh, so no need to keep pressing that refresh button at the top.
The best Prime Day deals
Refresh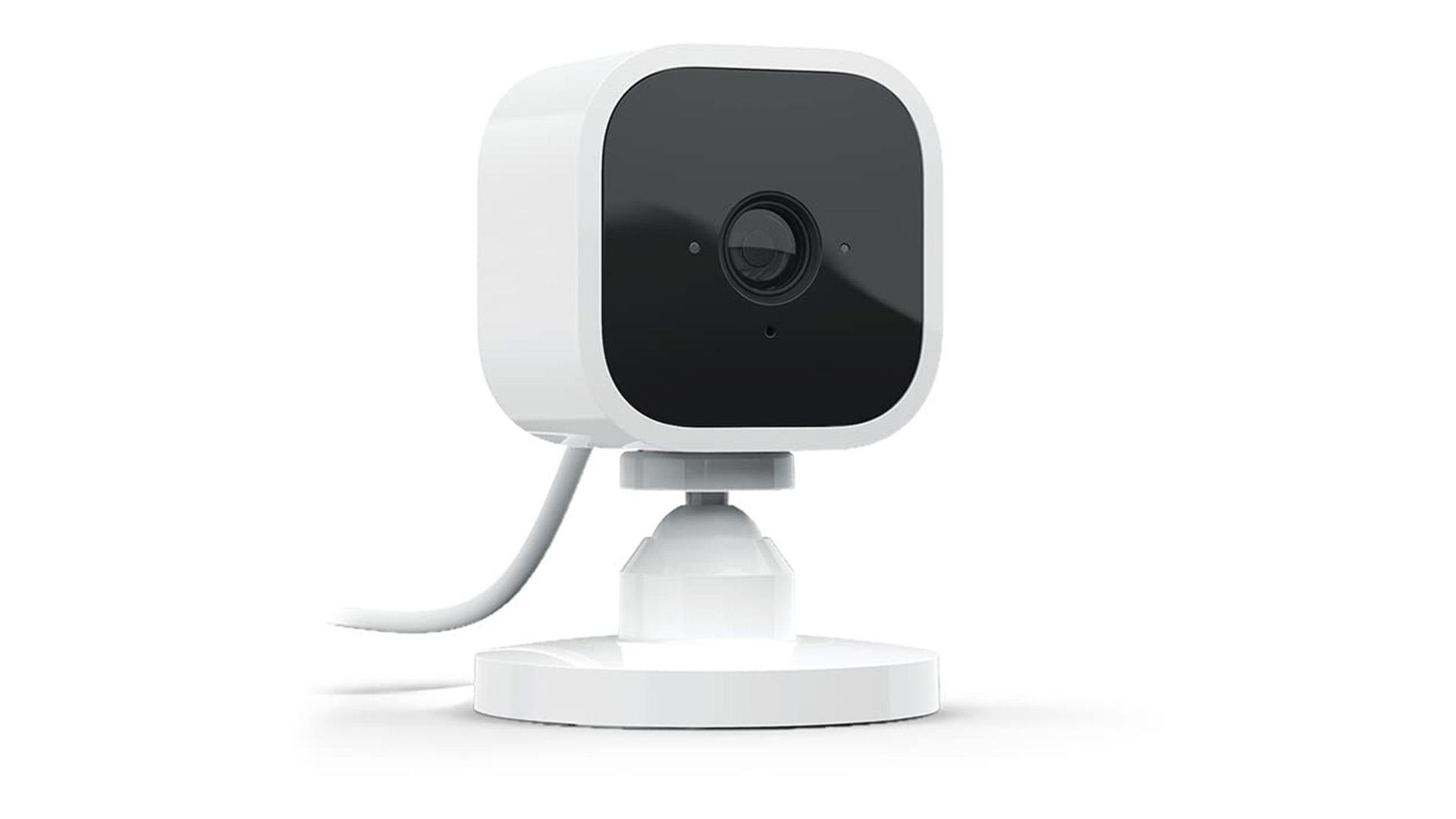 Some of the best Prime Day deals aren't the big expensive products. They're little bits of technology that now fall into a more appealing price point. One great example of this is the Blink Mini camera.
This little security camera isn't expensive to start with but on Prime Day that price falls to a level where you might as well pick up a few more. I've got a few of these that I bought last year and they're great. You can stick one in each room and easily log in from the app to check on pets or just to make sure you turned the lights off.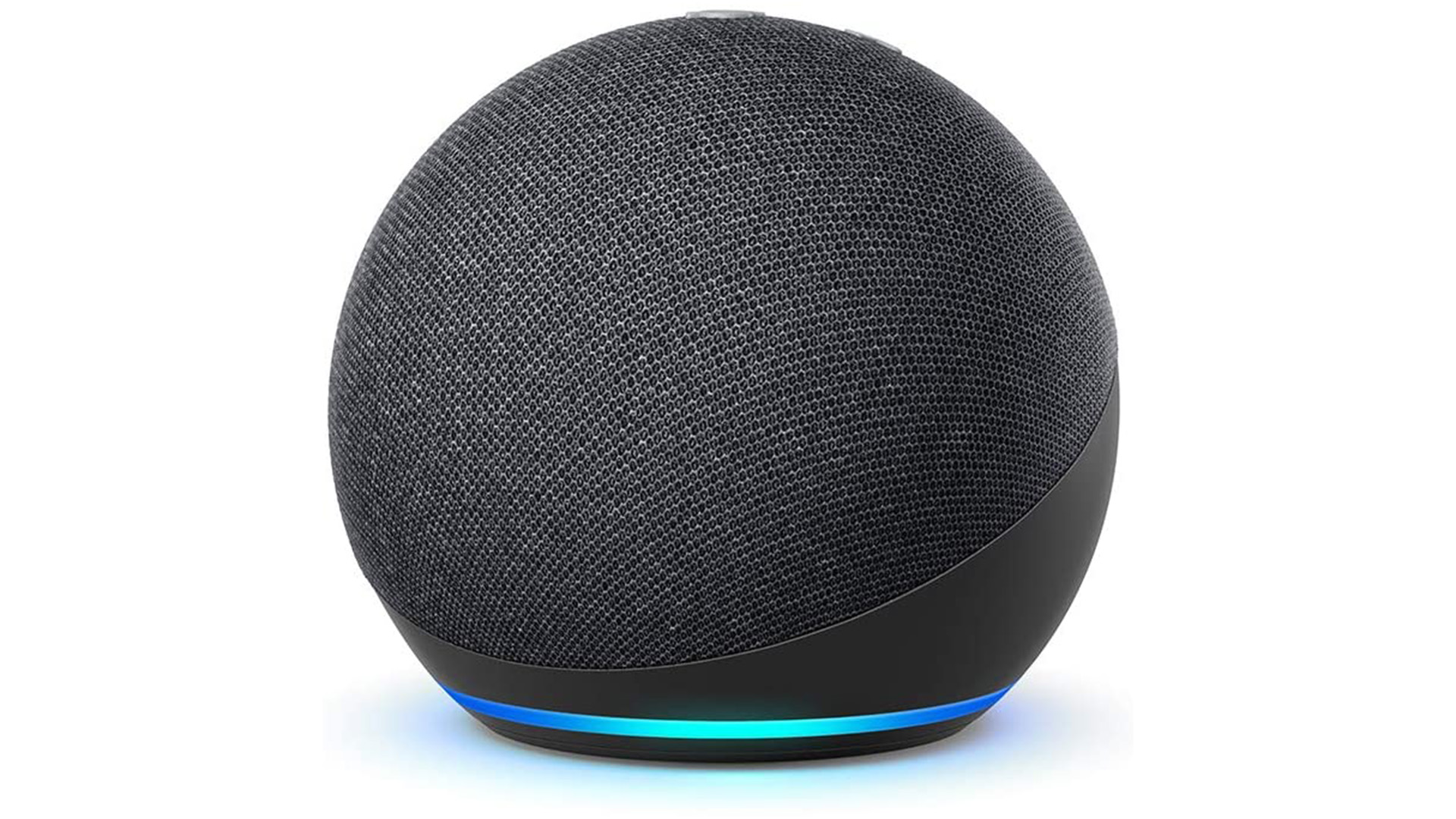 Another Prime Day staple is the Echo smart speaker. This year you can pick up the Echo Dot 4th gen for just £19.99. That's a 60% discount on the regular list price. That means you can get two for less than one would cost you regularly – or five for the price of two normally.
That's incredible value, especially as these are great little speakers. You wouldn't want them to be your main music source but they're great for placing in all your rooms to provide multi-room audio and easy access to Alexa for smart commands (like turning on lights) from anywhere in your home.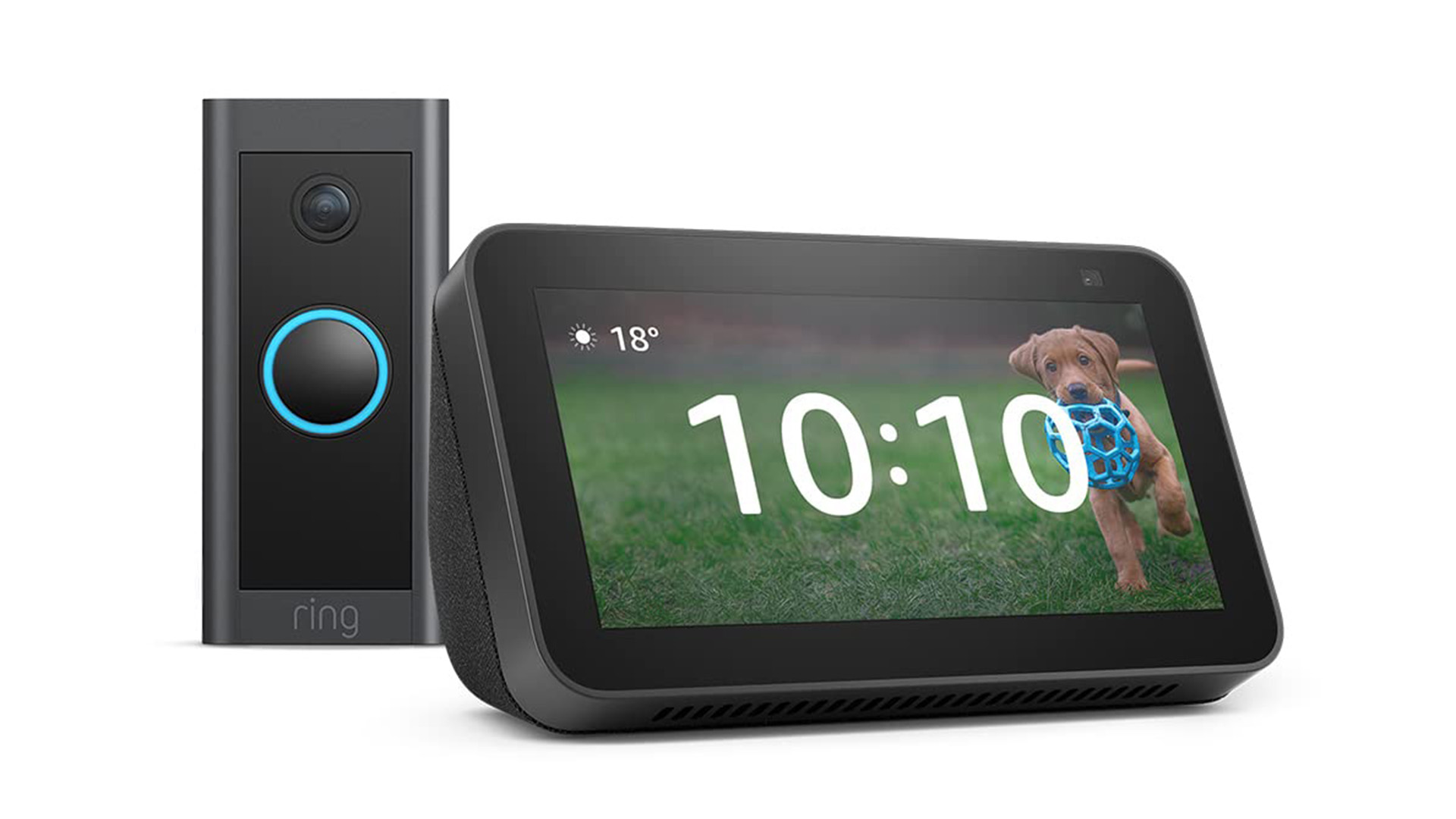 While there are some great deals on individual items during Prime Day, one of the best ways to save is actually by going for bundles. One of the best right now is this Ring Video Doorbell Wired and Echo Show 5 bundle. Combined there's a 71% saving on the regular price, meaning you get both devices for just £35.99.
The beauty of combining these is of course that they work nicely together – letting you see visitors on the Echo Show 5 device. At this price, you can't go wrong though.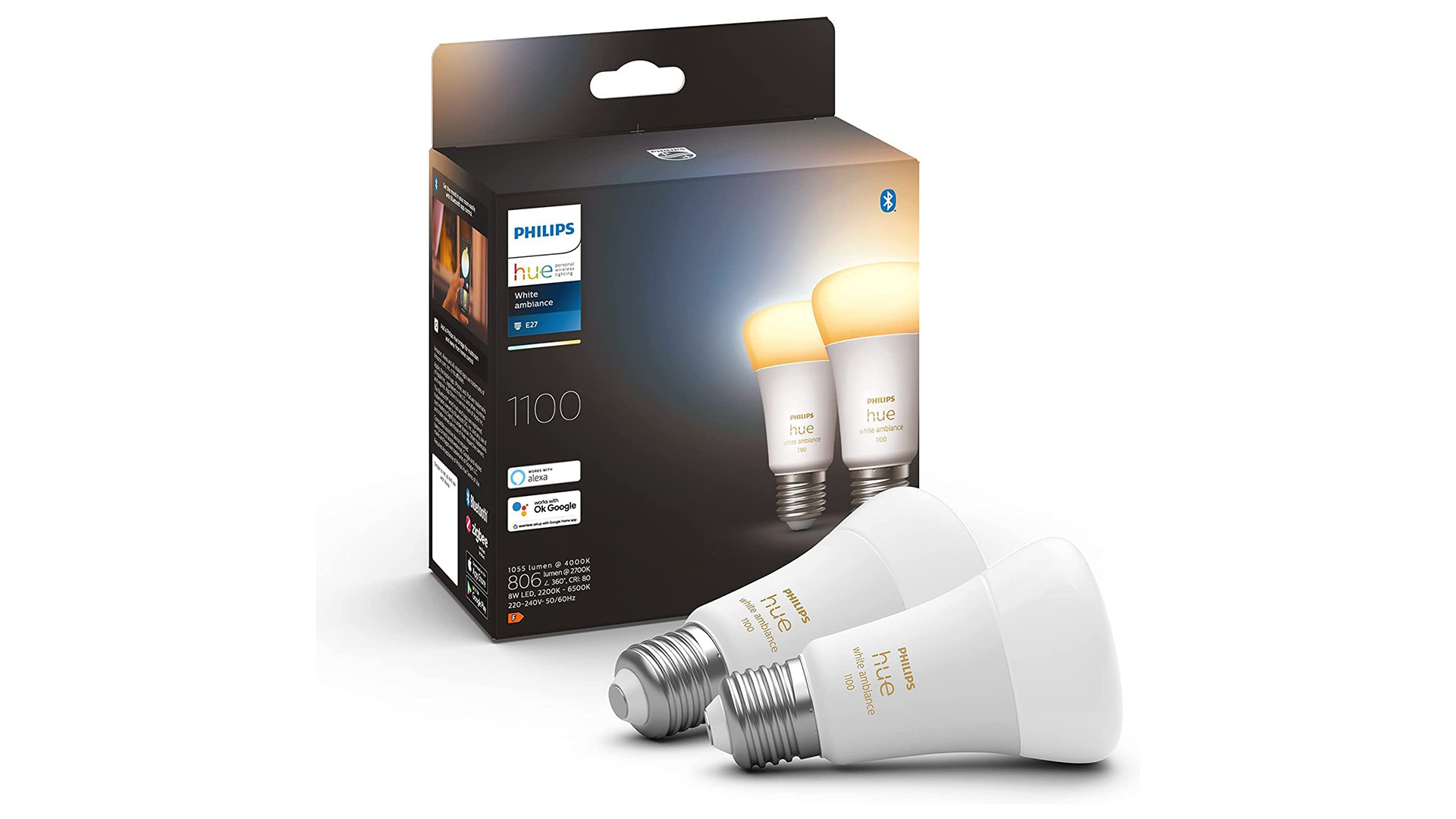 Time for a bit of an admission. I'm a bit obsessed with Philips Hue bulbs. Once you have a few though, you will want to swap every bulb in your house to one – especially the colour ones.
The only problem is that doing that can be exorbitantly expensive – especially if you have lots of side lamps. The trick though is to buy as many bulbs as you can during the Prime Day sales. Right now the Philips Hue White Ambiance 2 pack is 60% off and the Philips Hue White and Colour Ambiance 2 pack is 53% off.
This means you can kit out your home with smart bulbs for less than half the price.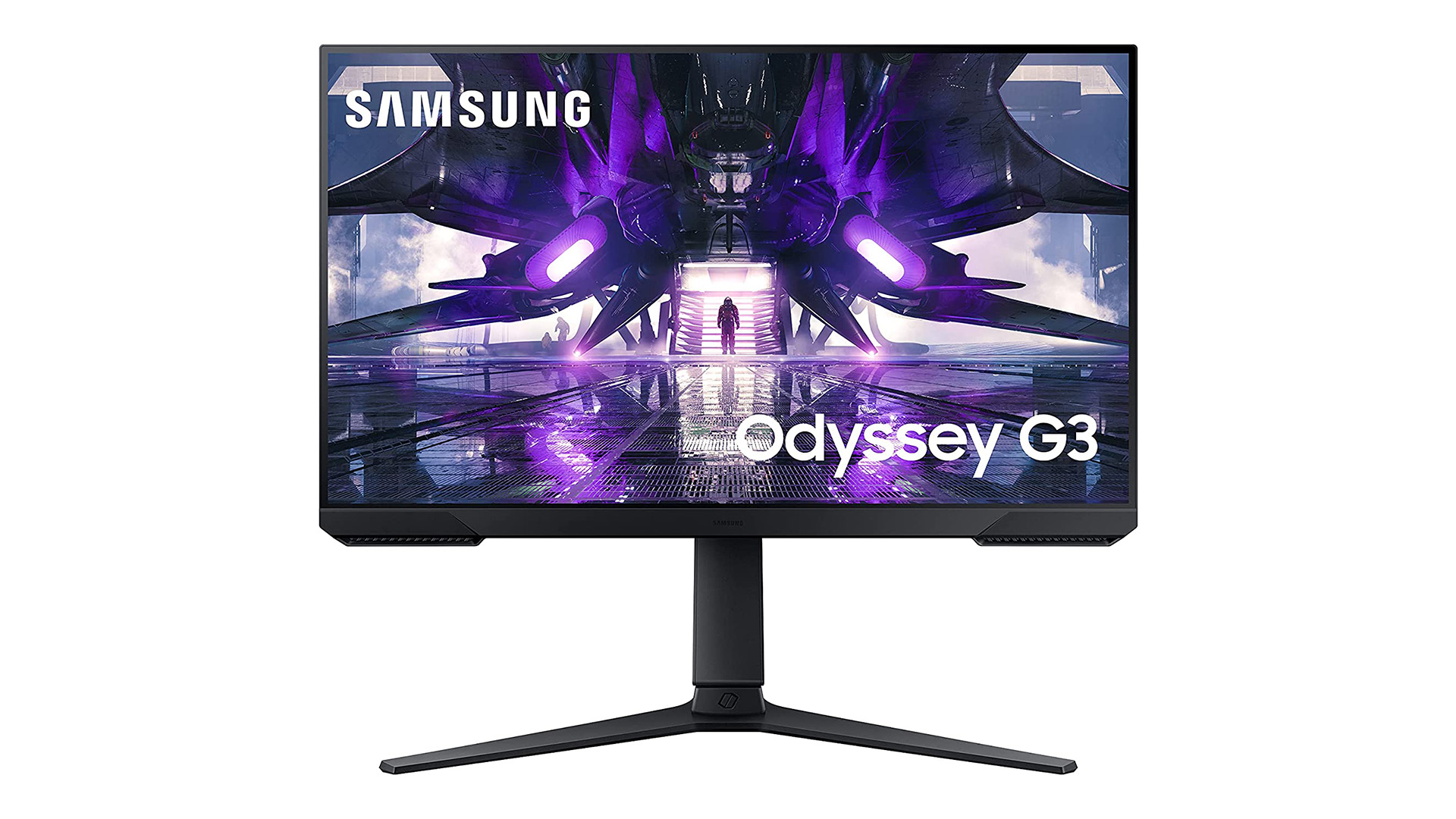 While I was about to buy this Samsung 28-inch 4K monitor I've stumbled upon an even better monitor deal. The Samsung Odyssey G3 is a 32-inch gaming monitor with 165Hz refresh rate and 1ms response time. The 37% discount takes the price down to just £189.99. It's not 4K but it ticks every other box, especially the price.
If you are after a 32-inch 4K model, the Samsung UJ59 is also 33% off at £229.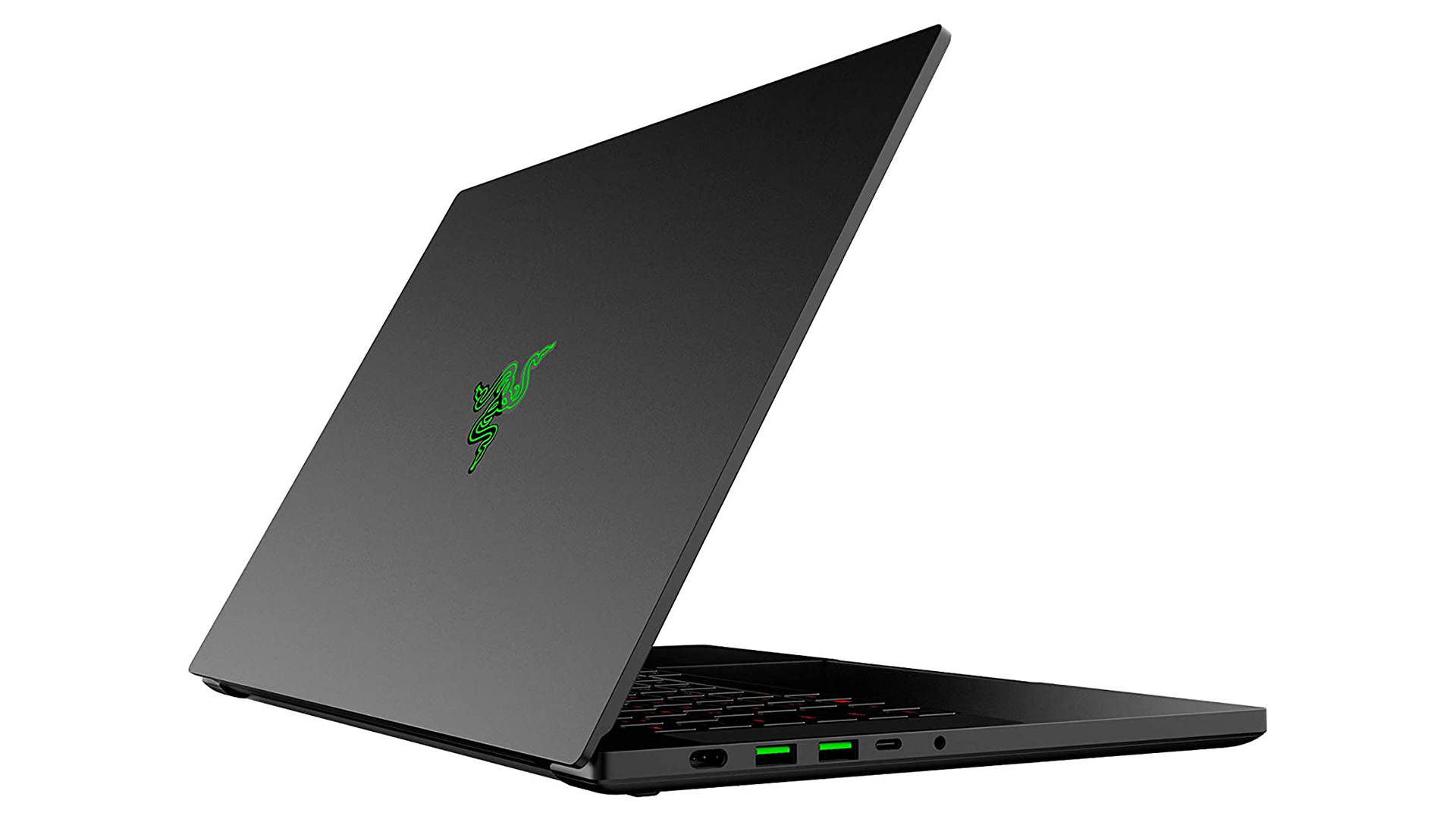 If you're looking to upgrade your laptop, this Razer Blade 15 Advanced is available with 32% off right now – that's a saving of nearly £800 on the list price. This is one of our top-rated gaming laptops and is actually our best premium option.
Even if you're only a casual gamer, the specs are impressive. It features an 11th gen Intel Core i7 processor, 16GB RAM and 1TB SSD. What really tips it over the edge into gaming territory though is the Nvidia RTX 3070 GPU and the incredible 240Hz QHD display.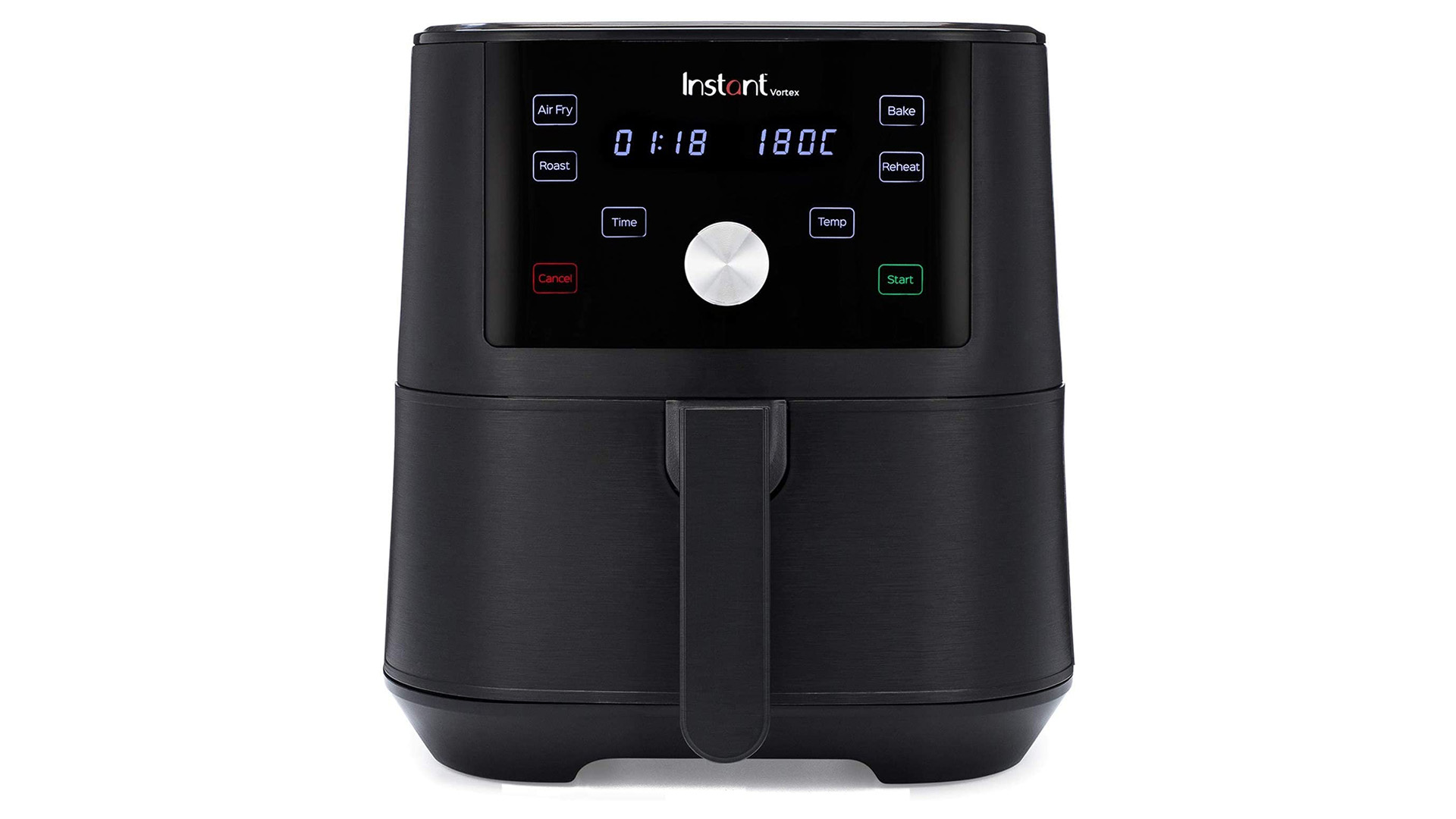 If you've resisted the air fryer craze up until now, Amazon does have an offer that could sway you. The Instant Pot Vortex 4-in-1 air fryer is 40% off, making it just £59.99. This is a fairly compact model, so won't take up too much of your countertop but still has a 5.7-litre capacity.
We reviewed the Vortex 4-in-1 last year and gave it a solid four stars, but at this price, it is definitely even better value.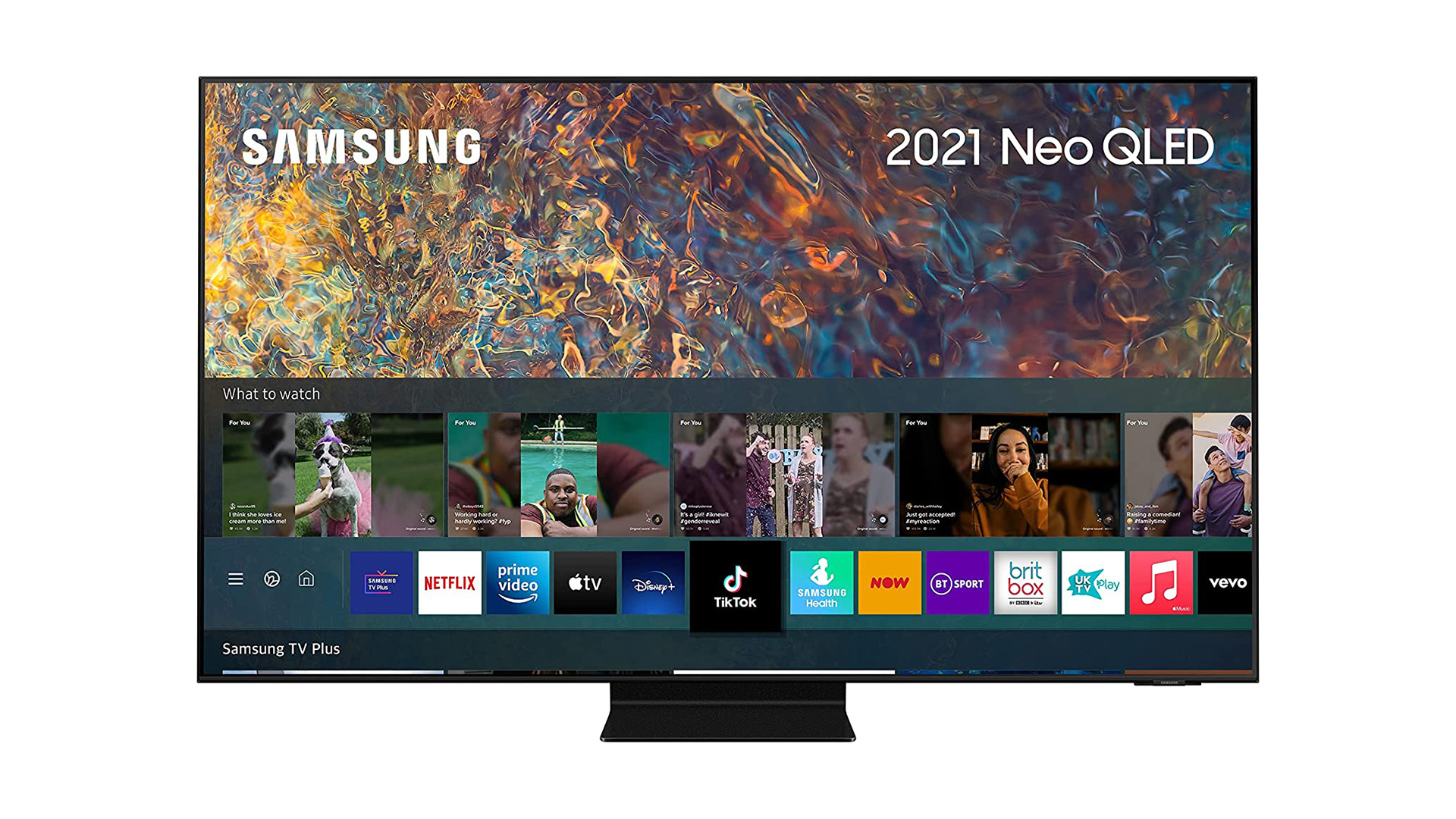 As TV deals go, this one is a corker. The 50-inch Samsung QN90A is one of the best TVs released in recent years. While there is now the newer 90B and 95B (which is our very top pick), this is still an excellent choice, especially at this price.
right now there's 51% off the list price, making the 50-inch model just £589. If you want to go bigger, the 55-inch model is also discounted by 47% (down to £799) but there are not discounts on the 65-inch model.
If you want to see more TV deals, take a look at our Prime Day TV deals live blog.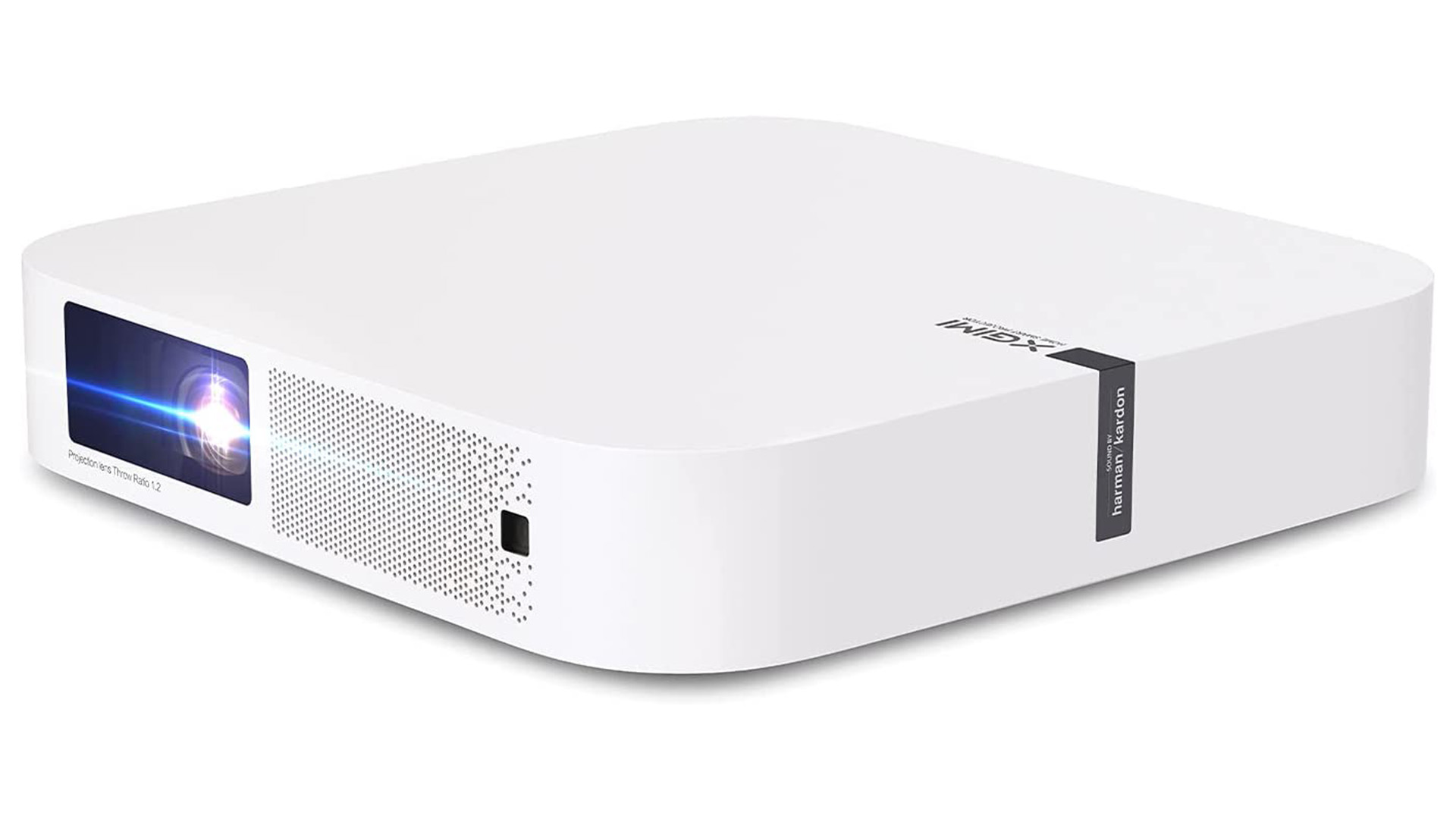 Smart projectors are great for watching movies at home – you can't beat a 100-inch+ screen for those Marvel Universe sessions or Star Wars recaps. Picking up one of these new models is relatively affordable and certainly less than a new TV but the added discount of Prime Day makes it all the more appealing.
This Xgimi Elfin portable projector is 31% off, taking the price down to £447.20. That's a great deal on a projector that we gave five stars to in our review.
An 8% discount isn't something I'd normally flag in the Prime Day sale but it's significant here, just for the availability. The Nintendo Switch OLED + PowerA Slim case is down to £293.99 – a saving of £25.99.
Availability of the Switch OLED has been patchy, as with so many consoles in the last couple of years, so the fact that is available at all is a good thing. Any saving on top of that is a bonus.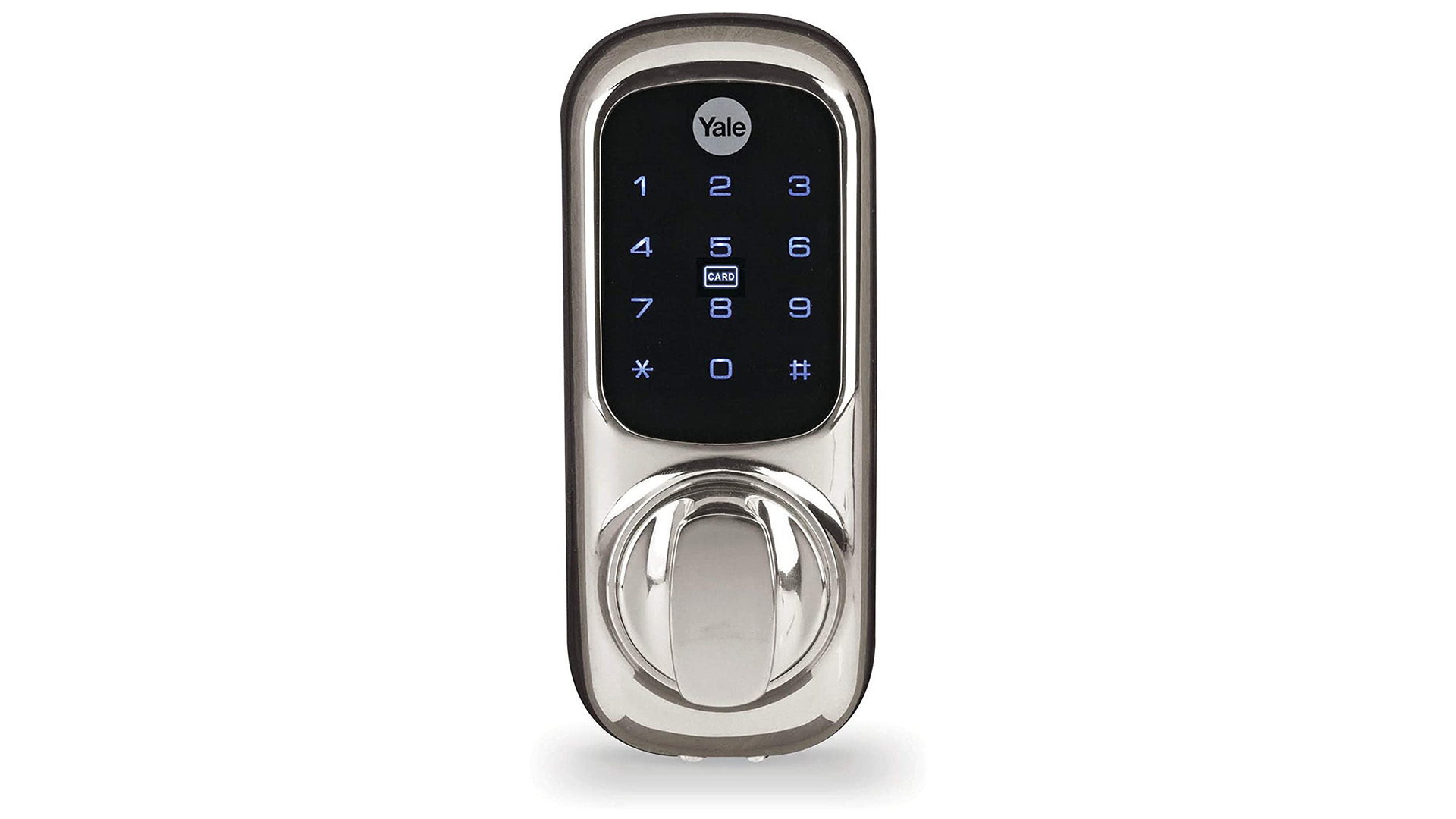 Smart locks are a great addition to any smart home set up and this Yale Keyless Connected Smart Door Lock not only looks great but it's now 34% off, down to £65.99. This is the chrome model but there's also discounts on the polished brass and satin nickel models.
The locks have an eliminated keypad for entry but also work through a key card, tag, remote fob or smartphone app. This model is perfect to replace a regular nightlatch lock and is powered by AA batteries.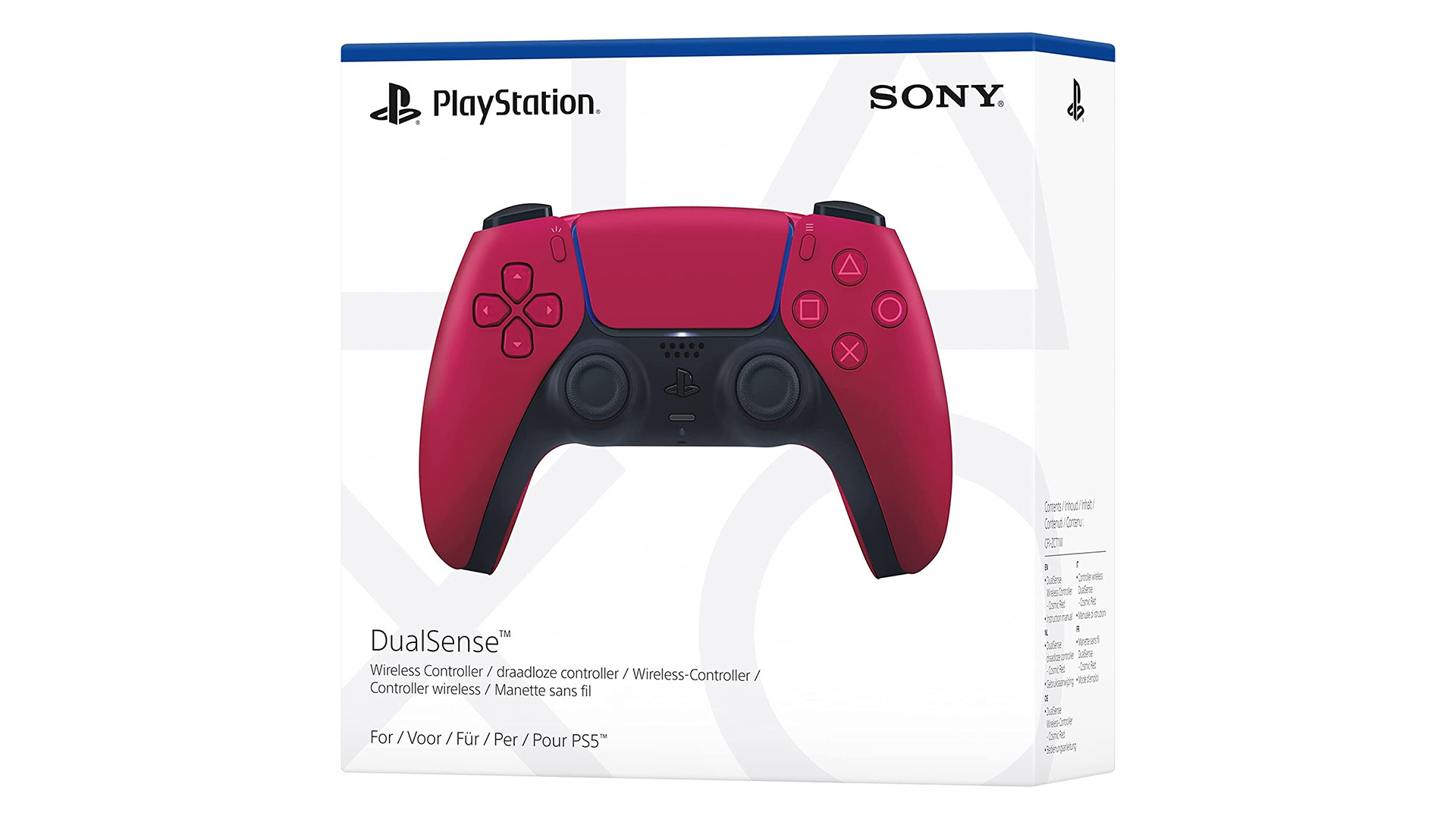 If you've managed to get hold of a PlayStation 5 or are planning to get one this summer, there are some great Prime Day deals on controllers right now. The DualSense Cosmic Red Wireless Controller is down to £44.99 – that's 31% off the list price.
There's also discounts on the regular white controller, as well as Midnight Black, Starlight Blue and Nova Pink.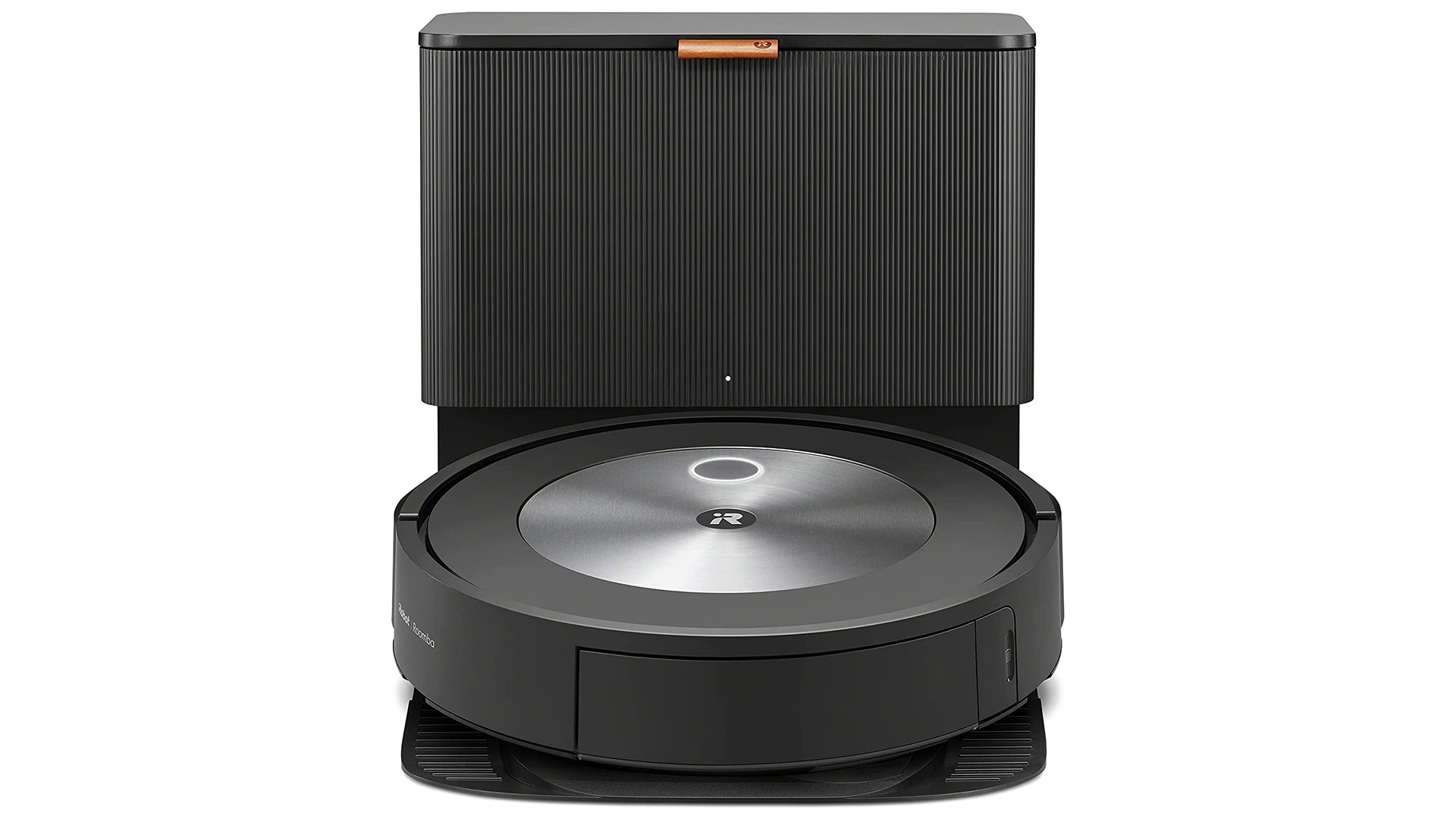 Back on home goods, this iRobot Roomba j7+ robot vacuum is £230 off - that's a saving of 26% on the list price, taking it down to £669.
This is one of our best robot vacuums and benefits from advanced mapping and object avoidance – including dog mess (thankfully). It also features automatic dirt disposal in its docking station to empty the robot and place the dirt into a larger bag that can easily be changed.