In this year's best Black Friday deals, the best laptops of all shapes, sizes and price tags are sure to fly off the shelves! During the 2022 sales, touchscreen laptops have been in high demand due to their versatility, portability and feature-set.
Whether you're looking for a lightweight laptop with a touchscreen option, or you want a laptop-tablet hybrid, we've found the best touchscreen laptops to buy this Black Friday, including where to shop for them in the US and UK.
Black Friday touchscreen laptops deals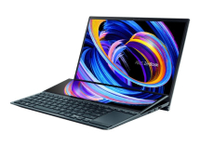 ASUS Zenbook Duo 14
Rated highly in our best laptops guide, the ASUS Zenbook Duo 14 has two pixel touch screens, one main and one connected to the keyboard. The second screen can lift up from the keyboard and be used for whatever you like! Besides the screens, it has great storage space, battery life and webcam. ASUS offers many touchscreen devices, including the 2-in-1 Zenbook Flip 13 and the Zenbook Pro 14 for one screen rather than two. All three are great options, so keep an eye out for these laptops this Black Friday.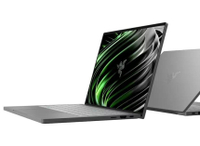 Razer Blade Stealth 13
The Razer Blade Stealth 13 is the ultimate gamers' companion. This laptop has a sharp, clean design and a 4K touchscreen display. The display is extremely impressive and the audio is one of its best features alongside its touchscreen. The Razer Blade Stealth 13 is sure to be a winner this Black Friday with gamers and creative professionals. If you're into gaming, take a look at our best gaming laptops guide for more.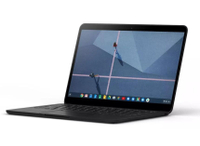 Google Pixelbook Go
The Google Pixelbook Go is a thin sleek design, perfect for carrying around with you wherever you go. This laptop is a great hybrid working device that easily comes with you to the office, back home and to your meeting rooms. Its 13.3" touchscreen display is impressive, quick and responsive. Overall, the Pixelbook Go is powerful, fast and looks really good, so it'll be a popular choice in the Black Friday deals.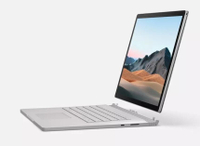 Microsoft Surface Book 3
The Microsoft Surface Book 3 is a heavy duty 2-in-1 laptop. Its smart touchscreen is sleek, easy to use and the detachable keyboard allows you to easily turn your laptop into your tablet and back again. The Surface Book 3 has an excellent PixelSense display and is one of the most popular 2-in-1 laptops on the market right now, so we won't be surprised if everyone's trying to get one this Black Friday.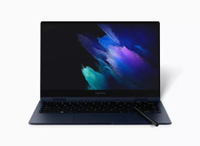 Samsung Galaxy Book Pro 360
Another 2-in-1 laptop – and a strong Black Friday contender – the Samsung Galaxy Book Pro 360's best feature is its large 15.6" touchscreen. Despite the screen size, it's incredibly slim and lightweight, making it an ideal travel companion. The laptop also comes with an S pen so you can easily draw, write or navigate around the device. If you're a Samsung user, the Galaxy Book Pro 360 easily connects to all your other Galaxy devices, keeping you connected wherever you are.
Black Friday Touchscreen Laptop deals: US retailers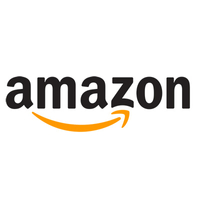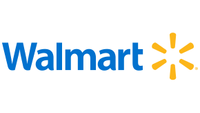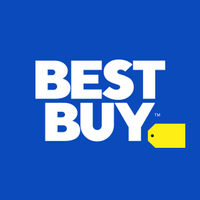 Black Friday Touchscreen Laptop deals: UK retailers