Whether you're looking to improve your home office setup or want a big screen to game or edit on, the best 4K monitors are a useful piece of tech to add to your computing repertoire. And with a Black Friday deal and discount, you can get a 4K monitor for a brilliantly cheap price.
If you're not sure what a 4K monitor is, let us break it down for you. In simple terms, a monitor is the fixed version of a laptop with an external mouse and keyboard. 4K refers to the display resolution of the monitor which is approximately 4,000 pixels across. Actually, with a standard 16:9 aspect ratio, it's usually 3,840 pixels wide by 2,160 pixels tall. Essentially, a 4K monitor is one of the best and high resolution pieces of equipment you can use for work or play.
Often discounted in the best Black Friday deals, we've narrowed down the top five 4K monitors on the market today, plus which retailers you can buy them from.
Best Black Friday 4K monitor deals 2022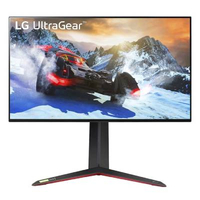 LG 27GP950-B
The best premium 4K monitor with fast-refresh rate on the market is the LG 27GP950-B. This 27-inch 4K gaming monitor comes with a stunning list of top-end specs – such as HDMI 2.1 and a 144Hz refresh rate. Read our LG 27GP950-B review for more.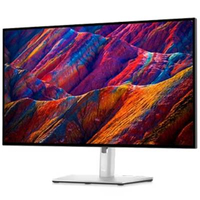 Dell UltraSharp U2723QE
The best 4K monitor for most people is the Dell UltraSharp U2723QE. This "does-it-all 4K monitor" combines an excellent 27-inch panel with the features of a USB-C hub, so it's ideal for acting as a laptop screen whilst providing serious power. For more specs, see our Dell Ultrasharp U2723QE review.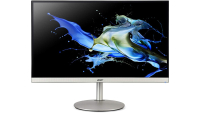 Acer CB282K
If you're on a budget (let's face it, who isn't?!), the best budget 4K monitor is the Acer CB282K. It's got a great screen, powerful picture quality and all at an affordable price. Read our full Acer CB282K review for a full overview.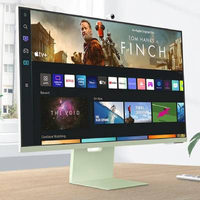 Samsung M8 Smart Monitor
The Samsung M8 Smart Monitor is the best 4K monitor for entertainment. With a big 5/5 stars in our Samsung M8 Smart Monitor review, we can't knock this 32-inch monitor in terms of value, price and features.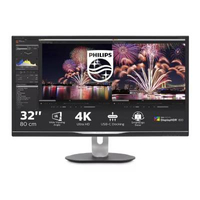 Philips Brilliance 328P6VUBREB
The Philips Brilliance 328P6VUBREB 4K monitor has a quality 31.5" display that brings together 4K support and HDR. It's regarded as one of the best 4K monitors on the market due to its affordability. When compared to similar monitor sizes and capabilities, the Philips Brilliance 328P6VUBREB delivers the best performance at almost half the price of other manufacturers.
Best 4K monitor deals: Retailer links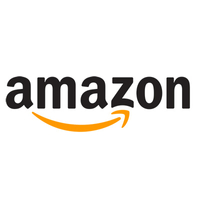 Amazon 4K Monitor deals
Amazon is the go-to retailer for any kind of deal, especially on Black Friday. Amazon's Black Friday sales are notorious for great discounts on technology, like 4K monitors. Currently, they have a few discounted 4K monitors available to buy right now, so head over there ASAP.
View all Amazon 4K Monitor deals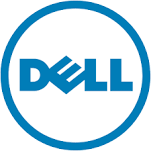 Dell 4K Monitor deals
Dell is one of the leading computer technology companies in the world so if you're looking for 4K monitors, you need to visit Dell. If you're not fussed about what type of monitor you get, Dell have great offers on gaming, UltraSharp and curved monitors in addition to their 4K selection.
View all Dell 4K Monitor deals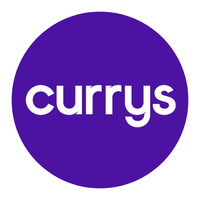 Currys 4K Monitor deals
Currys electronics are some of the best when it comes to Black Friday discounts and cash savings. They have an impressive range of 4K monitors and if you find it hard to choose what's best for you, Currys compare models and prices to get you the best price.
View all Currys 4K Monitor deals