If you missed out on the best Black Friday deals then no need to worry! Some are still available, but also you're just in time for Cyber Monday. Very's Cyber Monday sale is now live and has plenty of competitive offers to rival Currys, John Lewis, Argos and more in its sales.
Indeed there are thousands of products on sale – around 30,000 of them, believe it or not – but rather than you traipsing through that lot, the T3 expert team has instead done the hard work in verifying the actually good deals worth buying.
Our expert team has been in the tech game for decades (but we still look so young, honest), so we know a good product – indeed we review hundreds each and every year, as per our How We Test page – and below we've picked out a top selection from Very's Cyber Monday sales that are genuinely worth buying.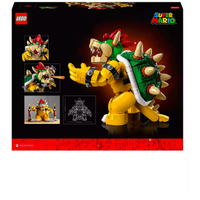 Lego The Mighty Bowser: was £229.99, now £154.99 at Very
Save £75: Lego's Super Mario sets have proven very popular, with this deal selling out at many other prominent retailers in the UK. Bowser is the largest in the series, at a foot tall, so if you're going to buy this build make sure you've got the space to proudly put him on space!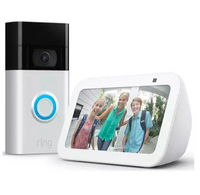 Ring Video Doorbell (2nd Gen) with Amazon Echo Show 5: was £189.98, now £84.99 at Very
Save £105: This is a great bundle deal from Very. What's especially useful about these two devices is that you can pair your Ring doorbell with the Echo Show 5's screen to make for a larger-scale and more interactive system. It's far cheaper buying this bundle together than the two products separately too.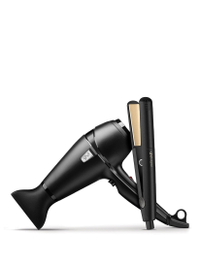 GHD Dry & Style Set: was £248, now £159 at Very
Save £89: T3's Home Staff Writer loves this hair dryer and straightener combo that helps you get great hair in a rapid time. The straighteners can get up to temperature in just 30 seconds! There's a big chunk of change discounted from this package too, which makes it an ideal deal or Christmas gift!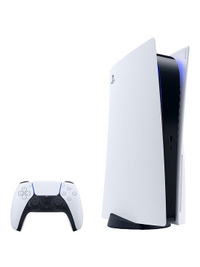 Sony PlayStation 5: was £479.99, now £379 at Very
Save £100.99: T3's Tech Editor has been gaming for decades and his PlayStation 5 has been pride of place in the AV cabinet for some years. If you're looking for some great gaming, including Sony exclusives, this is a fantastic option – and it's brilliant for playing 4K Blu-ray too!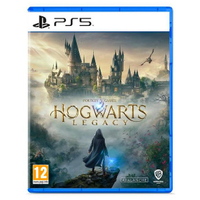 Hogwarts Legacy (PS5): was £64.99, now £28.99 at Very
Save £36: This open-world role-play adventure gradually builds in complexity as you learn more spells, discover more gear and set about stopping Ranrok (an evil goblin). The enemies aren't especially varied, but there's lots to do for many, many hours – so at this price it's a no-brainer purchase.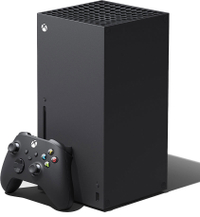 Microsoft Xbox Series X: was £479.99, now £359 at Very
Save £120.99: Sticking with the gaming theme, the PS5 rival's console has also dropped in price, making it the cheaper option. It's more powerful, too, which further adds to the appeal. It was enough to tempt T3's Tech Editor to take the plunge (just for Starfield, really) as it's that good a deal...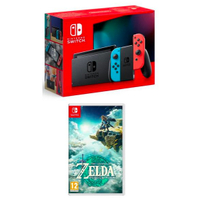 Nintendo Switch with Zelda Tears of the Kingdom: would be £319, now £269 at Very
Save £50: If you've not yet bought a Nintendo Switch with the latest Zelda title then this great deal gives you the game effectively for free (and the rest). And as Nintendo's exclusive titles rarely dip in price that's really impressive to see for a 2023 leading game. It's a shame it's not a Switch OLED model, but this is still a super deal to consider.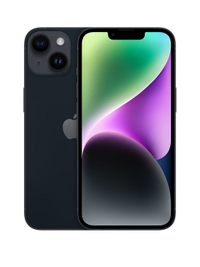 Apple iPhone 14 (128GB): was £764, now £649 at Very
Save £115: T3 Tech Staff Writer's pick: "Sure it's no longer the latest model," he muses, "but the iPhone 14 is still a very capable phone that's still receiving iOS updates. If you're on an older generation device then this is a tempting offer to switch".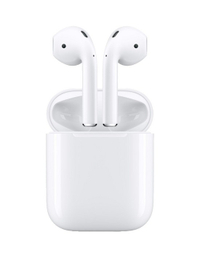 Apple Airpods 2nd gen: was £139 now £99
Apple's wireless earbuds are everywhere these days, and for good reason. They offer excellent battery life, solid audio performance and a very comfortable fit in the ear.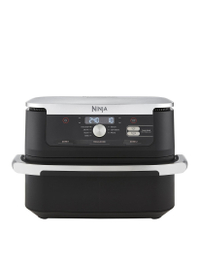 Ninja Foodi Dual Zone Air Fryer: was £219, now £149 at Very
Save £70: Everyone loves an air fryer and this is a great deal. This 7.6L capacity beast features two separate compartments for big meals and those that require different temperatures and timings. You might never use your oven again!