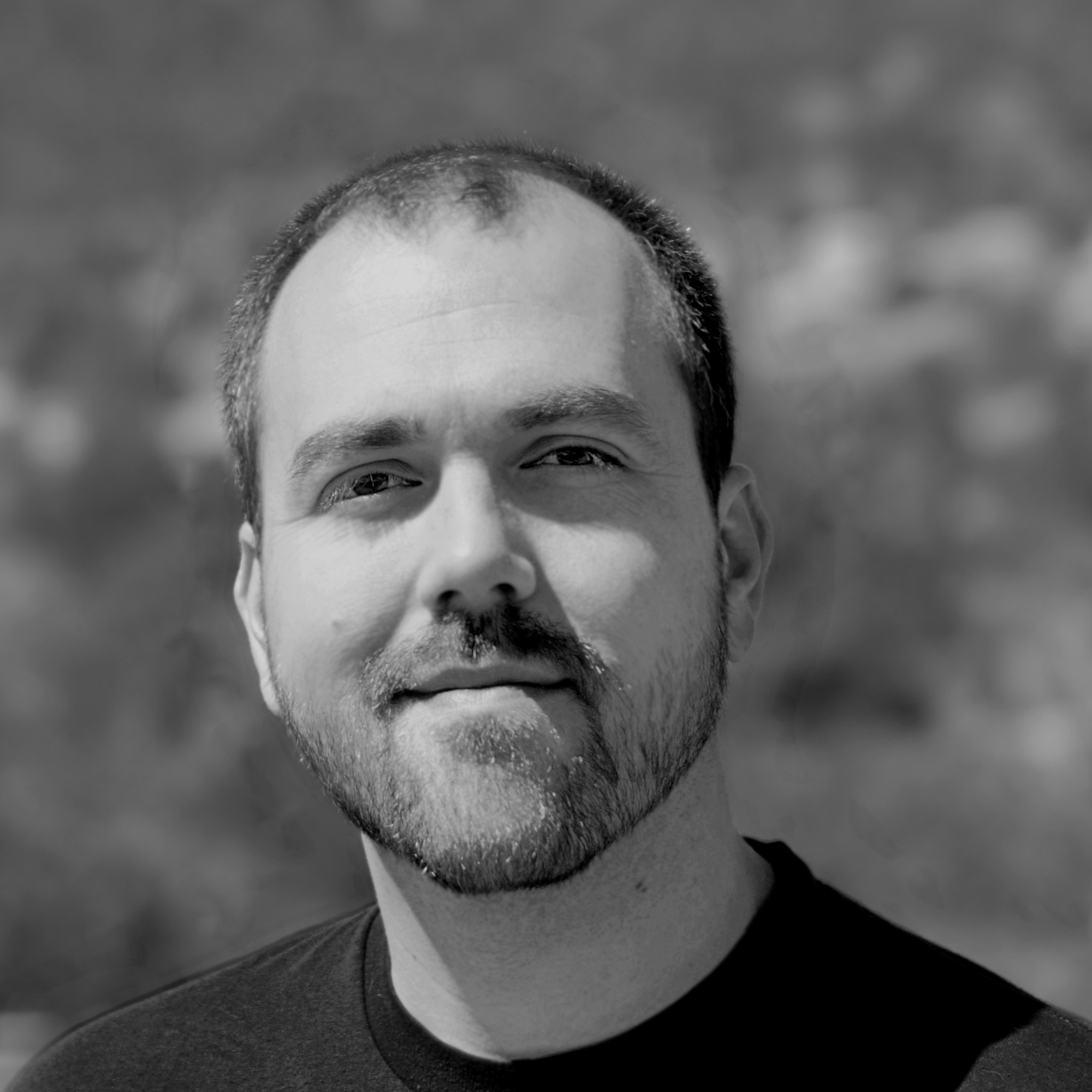 As Deals Editor for T3.com, Troy is here to help readers do one thing – save money on the products they love. Holding a background in analytics and eCommerce for over 10 years, understanding just how retailers think and perform when it comes to sales is what he understands best. When he isn't scouring the net for deals, Troy is an avid art fan and enjoys painting, music, fitness and of course the great outdoors.
Since working on T3.com Troy has spearheaded the U.S. deals and eCommerce content on T3.com, curating buying guides and evergreen deals posts, as well as writing up spotlight deals for T3.com's readers – usually surfacing great offers on well-reviewed consumer technology.
One of Troy's most important areas of control, though, comes in the form of curating T3.com's U.S. Black Friday and Amazon Prime Day hubs, which each year help surface the very best deals to readers. Other curated ecommerce content from Troy includes numerous retailer deal hubs, such as Best Buy, Walmark and Target, where he helps bring great discounts at these stores in front of as many eyes as possible.
To date, Troy has got over half a decade of Black Fridays under his belt, and is looking forward to this years, too.
Troy Fleming
Other versions of this page are available with specific content for the following regions: