Sony refer to the Xperia XZ as their new crown jewel. If you're into using your smartphone for photography, then we guess in a way it is.
Engineered with advanced photo technology the camera image sensor can predict movement whilst keeping the subject in focus. And taking only 0.6 seconds to get from standby to camera, you'll never miss a magical moment again.
Sony have got rid of the usual glass back, for a high purity metal. A welcome design change as often the glass was prone to cracking, though the new look does give a more plastic finish which isn't as aesthetically pleasing on the eye.
That said, the IPS display is one of the best on any smart phone currently available, you will love viewing your images and videos on this 5.2in HD screen.

The UK's best Sony Xperia XZ deals:
For Black Friday we've collected the best Xperia XZ deals so keep checking this page as we will be updating our deals everyday, twice a day. We've already found some tempting offerings, like £10 off at(until December 31st) just enter in the code 10OFF.
Check out our top deals below.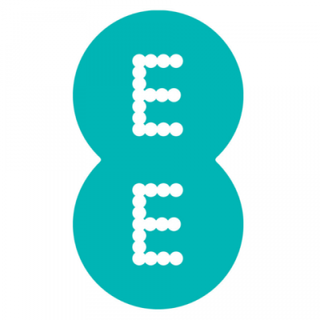 No upfront cost | Unlimited mins | Unlimited texts | 2GB data | £35.99pm
This deal offers a free handset and generous call and text allowances, whilst the cost per month isn't that much higher than other competitors. It includes 2GB of 4G data and unlimited texts and talk time. For a relatively new model this is an attractive deal. Total cost over 24 months is £863.76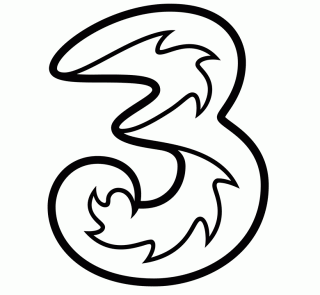 No upfront cost | 600 mins | Unlimited texts | 1GB data | £33pm
This deal gives you 600 minutes and unlimited texts each month, along with 1GB of data. The monthly allowances aren't as generous as other competitors but then you get what you pay for and at only £33 a month, it's an affordable way to get your hands on Sony's latest handset. Total cost over 24 months is £792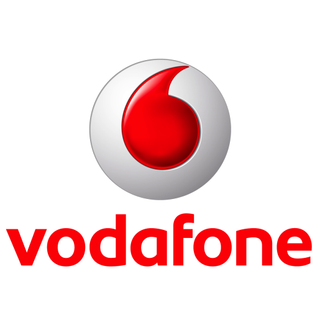 £20 upfront | Unlimited mins | Unlimited texts | 6GB data | £37pm
If you're looking to stay (or go) with Vodafone this deal is worth considering. There is a £20 upfront fee for the handset but with an unlimited allowance on text and minutes and a generous 6BG of data you get a lot for the £37 per month contract. If you enjoy watching films on your smart phone this could be the best deal for you. The total cost of this deal over 24 months is £888