Sunday's are always a good time to pick up a new SIM deal. You can order today and have your new SIM card delivered tomorrow - and it all means you get a new phone plan without having to fork out for a new phone.
Brilliantly, you don't even have to tie yourself down to a lengthy deal. Contracts are typically only 30 days long at the shortest and 12 months at the longest in most cases.
If your regular two-year contract has ended and you're keeping that phone for a while, we'd seriously advise getting off that tariff as soon as possible, as you're probably paying over the odds for the allowances you're getting. You can always take your phone number over to one of these SIM only deals.
We've found signing up for a rolling 30-day contract is a great way of biding your time until a super deal on that brand new phone comes along. Hell, why not sign up for one and wait for the Black Friday deals if you really want – you're bound to save a lot of money compared to the contracts on the rather pricey Galaxy S9 or iPhone X deals that are out there at the moment.
Or, if you really like your current phone, whether that's the one you've just finished a two-year contract with, or perhaps one you've paid for upfront without a contract (aka SIM free or unlocked) you can often get even more for your money if you sign up for one of the 12-month offers.
Read on for the best SIM only deals this week.
The best 1-month SIM only deal
iD mobile | 1 month contract | 1.5GB data | 250 minutes | 5000 texts | £5 per month
For a rolling one-month contract this is excellent value from iD – a company that uses Three's network. It's so good, you may end up just staying on it as long as your phone continues to run. As long as you're not into media streaming or obsessively uploading pictures to Snapchat/Facebook when away from Wi-Fi, 1.5GB will last much longer than you'd think. And if you find it's not really enough, you can just leave for something else. iD has a few larger bundles you might want to consider, too.
View Deal
The best 12-month SIM only deal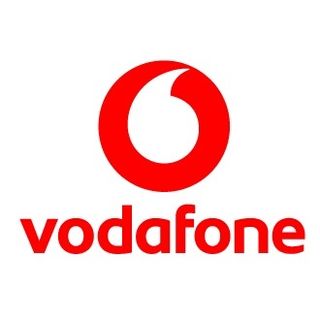 Vodafone | 12-month contract | 5GB data | Unlimited calls and texts | £10 per month
Happy with your old phone? Or maybe you've just paid for a new one upfront without a contract? Well, for a mere £10 a month you can get 5GB of data with unlimited calls and texts, too. This is the one to go for if your data needs are a bit more intense that browsing the web, emails and a bit of Facebooking. So if you're prone to watching a fair few videos on YouTube and like to upload plenty of pictures this could be more your style. Don't forget, Wi-Fi is your friend.
View Deal
The best SIM only deal with unlimited data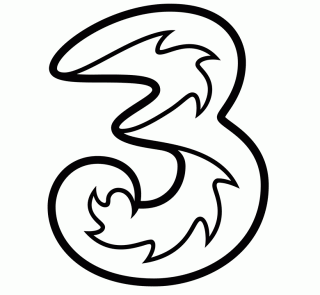 Three | 12-month contract | Unlimited data | Unlimited texts | 200 minutes | £22 per month
Unlimited data deals on regular two-year contracts can be eye-wateringly expensive so we were braced for pain when looking into SIM only offers here, too. Once again, though, we've found prices to be seriously cheap. Three is also something of a specialist in the unlimited data arena and has smashed the price down to just £22 a month. So, if you don't want to worry about how much Netflix you watch or how many hours you've had Spotify running for or leaving maps running all day long on your holidays in over 71 supported countries, this Three SIM only deal is the one for you. Oh and you get an automatic £35 cashback within 99 days too.
View Deal
The best of the rest SIM only deals
Don't worry if the deals above aren't quite the right fit for you, there are loads more to choose from. Simply use our comparison chart below to tailor the perfect SIM only deal for you.
The best SIM-free unlocked mobile phone deals
Directly below, you'll find a list of the cheapest SIM free/unlocked mobile phone deals where you buy a contract-less phone on its own. Then simply match it with a SIM only deal in your own time and feel smug about how much money you saved thanks to avoiding the usual two-year contract cycle.