Are we serious? Yes we are - Three really is offering 100GB of data for the rather pleasant sum of £20 per month. If you've just been to buy an iPhone X, iPhone 8, Galaxy S8 or Galaxy Note 8 SIM-free then you'll need a SIM to give it the data it deserves.
This package comes with all of Three's usual extras such as Go Binge, enabling you to stream from the likes of Netflix, Apple Music and Soundcloud without eating into your allowance.
Three's 100GB Black Friday SIM only deal: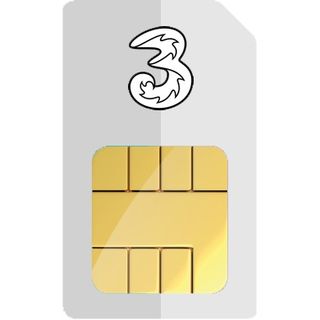 12-month contract | 100GB data | Unlimited calls | Unlimited texts | £20 per month
You knock £4 a month off Three's cheapest unlimited data plan with this 100GB tariff and get all-you-can-eat calls instead of only 200 minutes.
And although Giffgaff offers unlimited data for £20pm, it slashes your speeds after you've used 9GB. We can't quite fathom how you'd use 100GB in a month!
Other great SIM-only deals from Three