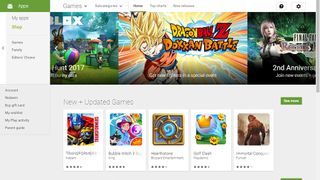 Introduction
We're celebrating the tenth anniversary of the first iPhone launch this year, so it seems an appropriate time to take a look back and how far we've come - and to review some of the very best mobile games that have appeared on iOS and Android in the last decade.
Picking an authoritative list of the 20 best games for just one year is an almost impossible task, let alone for a whole decade - there are just too many good ones to pick from - but these are the games we feel have helped to define smartphone gaming up to this point.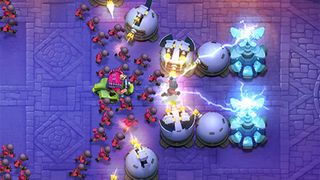 1. Fieldrunners (2008)
One of the earliest iOS games and one of the high watermarks for the tower defence genre - superb graphics, engaging gameplay, and plenty of clever variations to keep you coming back for more. Nowadays though, you're probably best playing the 2012 sequel instead.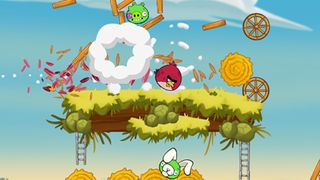 2. Angry Birds (2009)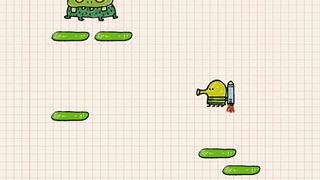 3. Doodle Jump (2009)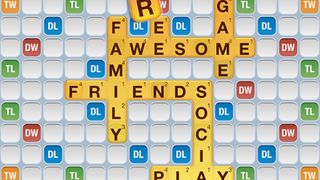 4. Words With Friends (2009)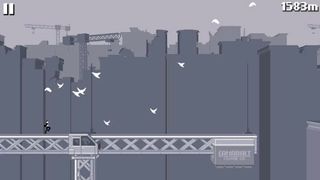 5. Canabalt (2009)
Maybe not the best endless runner ever but certainly one of the first to hit on a winning formula that others could follow. Canabalt is also a perfect example of how you don't need fantastically complex graphics to make a decent mobile game - it's all about the gameplay.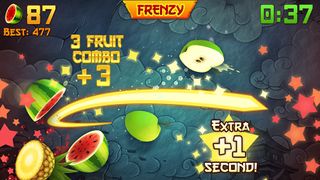 6. Fruit Ninja (2010)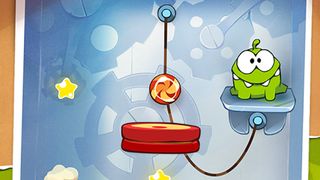 7. Cut The Rope (2010)
Any mobile game could learn from Cut The Rope - it's incredibly easy (and fun) to get started, but then gets fiendishly difficult (and addictive) as you carry on. No wonder it was one of the first games to have a really huge impact on the fledgling App Store for iOS.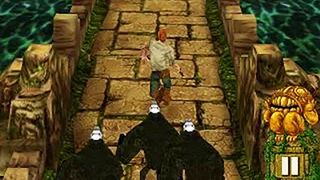 8. Temple Run (2011)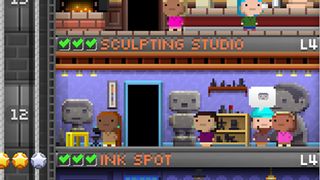 9. Tiny Tower (2011)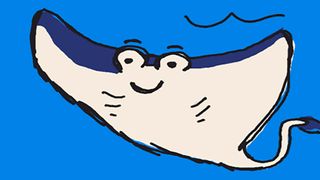 10. Draw Something (2012)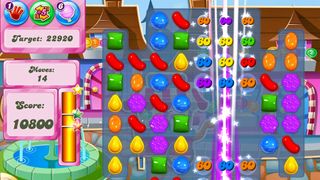 11. Candy Crush Saga (2012)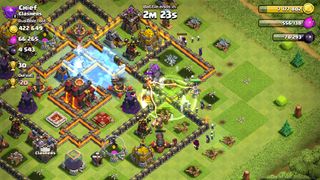 12. Clash Of Clans (2012)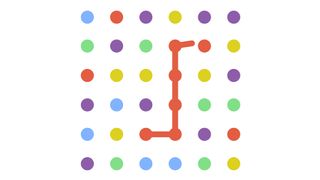 13. Dots (2013)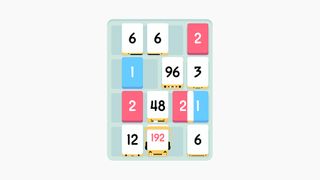 14. Threes (2014)
One of those mobile puzzle games that's very easy to get into and very difficult to put down, with the aim of the game to slide tiles around a board to make multiples of three. Like all the best phone games, Threes is fun and friendly too, and beautifully designed.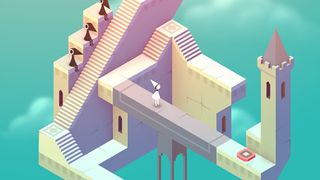 15. Monument Valley (2014)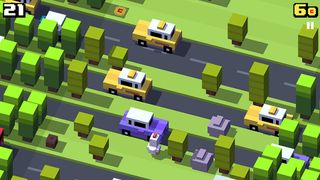 16. Crossy Road (2014)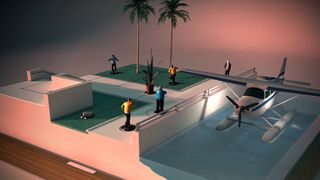 17. Hitman Go (2014)
Hitman Go wasn't one of those smash hits that everyone was playing, but it's a perfect example of how to adapt a console video game for the smartphone - from level layouts to the input control system - and other big titles have since followed the same template.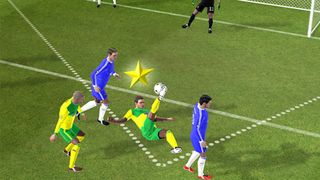 18. Score! Hero (2015)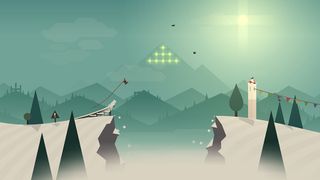 19. Alto's Adventure (2015)
Like a lot of the best mobile games, Alto's Adventure didn't do anything particularly new - it just brought gorgeous graphics, mesmerising music and gameplay that really ebbed and flowed in a natural way to an endless runner format that was looking on its last legs.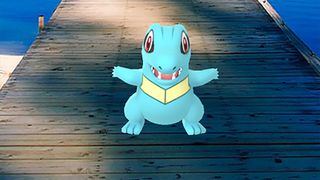 20. Pokémon Go (2016)