Best Cars of 2010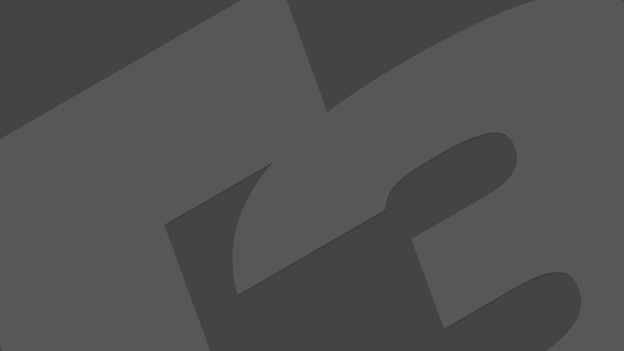 We delve into the T3 archives for motoring perfection
The last 12 months has been a vintage year in the evolution of the good old motor car. There's been a veritable glut of car launches, with everything from eye-waterlingly swift supercars to eco-friendly City cars. And of course, in the ultimate petrol-head playpen, we've seen the crowning F1's youngest ever champion, Mr Seb Vettel.

Ok, so we're still in the throes of a global wobble, but the motor industry is a resilient old beast, and has dangled enough 'objects of desire' before the world's oligarchs, dot.com billionaires and of course, us, the dear punters, to keep the wheels turning.

T3.com has painstakingly collated its most desireable gas-guzzlers from the last year for you to salivate over. Enjoy!

Our Top 5
1/ Range Rover Evoque
The Smallest ever Rover was based on the LRX concept and its cleanest model emits less than 130g/km of CO2.
Best cars | Hottest cars of December
2/ Ferrari 458 Challenge

Based on the sublime 458 Italia road car, Maranello's finest have ratcheted up their thoroughbred a few more notches.
Best cars | Hottest cars of September
3/ Audi R8 GT

The fastest Audi ever, with a 560bhp V10 engine and four-wheel drive. It's a proper man's Quattro...
Best cars| Hottest cars of July

4/ Peugeot BB1

An insanely compact City car, the BB1 is even shorter than a two-seater Smart and yet it seats four, admittedly upright, passengers.
Best cars | Hottest cars of August

5/ Ford Focus RS500
If you get sweaty palms just thinking about the likes of Seb Loeb or Petter Solberg hammering it round a wooded track, then you'll just love the updated Focus RS500.